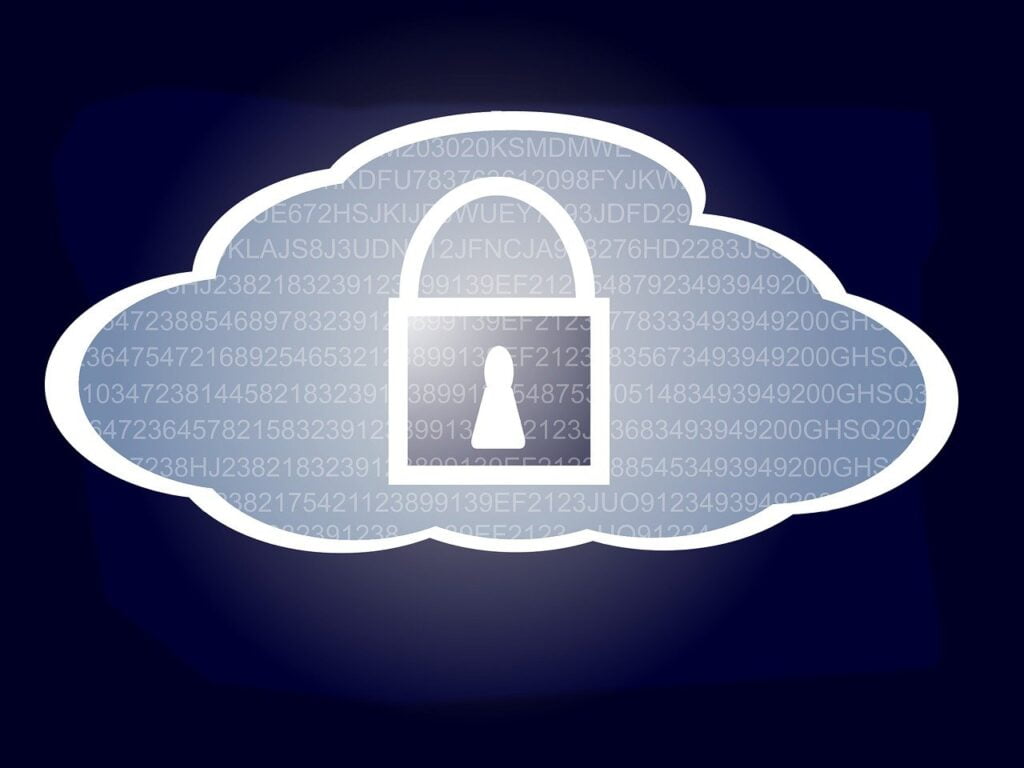 Israeli startup Gomboc.ai, whose AI platform helps companies to secure cloud services and their DevOps teams deploy remediations, has emerged from its private beta testing stage with seed funding of more than $5 million. 
Gomboc says its AI engine is already in use by Fortune 500 and Global 2,000 companies. The funding round was led by Glilot Capital Partners and Hetz Ventures, alongside angel investors. 
According to Gomboc, the engine is trained nightly, and has a complete and up-to-date understanding of major cloud service providers. This allows a company's security team to provide continuous cloud security and its developers to problem solve in real time.
The engine is trained to work with all popular infrastructure platforms, negating the need for further learning. This also allows companies to make decisions based on their security needs, then simply hand over for Gomboc for ongoing continuous enforcement.
"Many security platforms have been created to tell you what issues to fix, why to fix them, and in what order you should fix them for the highest impact. Instead, our approach with Gomboc is to use AI to provide context-aware remediations immediately and present the solution to DevOps teams to approve," said Gomboc CEO and co-founder Ian Amit.
Related posts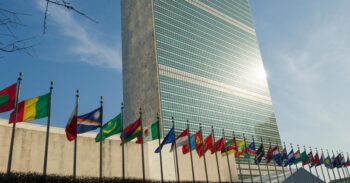 UN Honors Israeli Food Exec For Sustainability Work
September 26, 2023