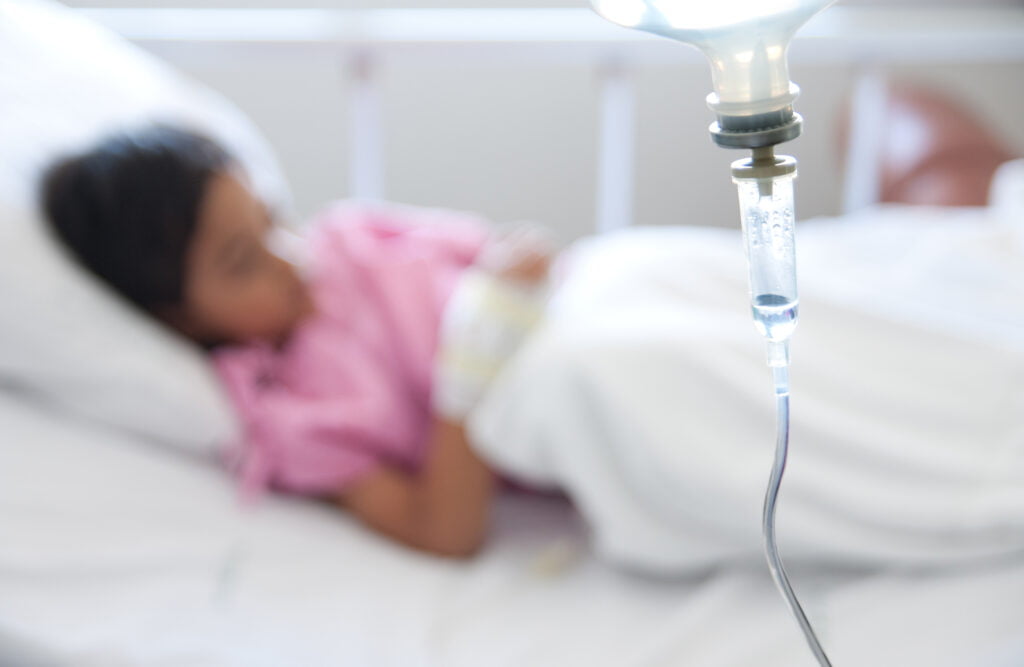 A new treatment for people with peanut allergies may decrease the severity of the life-threatening symptoms they experience upon accidental exposure to the seed.
While the therapy developed by Israeli startup Ukko is similar to the existing oral immunotherapy (OIT) treatment, the company says it does not carry the risk of triggering anaphylaxis.
OIT builds a tolerance to peanuts over the course of six months by exposing a person to gradually increasing amounts of peanut protein. Ukko, on the other hand, has engineered peanut protein to exclude the parts that cause an allergic reaction. According to the company, this helps to safely train the immune system to build up tolerance.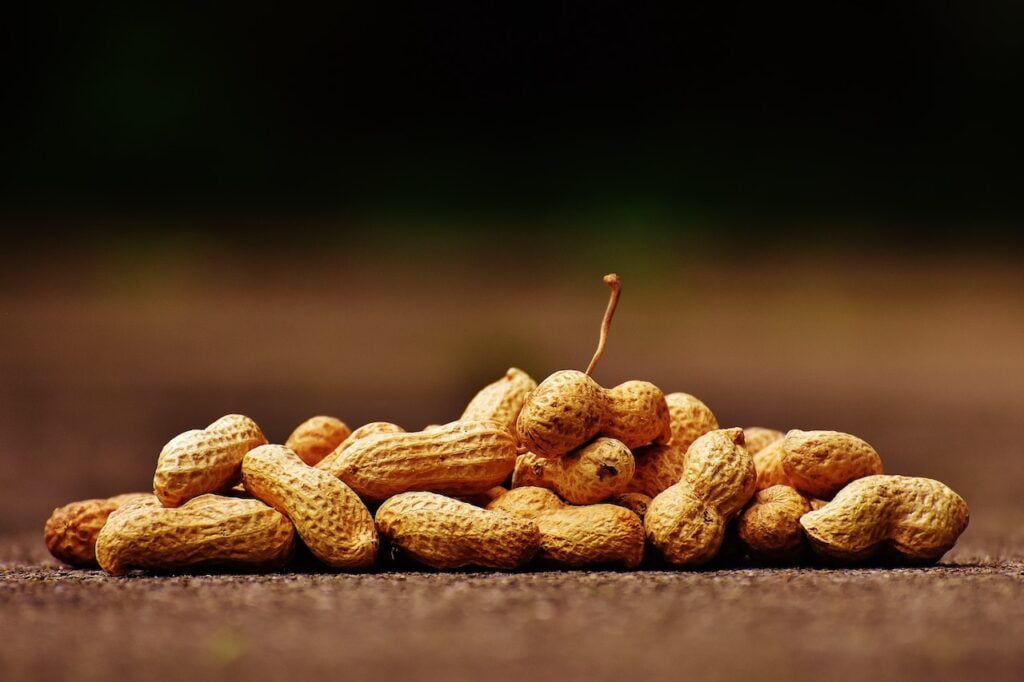 The startup collected hundreds of blood samples from people with peanut allergies in order to "map" the intolerance. This process means determining and isolating the parts of the peanut protein that trigger an allergic reaction and those that help train the immune system.
Ukko trained its algorithms with this data until it was able to precisely identify which parts of the protein needed to be "edited" out by its team of biotech engineers.
Now, after years of testing protein variants identified by its AI algorithms, Ukko believes it has finally cracked the code, and will be testing the therapy in human clinical trials for the first time early next year.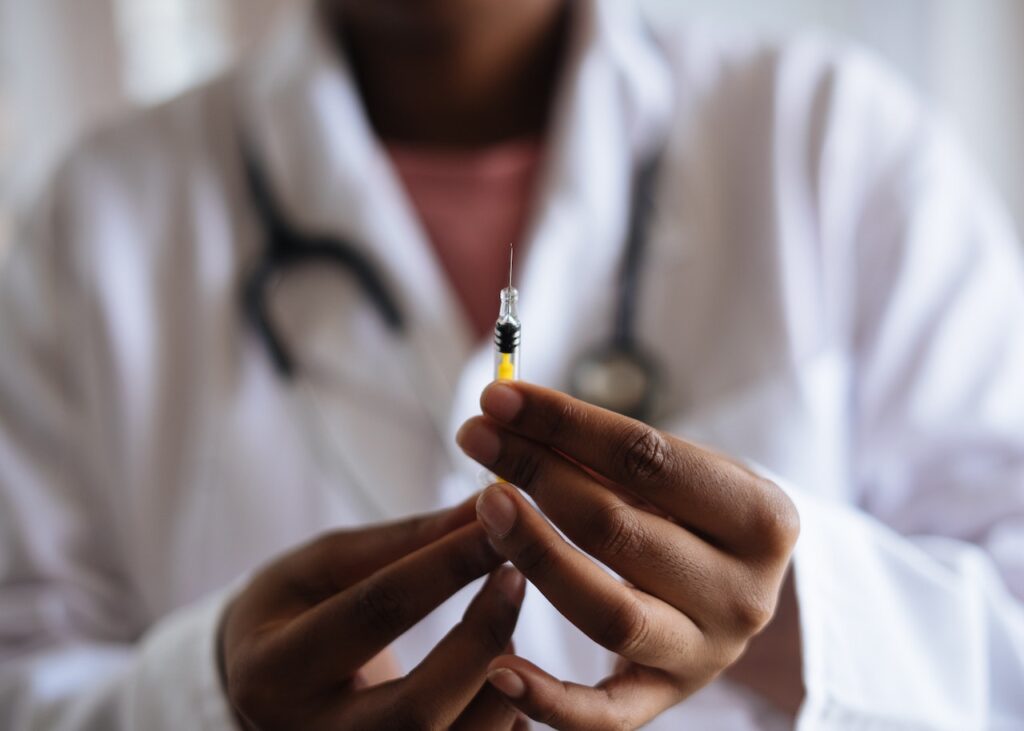 "We want to break this deadlock between safety and efficacy, and design the protein so that we keep the good parts that actually help train your immune system and [eventually] help you not react as badly to peanuts out in the wild," Anat Binur, CEO and co-founder of Ukko, tells NoCamels.
And though the startup has found what it believes is the perfectly engineered protein to build up a tolerance to peanuts, she says the final results depend on the individual and the severity of their allergy. Nonetheless, she says, the treatment is still a massive improvement on existing therapies. To date, no treatment has been able to rid a person of their peanut allergy completely.
"It depends on the child or adult and how they reacted to the treatment itself," Binur explains. "At minimum, they will be able to tolerate a few peanuts all the way to a bag of Bamba."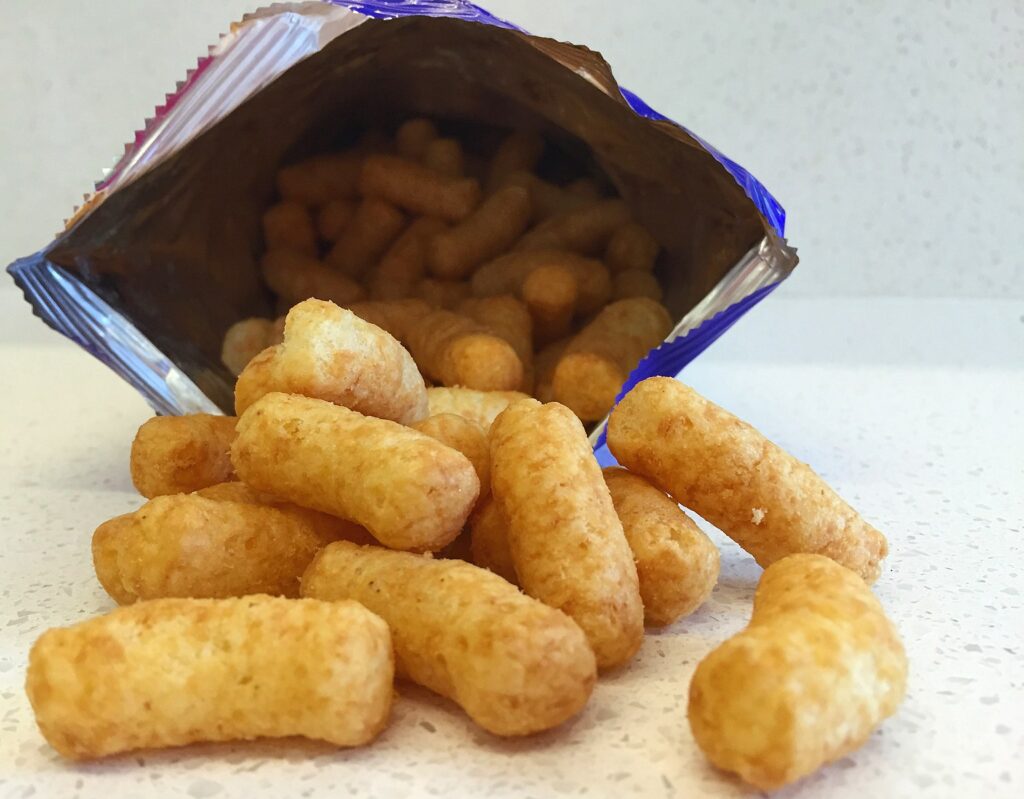 Binur was referring to an Israeli children's snack made of peanut butter-flavored puffed maize, whose consumption from an early age is often credited with lower levels of peanut allergy in Israel.
Only after it has gathered results from the trial will the startup know whether the therapy will be a one-time shot, or a treatment that requires frequent boosters – like the allergy shots administered to people with sensitivities to pet dander, insect stings and pollen.
Either way, Binur says, the company believes its therapy is less restrictive than what is available today.
"We don't know yet how Ukko's therapy will play out as far as the immune modulation we can get," she says.
"The important thing to remember is that this will be a treatment that will be far easier to go through, with far less limitations on lifestyle."
Sign up for our free weekly newsletter
Subscribe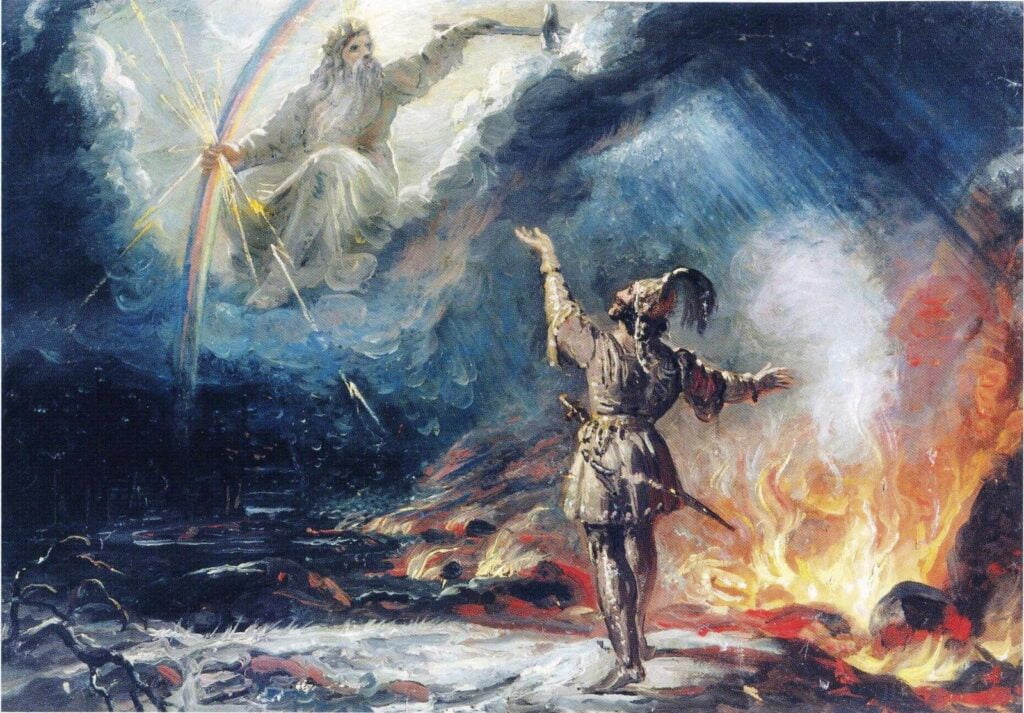 Ukko – which shares its name with the god of harvest in Finnish mythology – was founded in 2017, and has headquarters in both Rehovot in central Israel and in Boston.
Dangerous Trend
Research has shown that the rates of food allergies are increasing, with today more than seven percent of the global population suffering from a food allergy.
For example, Britain's National Health Service last month said that the number of dangerous allergic reactions in England has more than doubled in the past 20 years and is now responsible for around 25,000 hospital stays a year.
There is no clear explanation as to why this trend is taking place. Theories range from Vitamin D deficiency to improved hygiene making our bodies less resilient as we battle fewer infections and parasites.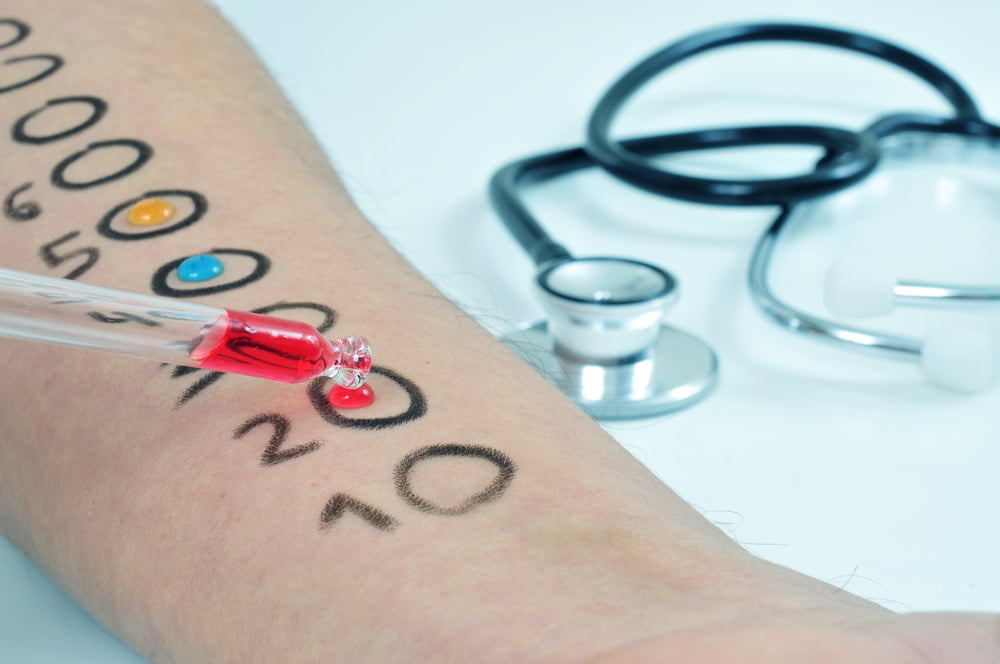 But this trend is one of the factors driving Ukko to continue development of its technology, which Binur says has the potential to help ease reactions to any of the major food allergens.
Ukko is not the only company trying to rid people of the symptoms caused by food allergies. Aimmune Therapeutics, which was acquired by Nestlé in 2020, has developed Palforzia, the first and only FDA-approved treatment to help children decrease their sensitivity to small amounts of peanuts over time.
San Francisco-based IgGenix hopes to create an injection that patients can receive every two months to prevent allergic reactions. They take blood samples from individuals with severe allergies and re-engineer the antibodies they produce during an allergic reaction.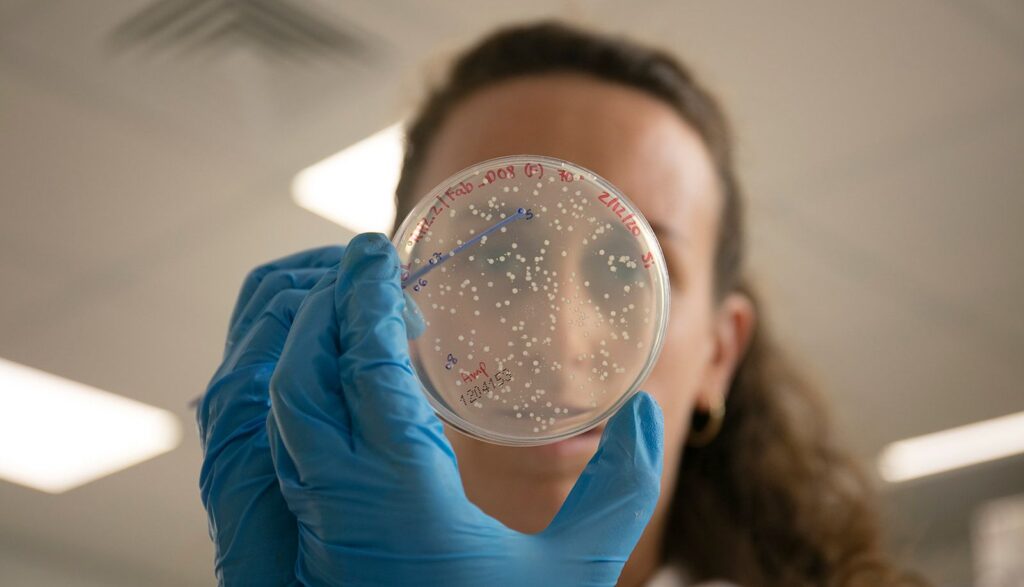 But Binur believes Ukko has the advantage due to its advanced AI and protein design, which allows the company to define the desired characteristics of the allergen's protein and engineer it in a quick and cheap way.
In 2021, the startup was singled out at the World Changing Ideas Awards, a competition by popular American business magazine Fast Company that honors organizations that are developing creative solutions to pressing issues.
Since its creation, Ukko has raised over $47 million through investors that include American VC Khosla Ventures, Herzliya-based VC Innovation Endeavors and multinational farming corporation Continental Group Company.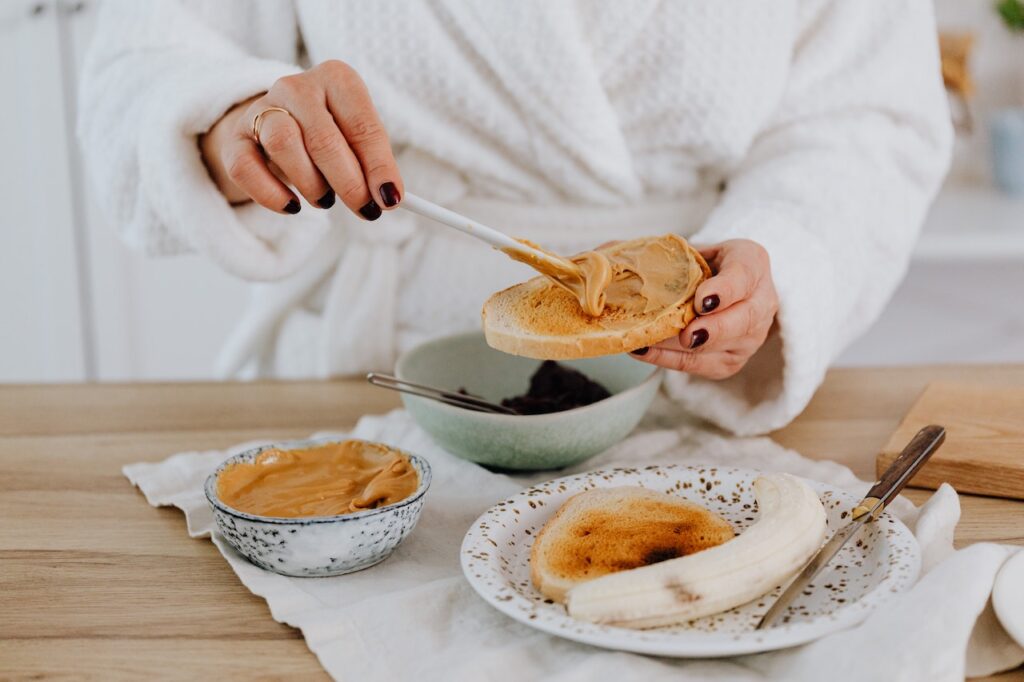 Binur is optimistic about the upcoming clinical trials, which she says will be groundbreaking.
"No one's ever done exactly what Ukko is doing," she says.
"Our goal is to first see that we can provide immunotherapy for patients in an effective way. Whether this will open up the door to go beyond, I hope so, because that would really be my wish – to improve patients' lives."
Related posts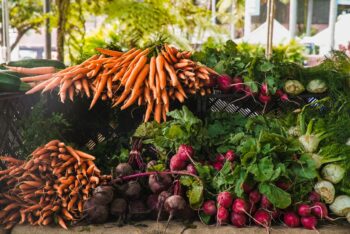 A Cybersecurity Approach To Cutting Food Waste
September 28, 2023