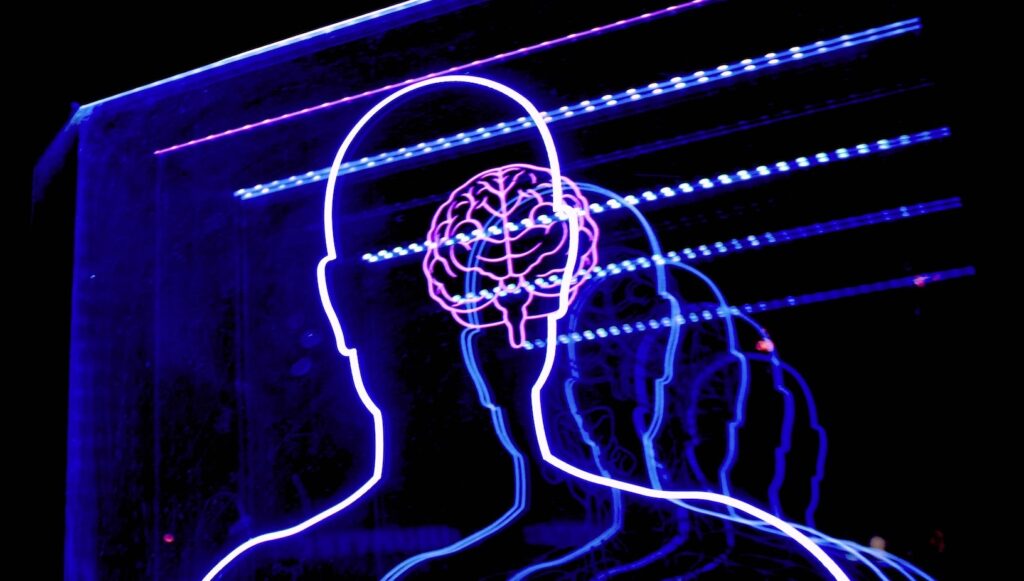 An Israeli startup has developed a wearable device that can predict the likelihood of an imminent stroke through changes in the carotid artery's blood flow, potentially helping early intervention and preventing disablity.
Strokes are most commonly caused by a clot blocking the essential supply of blood to the brain, and according to the World Health Organization are the second leading cause of death and the leading cause of disability across the globe.
Over 100 million people have experienced a stroke worldwide, with one in four adults experiencing one in their lifetime. And for 50 percent of them, that means some form of lasting disability.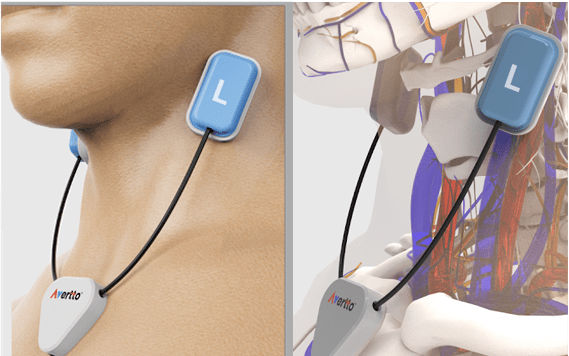 Avertto says its StrokeAlert device is the first of its kind, using cutting-edge pulse wave analysis technology to monitor changes in the blood flow to the brain and alert for a potential stroke.
The company says it is about prevention, shifting from care to cure. Treatment is effective if given in time. But, for the vast majority of people it arrives too late.
Preemptive steps and timely action is essential for recovery, and the current main clinical treatment for strokes is only provided after the event. This includes blood thinners and invasive surgical procedures to remove blood clots from your arteries.
"All the current treatments are based on clinical signs," Avertto's Chief Business Development Officer Limor Prigan tells NoCamels. These signs include facial drooping, arm weakness on one side and speech difficulties.
"You have to understand that once you have a clinical sign, it's already too late. And then we're running against time," says Prigan.
Avertto's device uses sensors placed over the carotid arteries, the two major blood vessels on either side of your neck that provide the blood supply to your brain.
A lower blood flow level indicates potential blockages in the carotid arteries. The device's AI-based alert system detects these changes and within seconds notifies the wearer, first responders and healthcare providers.
Instant Alerts
According to the company, this is the first system to monitor blood flow, detect a change and issue a timely alert via continuous monitoring sensors linked to SaaS (software as a service)-based solutions.
The pulse wave analysis technology features sensors that first measure a user's baseline blood flow levels. The sensors measure your levels every 2.6 milliseconds, and the data is transmitted to a smart phone app that will display one of three colors to the user.
Green means healthy levels; yellow means that the data is still being assessed; and red means high risk of a stroke. When the app turns red, the alert is sent out within seconds.
Sign up for our free weekly newsletter
Subscribe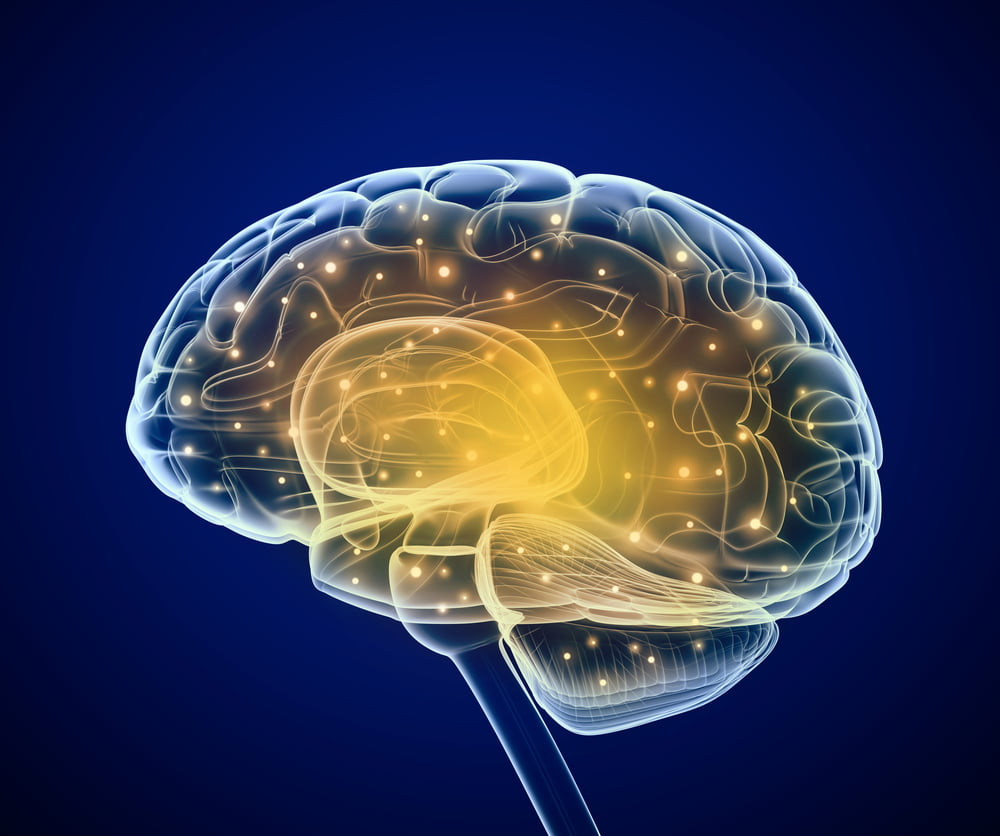 "The unique value proposition of Avertto is the combination between sensors, algorithms, user interface, and clinical management," says Prigan. "And of course, [this is an] untapped business opportunity because there is no solution tackling a pre-stroke situation rather than post-stroke clinical signs."
The race against time was the reality that Prigan faced when her mother suffered her first stroke at the age of 62.
Prigan was sitting for her final exams at The Technion – Israel Institute of Technology in Haifa when she received the news about her mother..
"And from this moment on, I changed her diaper for the next 10 years. And the next one after 10 years was devastating," she says of the stroke that led to her mother's death. "I realized that there is no proper solution for early detection or prevention."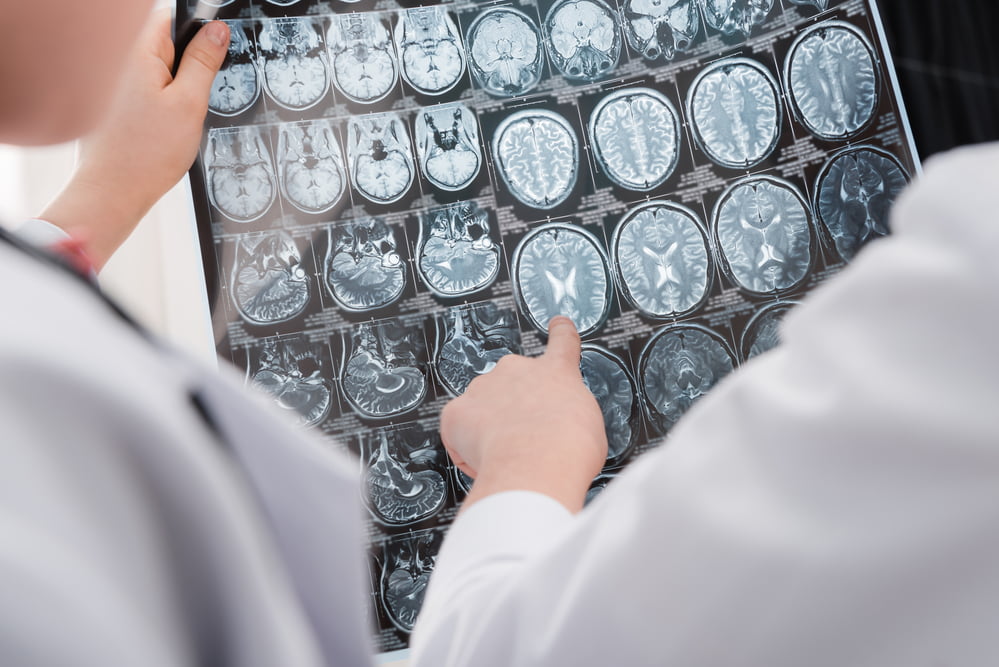 Prigan strongly believes that Avertto's early stroke detection and rapid stroke treatment could save the lives of millions of people who had similar experiences to her mother.
Next Steps
Avertto was recently named rising startup of the year and won the first place prize of 100,000 shekels (approx. $28,000) in Hebrew University of Jerusalem's Asper Prize competition.
The Aviram Awards – a competition to reward startups and entrepreneurs changing the day-to-day reality in the Middle East and North Africa – also placed Avertto in the top five finalists out of 780 competitors from the region.
"The treatment is good if you get it in time. That's exactly what Avertto is trying to bring, our unique value proposition and what we do today, always dealing with the preventive rather than looking at the clinical signs," says Prigan. "Early intervention, that's the future of preventive care."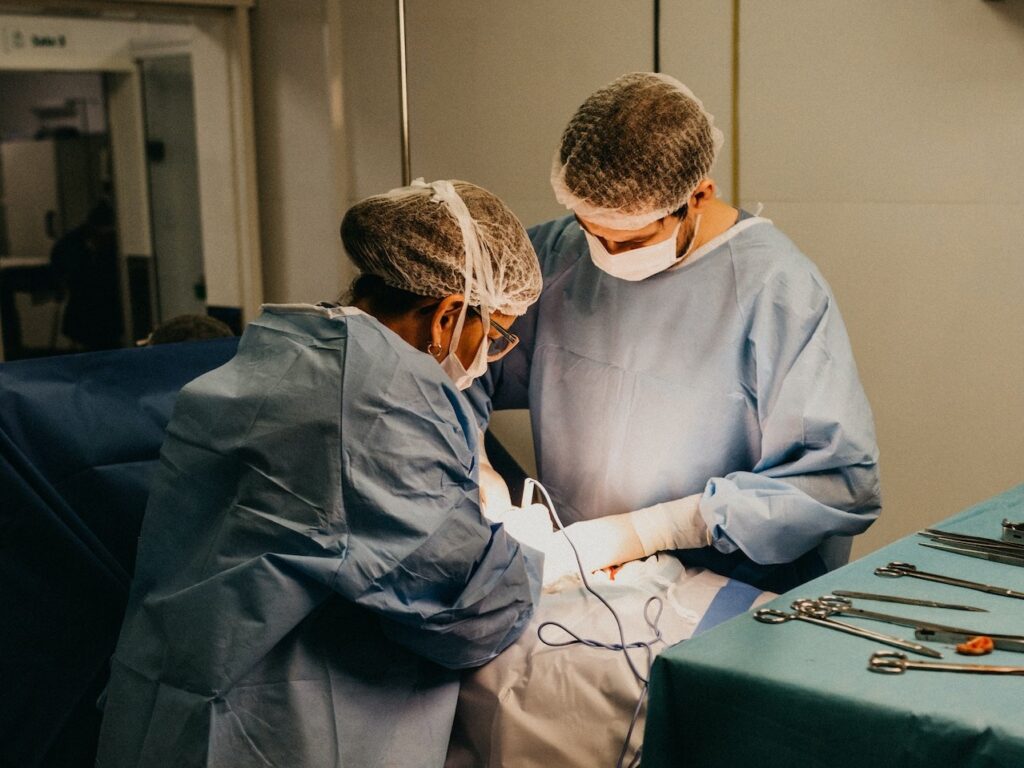 The company, which was founded in 2019 and is headquartered in Aderet in central Israel, has finished the proof of concept stage. It is now conducting a double blind study to obtain proof of validation in order to be used in the ER and during surgery.
Eventually, Avertto plans to move into the home arena and is working on a smaller, insertable prototype of the device.
"We know that the new standard of care will be the insertable," says Prigan. "Nobody will be sent home without Avertto."
Related posts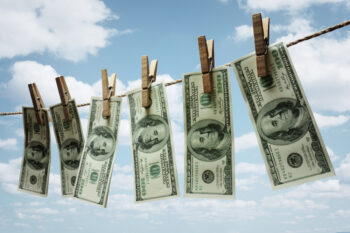 AI Money Laundering Watchdog That 'Senses' A Financial Crime 
September 24, 2023