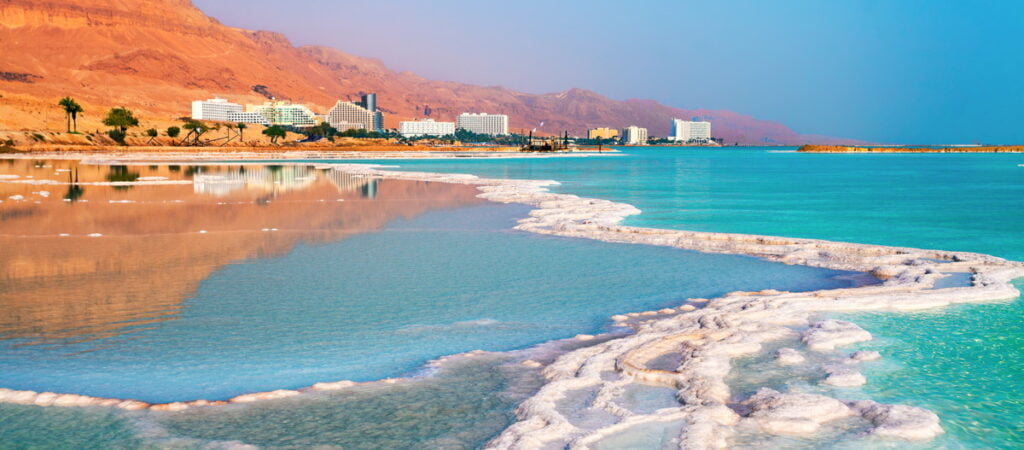 Think whisky, think Scotland.
It has an abundance of vital ingredients – water, barley and yeast. It has the perfect climate – cold, wet and miserable. And it has centuries of expertise.
Israel has none of the above. But what it lacks in tradition, it makes up for in innovation.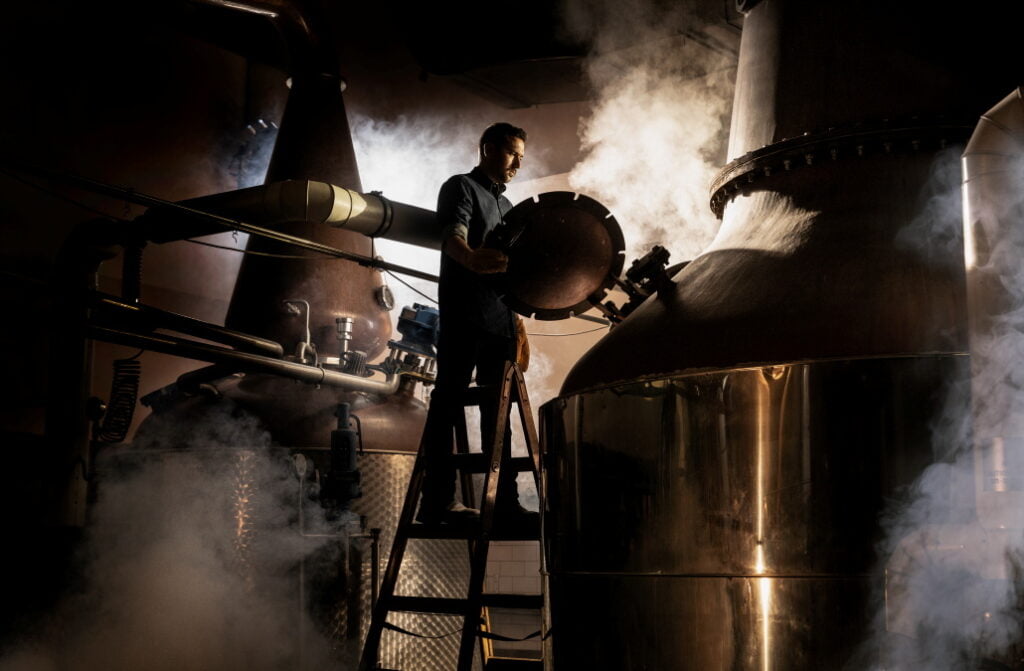 The Startup Nation is home to handful of "new world" distilleries, a term that also covers Japan, Taiwan, India, Belgium and Norway.
The oldest is Tel Aviv-based Milk and Honey, founded in 2013 and winner this April of the Best Single Malt Whisky in the World for its Element Sherry Cask whisky, chosen from 6,000 blind tastings.
It's a tiny player, distilling just 250,000 liters a year (Scotland produces 400 million liters annually), but it's been pushing the boundaries in the way it matures its whisky.
Regardless of where it's made, all whisky starts life as fermented barley or other grain.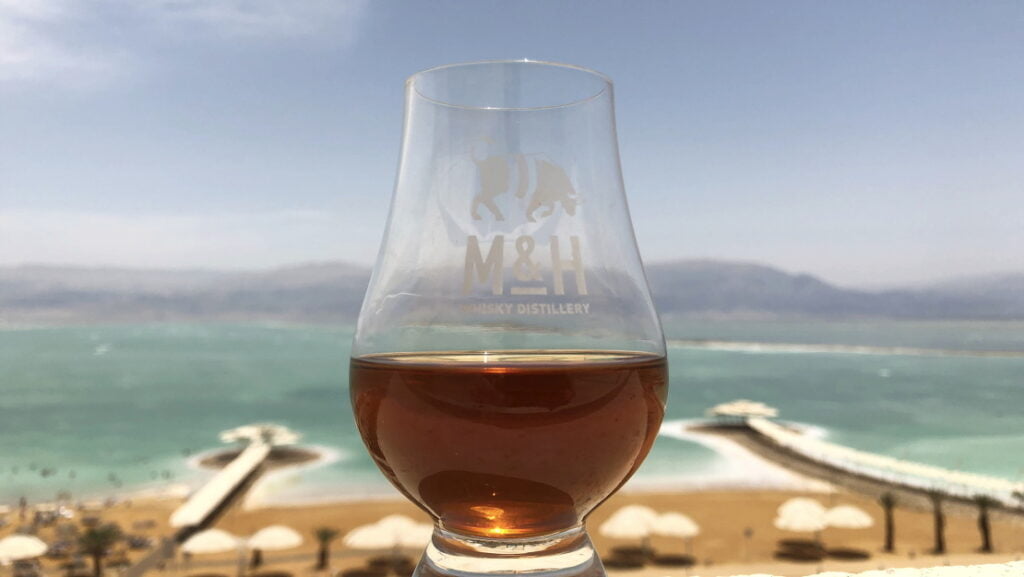 It's distilled into a clear and as-yet undrinkable liquid, which gets its taste and color as it matures for three years or more (age is of many rules on what qualifies as whisky, according to Scotch Whisky Association).
The two critical factors in this maturation process are climate. And the exact type of oak cask in which the whisky is stored.
This is where Milk and Honey has been innovating, taking whisky to unlikely locations for the ageing process, and storing it in an unusual variety of barrels.
It transported a batch of 30 barrels to the rooftop of an hotel near the Dead Sea, the lowest point on earth, where high temperatures (up to 50C/122F) and humidity hugely accelerate the ageing process.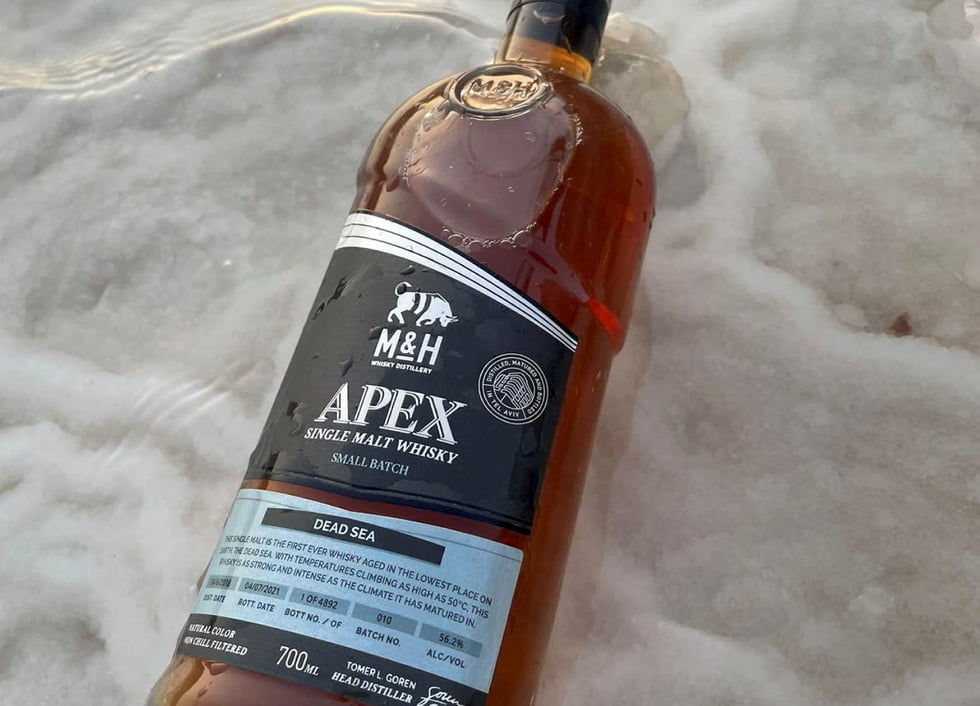 They found the super-dry conditions gave the whisky what experts describe as "big, intense notes of toasty spices and powerful vanilla."
The whisky doesn't absorb the high salt content of the Dead Sea, but it does benefit from other minerals in the air, and it evaporates so quickly that the flavors are far more intense than usual.
The super-strong tipple – 56.2 per cent alcohol compared to a standard 40 per cent – has now been bottled and is being sold as Apex Dead Sea.
"It's hard to be very scientific and accurate about it," says Dana Baran, VP marketing at Milk and Honey.
"But I would say that in three or four years, we get results here in Israel that you'd get in Scotland after of 10 to 12 years.
"In Scotland, they say the whisky rests while it's maturing. Here we say it works, because it doesn't have time to rest. The whisky here is impatient."
Climate is a plus, but it's also a minus. A barrel of whisky in Scotland will lose one or two per cent a year to natural evaporation – known as the angels' share.
Sign up for our free weekly newsletter
Subscribe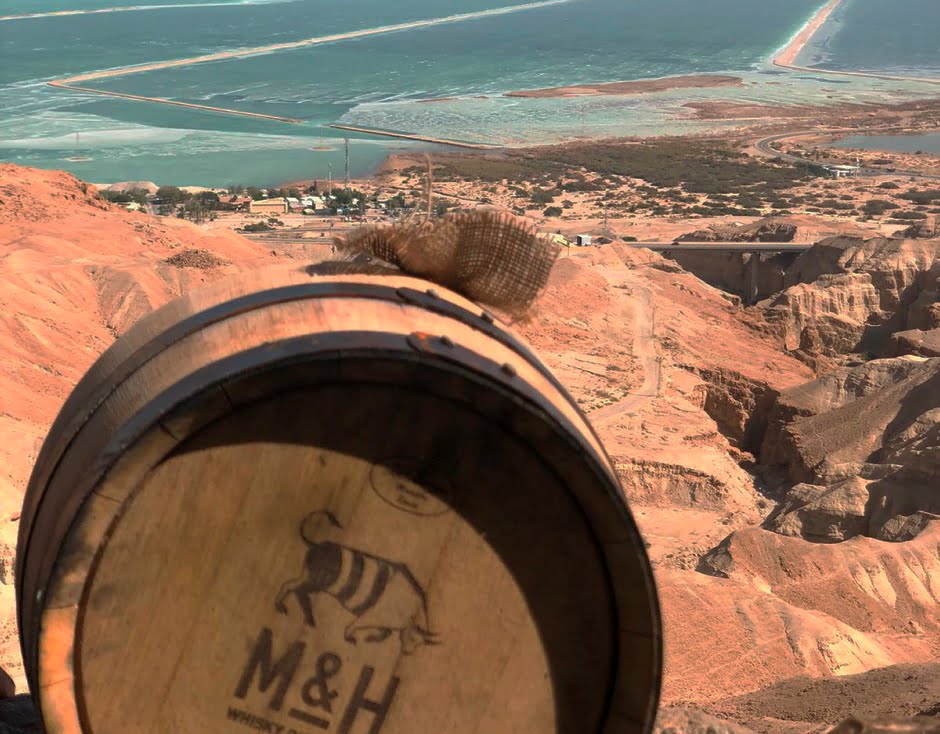 "Here in Tel Aviv it's about 10 per cent a year," says Baran. "And if we age the whisky at the Dead Sea, it's 25 per cent yearly, because of the harsh climate there.
"So we can't put the casks there for three years. We just put them there for a year, or a year and a half, and the rest of the time they sit here in our storage in Tel Aviv."
The Dead Sea whisky is the first "aged-away" offering, but the distillery also experimenting with casks stored in the Jerusalem mountains.
The altitude there is much higher and the variations between day and night and summer and winter are more extreme. All these factors have a big effect on the final product.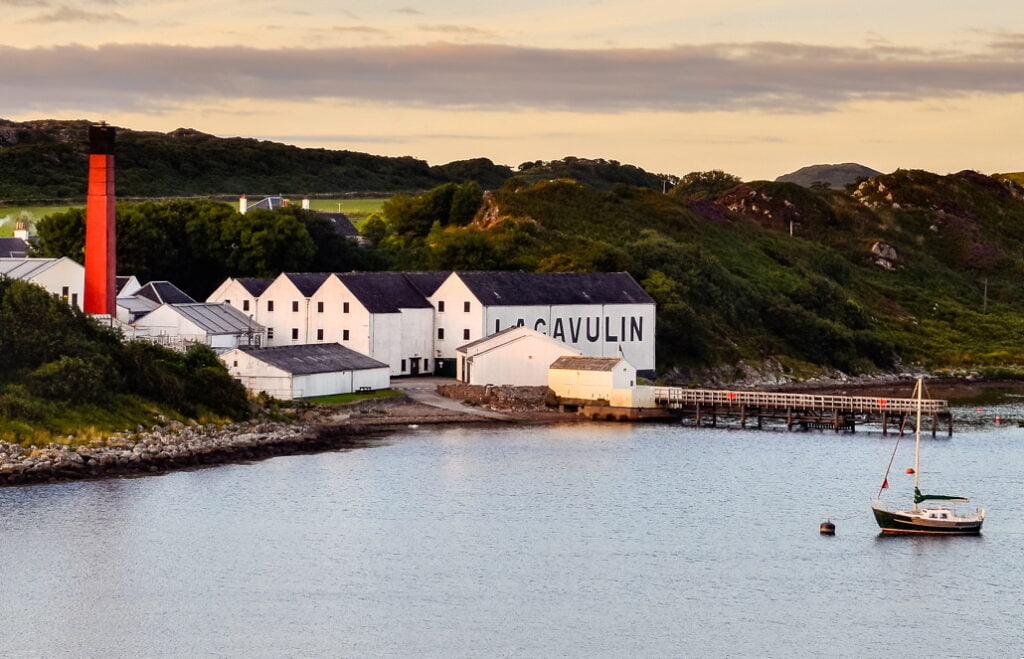 Milk and Honey has another storage facility at the Sea of Galilee, 200 meters below sea level in the north of Israel, where the climate is very humid. Both these whiskies will be released next year.
It's also experimenting with storing whisky in Arad, on the border of the Negev and the Judean Deserts, and is considering the Upper Galilee and the Red Sea as ageing venues.
This is a far cry from Scotland, where it feels like winter for most of the year, wherever you go.
Aside from climate, it's the oak barrels in which the whisky is stored that determine how it tastes.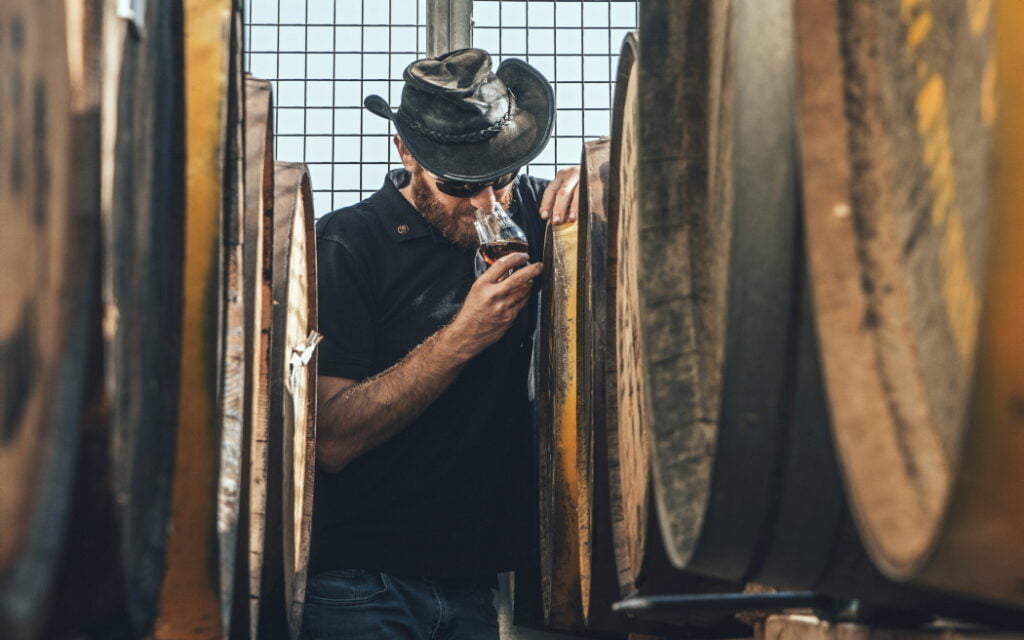 Distilleries routinely buy in casks from bourbon or sherry producers, for the flavors they impart.
Milk and Honey go one better. They've been trying out rum casks and tequila casks, and have put their whiskies into casks used for wine made from pomegranates.
They have even used barrels from "biblical" wines, made by Israel's Recanati winery using ancient Marawi and Bittuni varieties of grape.
"There are very strict rules to the Scottish way of making whisky, but we're Israelis in Tel Aviv, a high tech hub, and innovation and is a way of life," says Baran. "So we innovate."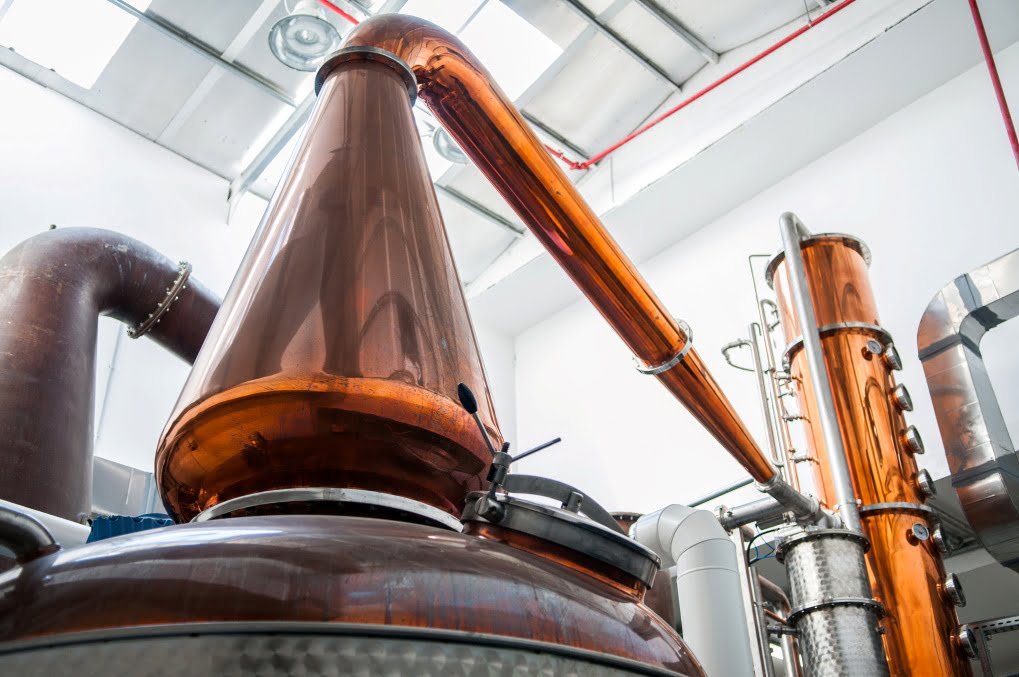 Milk and Honey was established by Gal Kalkshtein, a high-tech entrepreneur, innovator and investor with a keen interest in whisky.
He brought in the late Dr. Jim Swan, a world expert in hot climate maturation and a man known as "the Einstein of whisky."
Dr. Swan used to call Israel a "wonderful playground," says Baran, because it has four or five different climate zones in a tiny country.
"He helped us to establish the place, to build it, to choose the cask, to choose the recipe, and much more," he says.
"There's a lot of distilleries these days and we're not the only one in Israel. If you want to stand out, you need to do something different, and that's what we're doing."
Related posts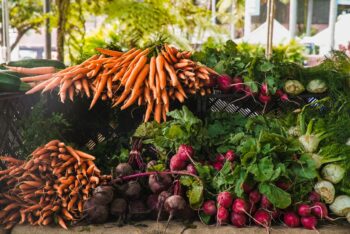 A Cybersecurity Approach To Cutting Food Waste
September 28, 2023