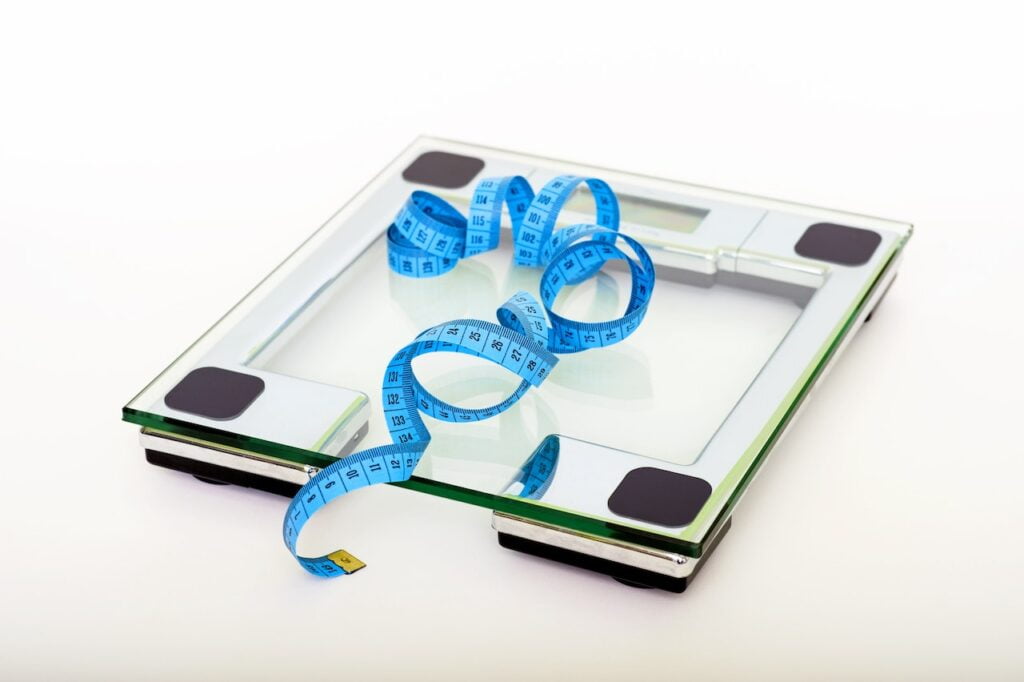 Researchers at Tel Aviv University have identified what they say is a better method of measuring whether an individual is at a healthy weight, and suggest that it should replace the widely used Body Mass Index (BMI). 
BMI measures a person's body fat based on their height and weight and is considered to be the gold standard when determining obesity, but the researchers believe that calculating the body fat percentage of an individual is much more reliable.
In a new study, they analyzed the scientific measurements and proportions of 3,000 Israeli women and men, and found that only one third of these individuals were found to be within the normal weight range.
But despite being within a normal weight range, 38.5 percent of these women and 26.5 percent of these men were identified as 'obese with normal weight' – having excess fat content despite their normal weight.
Using blood tests, the researchers found a significant correlation between 'obesity with normal weight' and high levels of sugar, fat, and cholesterol, which are major risk factors for conditions like heart attack, stroke, and diabetes.
Among the other participants, 30 percent of the men and 10 percent of the women who were identified as overweight were actually found to have a normal body fat percentage.
Based on these findings, the researchers concluded that body fat percentage is a more reliable factor of an individual's general health than BMI, and suggest that it should become the prevailing standard of health.
"Our findings were somewhat alarming, indicating that obesity with normal weight is much more common in Israel than we had assumed," said Prof. Yftach Gepner, who led the study.
"Moreover, these individuals, being within the norm according to the prevailing BMI index, usually pass 'under the radar'. Unlike people who are identified as overweight, they receive no treatment or instructions for changing their nutrition or lifestyle – which places them at an even greater risk for cardiometabolic diseases," he said.
"Therefore, we recommend equipping all clinics with suitable devices for measuring body fat content, and gradually turning it into the gold standard both in Israel and worldwide, to prevent disease and early mortality," Gepner concluded.
The study, which was the largest of its kind ever conducted in Israel, was published in Frontiers in Nutrition.
Related posts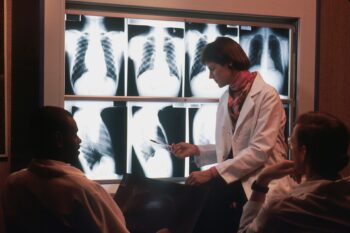 AI Can Predict Future Heart Attacks By Analyzing CT Scans
October 01, 2023