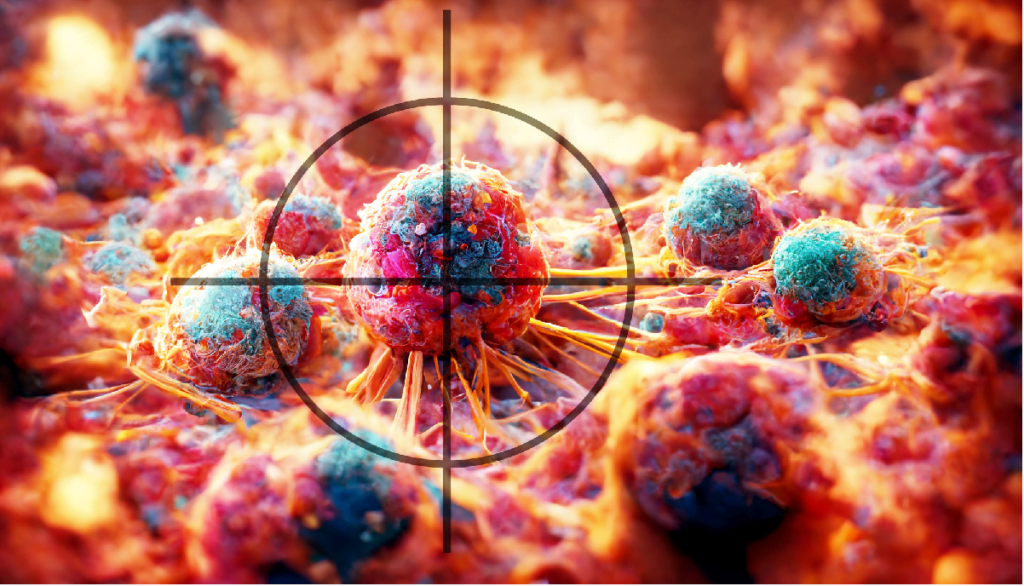 An Israeli engineer who underwent repeat cancer treatments has created a handheld scanner to track miniscule traces of cancer cells in real time during surgery, aiming to eradicate the need for multiple invasive procedures.
Several years ago, Dov Cohen, a senior engineer at Israel Aerospace Industries (IAI), had to undergo complicated surgery to remove a cancerous tumor.
But just one week after an arduous procedure, he was informed that the cancer was still in his body.
Due to the difficult nature of his first procedure, Cohen elected not to have another round of surgical intervention.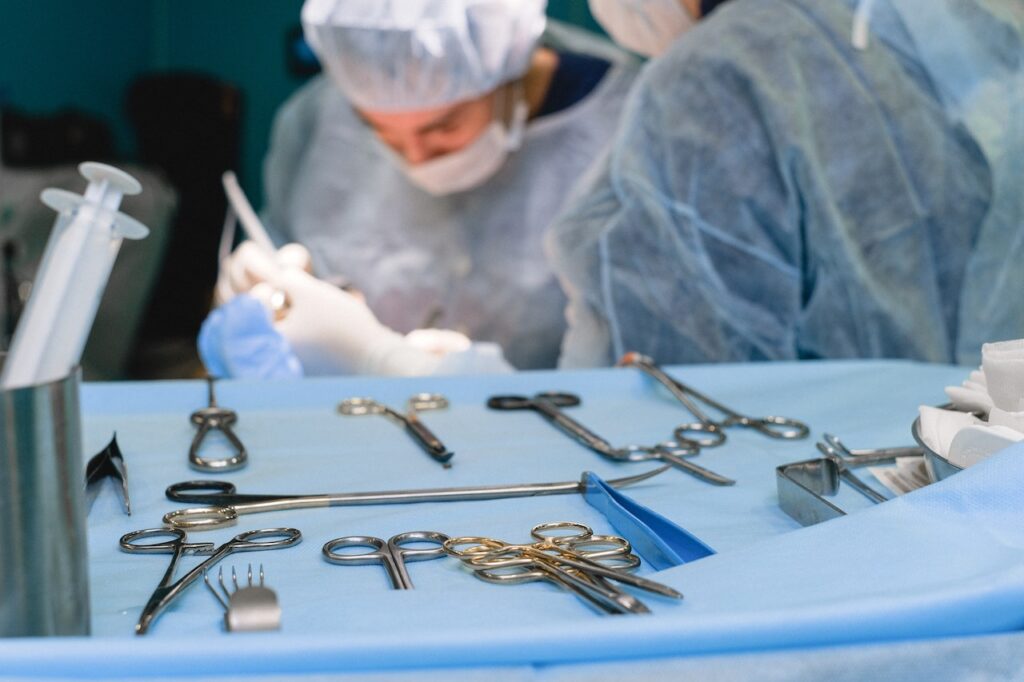 "I was lucky to survive the first operation, which was very complicated, and I wasn't going to take another chance," he tells NoCamels.
Many cancer patients must go through repeat treatment to remove tumor cells that had been missed during prior surgical intervention. Approximately 50 percent of patients with bladder cancer, for example, develop recurrence after cystectomy, and up to 46 percent of pancreatic cancer patients who undergo surgery develop a recurrence.
Cohen opted for aggressive radiation therapy instead, and decided to seek a solution to improve the success rate for tumor removals for cancer patients worldwide.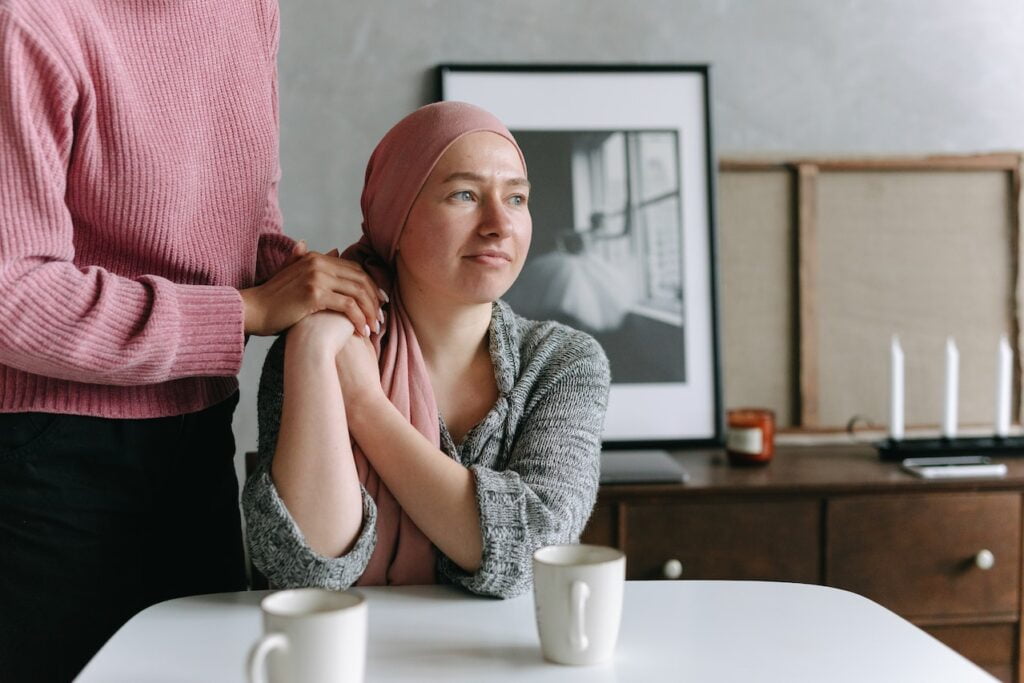 And in 2019, he co-founded the startup NuTek and began developing the Rainbow Probe, a handheld scanner that surgeons will be able to use to determine in real time whether there are any remaining cancerous tissues still in a person's body, once they have surgically removed the tumor and while the patient is still on the operating table.
The probe uses hyperspectral imaging technology, which casts light on the body part that is being operated on. Cohen explains that because different tissue reacts differently to light, analyzing the reflected light will reveal the remains of tumors.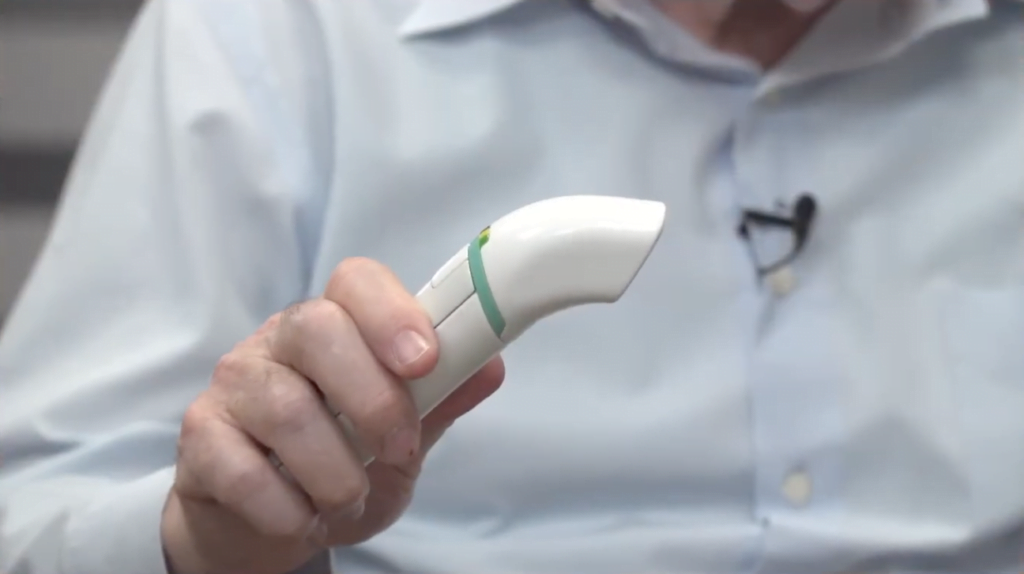 NuTek says its innovation lies in its ability to miniaturize the tech used for hyperspectral imaging, and put it all in the handheld device that the surgeon can use during procedures.
Hyperspectral imaging is already used in many applications, from agriculture (to detect foreign bodies in grain) to surveillance (to produce very high resolution imagery).
The technology has been tested in the medical field in recent years. However this requires the use of equipment, which, while becoming more compact, is still cumbersome.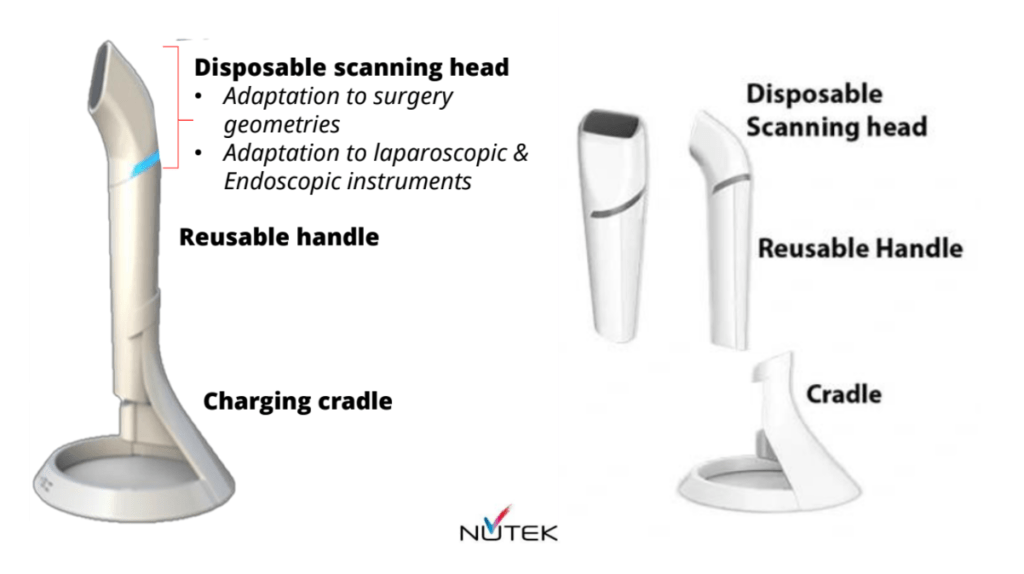 A single scan using Rainbow Probe takes 10 to 20 seconds, and surgeons will be able to repeatedly scan the body part to build an overlapping, high-resolution photo that can be wirelessly transmitted to a screen for viewing.
With a push of a button, the scanner will mark up the image, highlighting any cancerous tissue in red. Furthermore, the scanner head will also place dots of ink on tissue inside the body that it determines to be cancerous, helping surgeons to remove every trace of the disease.
Sign up for our free weekly newsletter
Subscribe
NuTek is this month testing its technology in a pre-clinical trial in Austria, where the company has partnered with the Medical University of Graz. Doctors there are using it on dozens of breast cancer patients to ensure that no cancerous tissue remains after surgical removal of the tumor.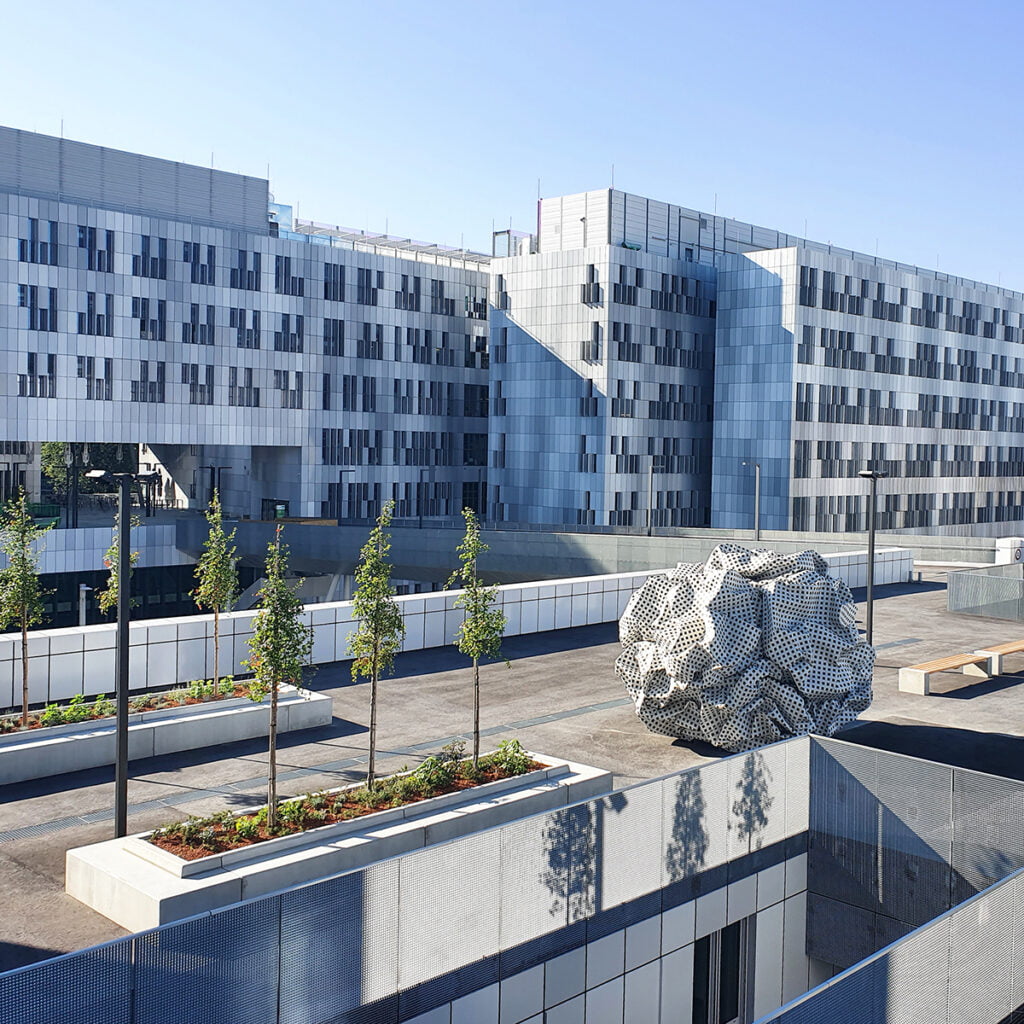 Cohen expects the Rainbow Probe to be commercially available within the next three years. It will first be used in breast cancer surgeries, he says, and later expanded for use in surgeries to remove brain, liver and pancreas tumors.
The scanning head of the device will also be able to aid in other kinds of surgical procedures in the future, and according to Cohen even be attached to endoscopic (procedure that allows a doctor to view the inside of a person's body) and laparoscopic (abdominal surgery that does not require large incisions) instruments.
Real Time Advantage
When a tumor is surgically removed, the surgeon also removes some extra tissue around the tumor (known as margins), which is sent for examination by the pathologist to ensure it doesn't contain tumor cells. If the margins do test positive for cancer cells, follow-up surgery may be needed. But, says Cohen, it is difficult to pinpoint the precise location on the body where the cancerous cells in the margins came from.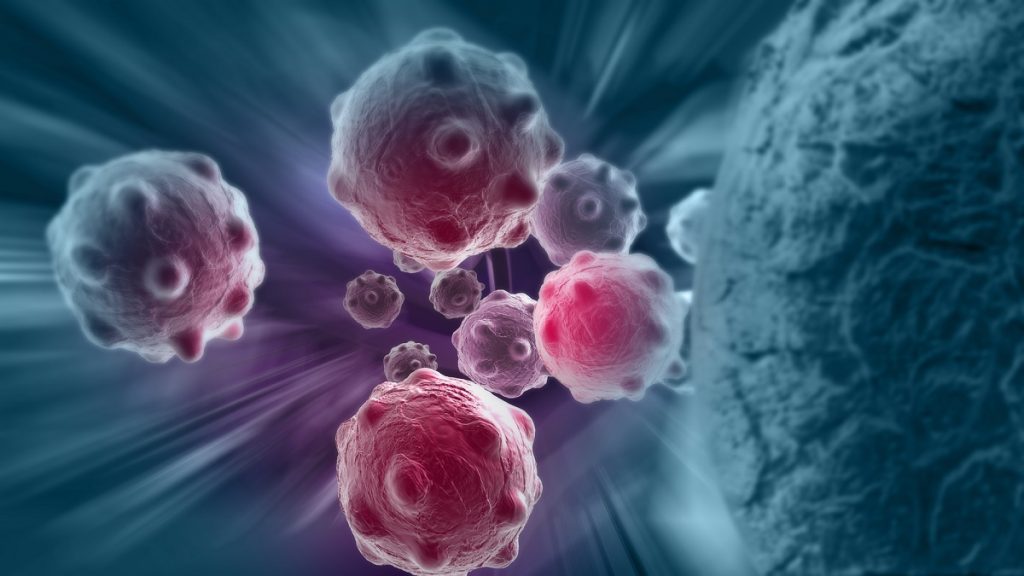 There is currently no standardized way of being able to tell in real time whether any tumor cells are left following surgery and lab testing of the margins remains common practice.
Technologies are currently being developed to address this issue, although Cohen says that none scan the patient's body in real time during surgery and only scan the removed tissue and margins.
These companies include MarginProbe (developed in Israel by Dune Medical Devices and acquired by Virginia-based Dilon Technologies) and ForeSee by Chicago-headquartered Diagnostic Photonics. Both analyze the margins of a removed tumor to determine whether additional tissue should be removed, and both have FDA approval.
Cohen says that unlike his competitors' devices, the Rainbow Probe scans the area in the patient's body in real time during surgery – not just the tissue that has already been removed – and guides the surgeon with its tiny ink dots.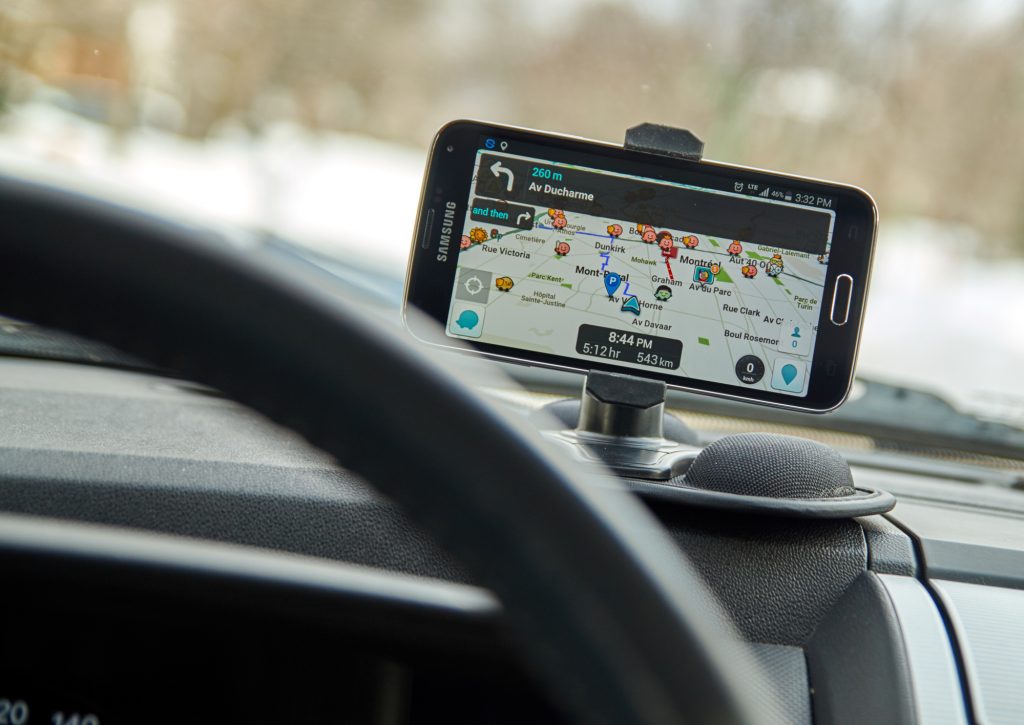 "It's like Mobileye or Waze for the surgeon: it gives him the full picture in real time," he says.
NuTek has received over $2 million in grants from the Austrian Research Promotion Agency (FFG), a national funding agency for industrial research and development, as well as over $50,000 from the European Space Agency business incubator center.
In December 2020, the company won first place in the Merage 45+ Entrepreneur Competition, an annual competition that helps Israeli entrepreneurs above the age of 45 (and women of all ages) gain the exposure, recognition and funding that they need. It was chosen from 400 competing startups to receive a $100,000 grant by the Merage Institute, a foundation that strengthens the economic growth between Israel and the US through innovative initiatives.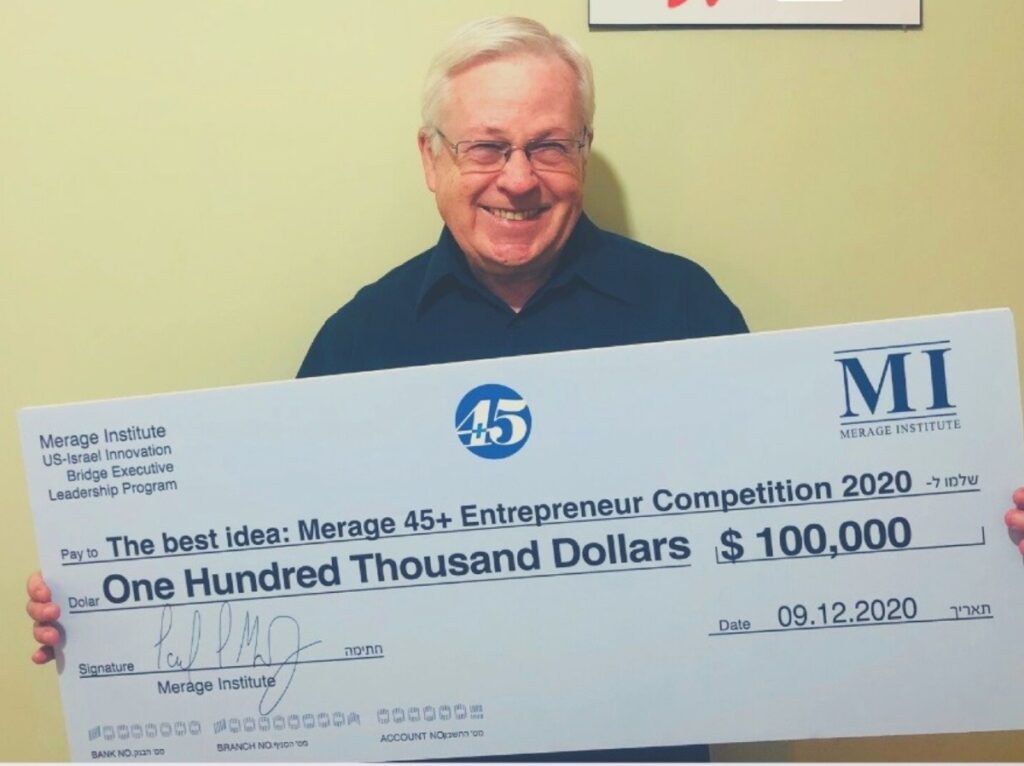 NuTek's team includes CTO Ofer Braun, former director of space hyperspectral imaging at Israeli defense firm Elbit Systems, and Medical Director Prof. Hanoch Kashtan, director of surgery at the Assuta Medical Center, Israel's biggest private hospital chain.
"From space, we can see ants on the ground," says Cohen. "How come a surgeon, who is centimeters from my body, cannot see the remaining cancer tissue?"
Related posts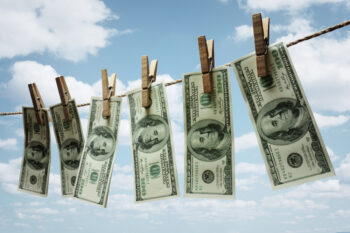 AI Money Laundering Watchdog That 'Senses' A Financial Crime 
September 24, 2023