If a water pipe bursts at home, you know what to do. Find the shut-off valve and limit the damage. But if the same thing happens at a huge industrial complex, it's quite possible that nobody actually knows how to switch off the supply.
Visit any factory producing chemicals, medicines, cleaning products or toiletries, for example, and you'll see a dizzying maze of pipes, pumps, tanks, vessels, valves, motors, vents, compressors and a hundred other devices. Many are inaccessible or hidden from view.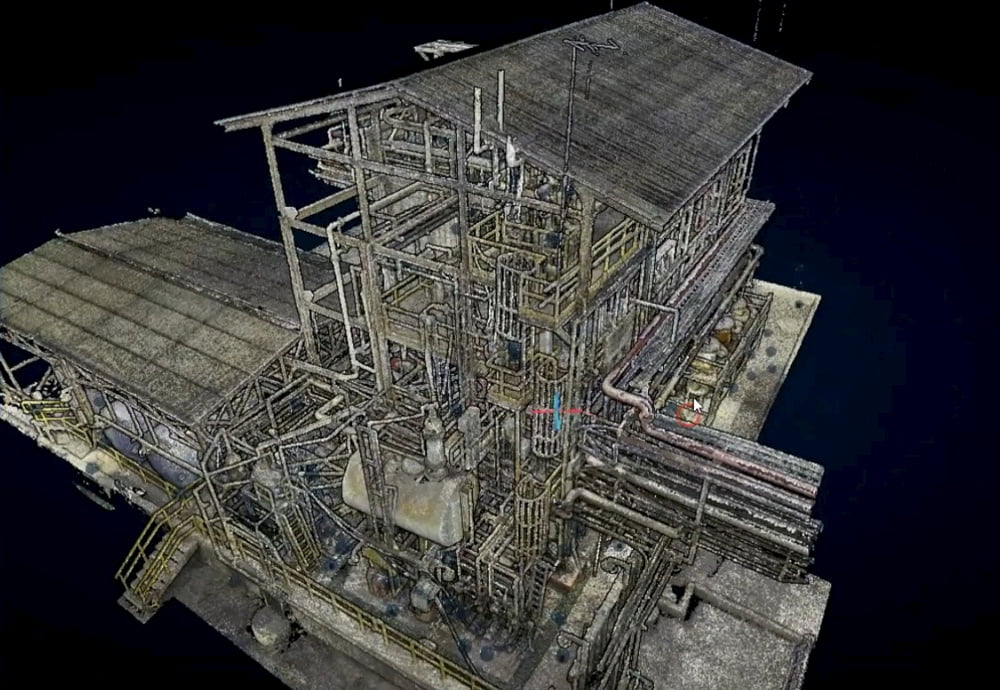 You'll begin to understand why finding that valve may not be so straightforward.
The factory may well have been built decades ago. Over time the building has been extended, bits have been added, removed or replaced, parts have been patched. The patches have been patched.
Paperwork that may once have been neatly filed has been lost, damaged or eaten by mice, maintenance records have gone missing, and the guy who headed the department for 30 years and had everything in his head is in hospital, gone on vacation, or retired.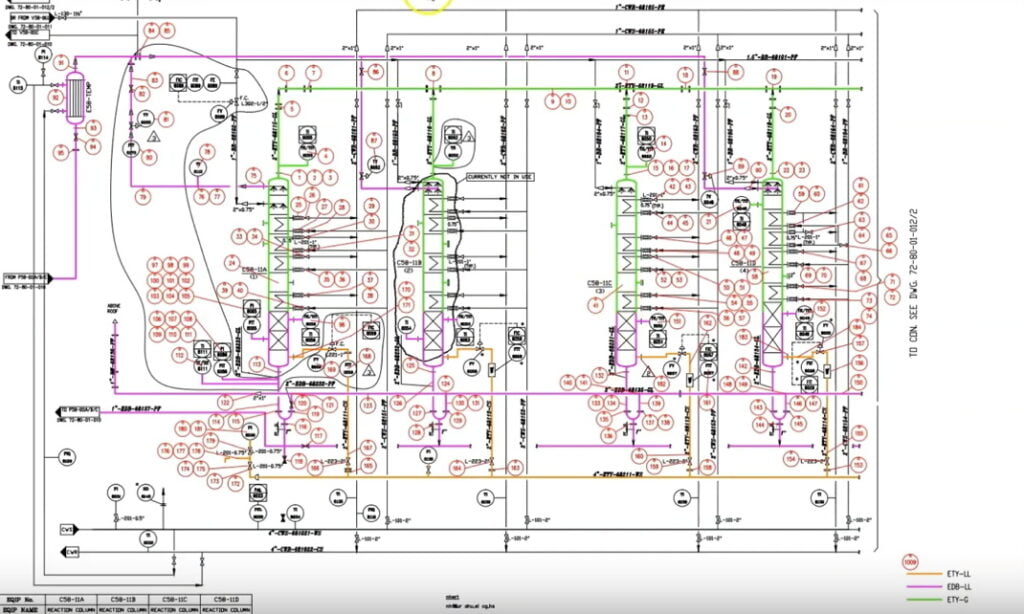 The bottom line is that nobody has a clue . . . and the water (or worse, we're talking about a chemical factory) is still gushing out.
Breakdowns like a burst pipe are a fact of industrial life. They typically get fixed quite quickly and production resumes.
But in extreme cases it can take many hours to locate and repair the fault. And the full-scale shutdown that results is very bad news for any manufacturer and their bottom line.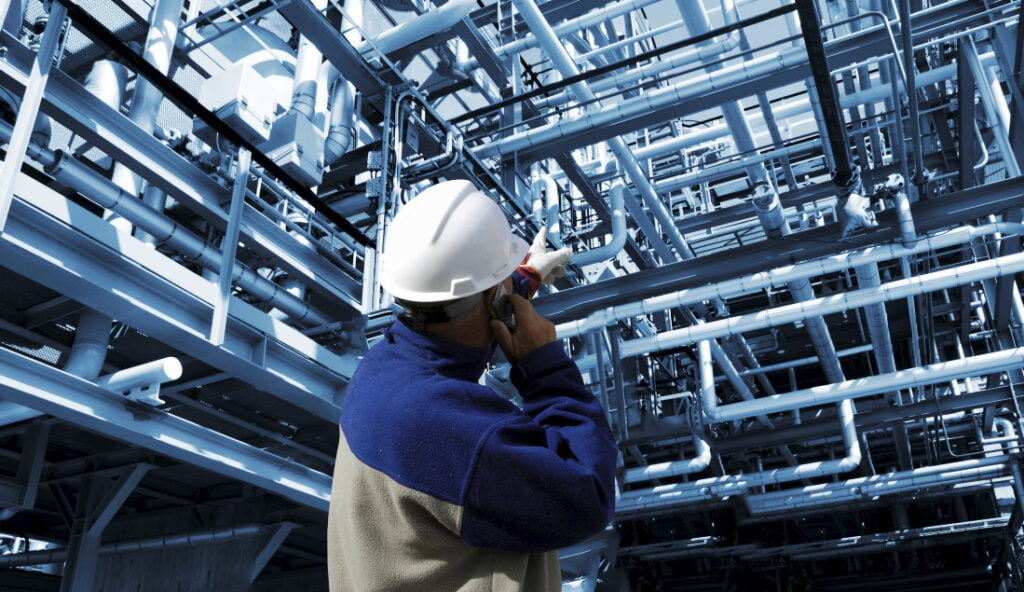 A startup in Israel is addressing the problem with technology that identifies every valve – in fact every last nut and bolt – in even the biggest and most advanced industrial complexes. Not just where it is, but how it fits into the grand scheme of things.
Metabim combines information from two key sources to give engineers the full, clear and up-to-date understanding they need of exactly what's going on.
The first source of information is a new-tech "digital twin" created by 3D laser scanners.
It's a super-accurate 360-degree images of a site – or a BIM (Building Information Model) – that is now standard across the architecture, engineering and construction worlds.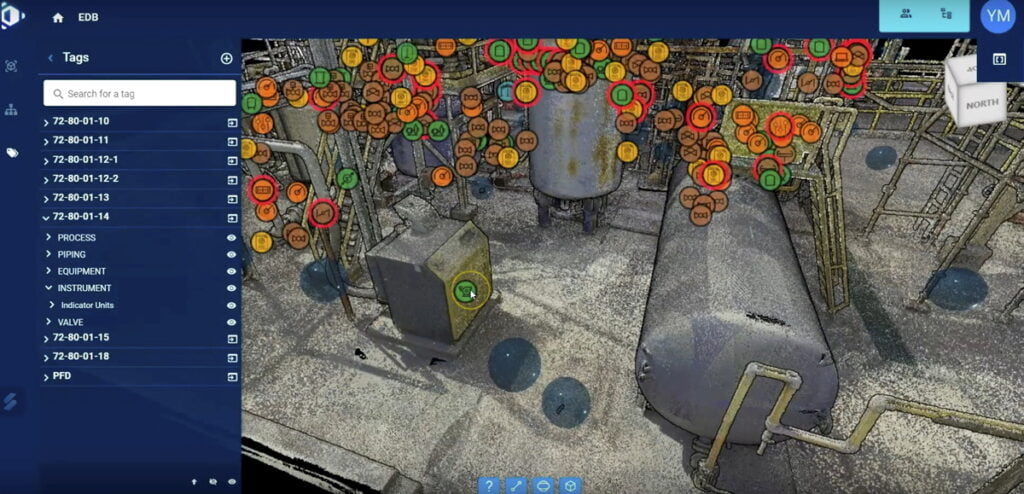 The second source is decidedly old tech – the filing cabinets full of flow charts known as piping and instrumentation diagrams (P&IDs) that show how everything connects with everything else.
Putting the two together is a bit like solving a million-piece jigsaw puzzle, with some critical parts missing, and no picture on the lid to help.
But Metabim says its revolutionary software brings order and organization to a potentially chaotic workplace.
It plugs any knowledge gaps, digitizes every last piece of information and tags everything to the 3D model using universally-recognized protocols.
Engineers can zoom in and out, rotate the model, and instantly identify every component.
It's the combination of a digital twin with a flow-chart overlay that makes what Metabim does almost unique.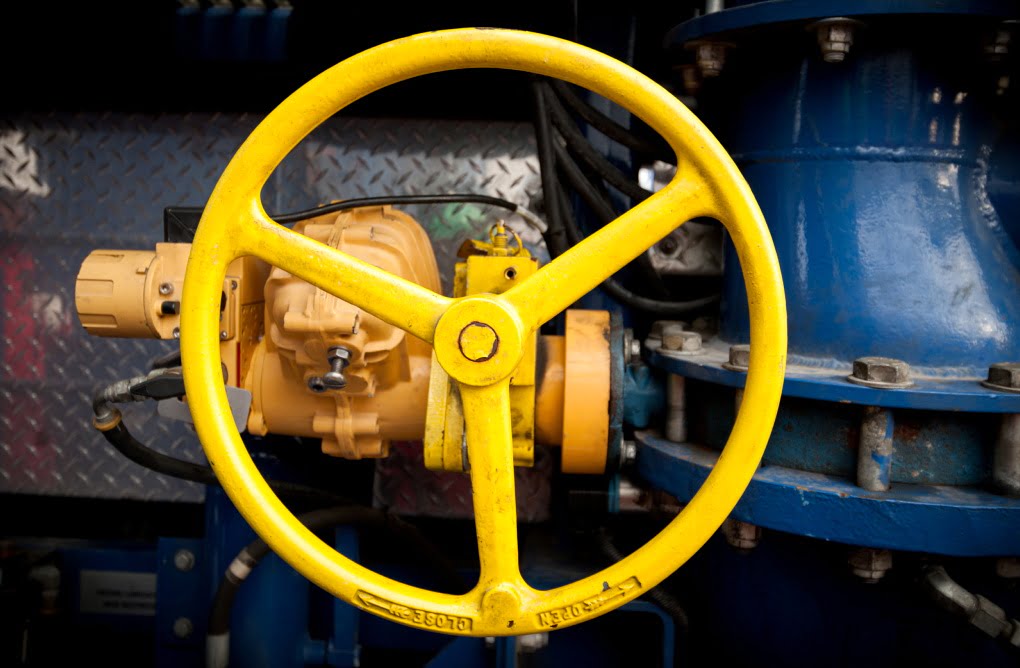 "Behind every product we consume are people called process engineers," says Oved Yosef, the company's CEO.
Sign up for our free weekly newsletter
Subscribe
"But they struggle to keep up with production because the information does not reflect the current situation."
He recalls the time somebody at a factory dug out a briefcase from 1970 with handwritten documentation. That was the best they could manage.
Another facility hadn't been documented in 15 years. They found there were 100 gaps and misalignments between documentation and reality.
"The density of infrastructure equipment inside big facilities has made them really hard to manage," says Yosef.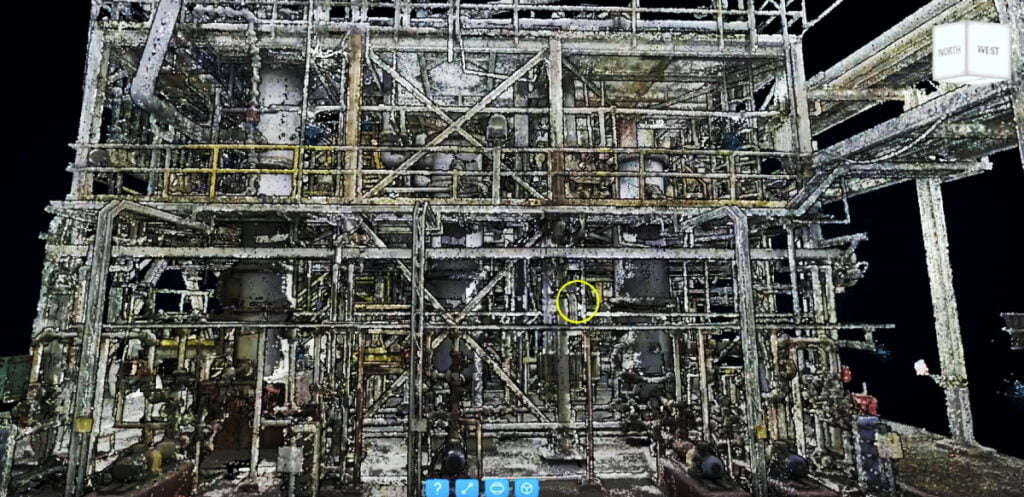 "The problem is really vast. It affects everybody. It affects planning engineers, maintenance engineers, operational engineers, chemical engineers, environmental engineers.
"Everybody is working with one purpose, to keep manufacturing. To do that you need reliable information.
"Process engineers need to be precise because we are dealing with raw materials that are expensive and also dangerous.
"We are dealing with a lot of infrastructure and different products and it takes a lot of people effort to make it right
"Until now the P&IDs that show you the infrastructure and the equipment for the process was a hard copy."
He say they manually connect the P&ID to the digital twin, using icons that everybody understands.
"A process engineer from Japan, and a process engineer from Germany can read and understand the process," he says.
"Our solution is specifically for engineers, to keep manufacturing going and this updated information is changing the game.
"The first priority in any factory is to keep production going. To do that, process engineers need precise information because they're dealing with raw materials that can be expensive and dangerous.
"We are dealing with a lot of infrastructure and different products that it takes a lot of people effort to make it right."
He established Metabim in 2020 together with Yair Malul – they both have a background in the chemical industry – and Ruti Shafi, an expert in 3D and augmented reality. They teamed up to bring high-tech benefits to a sector that is traditionally very conservative.
Among the first to adopt Metabim's technology is the chemicals giant ICL (formerly Israel Chemicals Ltd) which produces a third of the world's bromine – used in agriculture, sanitation fire-retardants.
Avner Kolander, head of the plant's bromine-chlorine process engineering department at – and has been at the Dead Sea Works, said: "Thanks to Metabim, the factory stopped dealing with the various challenges that arose due to outdated information.
"Today, the information is accessible, updated in real-time, and enables the acceleration of processes in the factory."
Related posts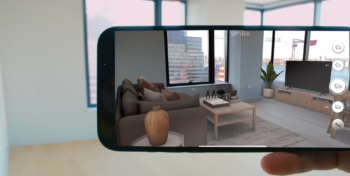 Augmented Reality App Makes Empty House Into Potential Home
October 02, 2023