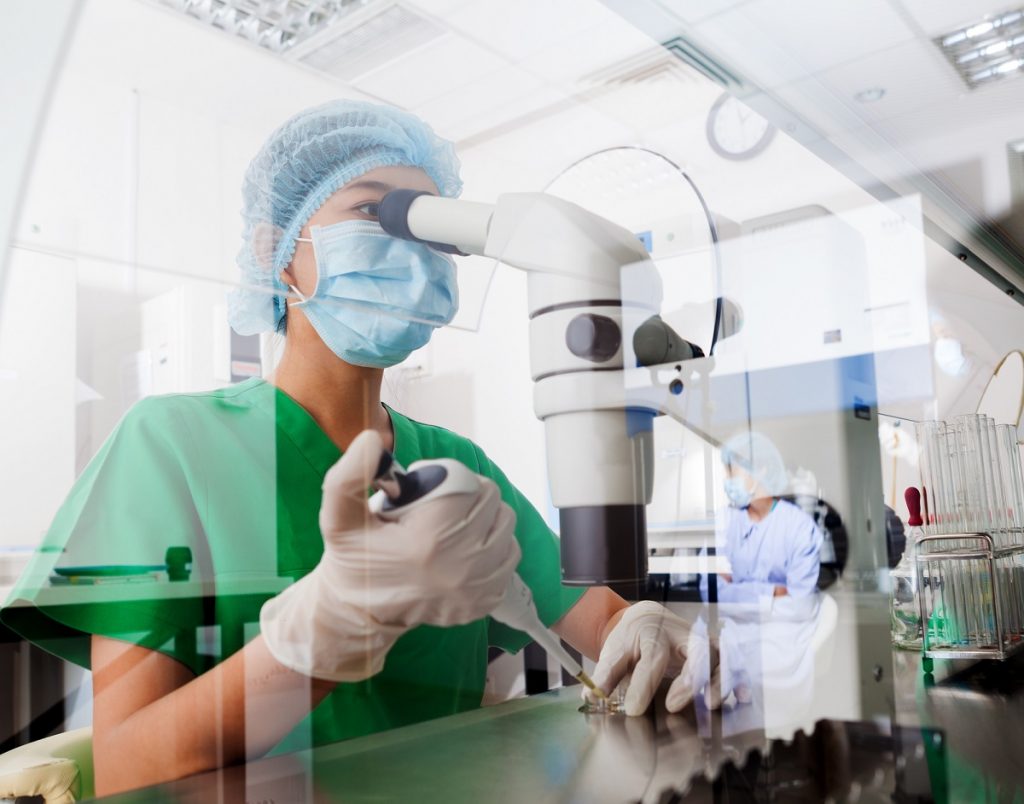 Researchers at Tel Aviv University (TAU) say they have identified two key components of the body's immune response to severe infectious disease, potentially paving the way for personalized and more effective treatments in the field of infectious diseases.  
An infectious disease is caused by a microorganism such as a bacterium or a virus entering the body and causing damage to the cells. These cells can also be damaged by the immune system fighting the infection, such as in the case of inflammation. 
The body's reaction to infection has previously been viewed as a monolithic unit, but now the TAU researchers have been able to locate two main markers in the blood that are triggered by infection.  
This, the university said, means that physicians will be able to analyze the ratio between these two markers to determine the optimal medication and dosage for a patient suffering a severe infectious disease. Currently, treatments for infectious diseases are uniform.
The research was led by professors Irit Gat-Viks and Eran Bacharach of the TAU Faculty of Life Sciences, along with doctoral students Ofir Cohn and Gal Yankovitz.
"Our new observations and more precise classification of the inflammatory response has allowed us to identify new indicators and markers in our bloodstream," said Gat-Viks.
"What all this means is that from simple blood tests, we can learn a lot about the health status of people who became ill and give them more comprehensive treatment according to the development of the infection in their bodies," she said.
The study was published in the respected Cell Systems journal.
Related posts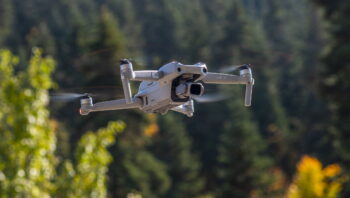 Israeli Startups Create Powerful Drone-Detecting Software
September 28, 2023