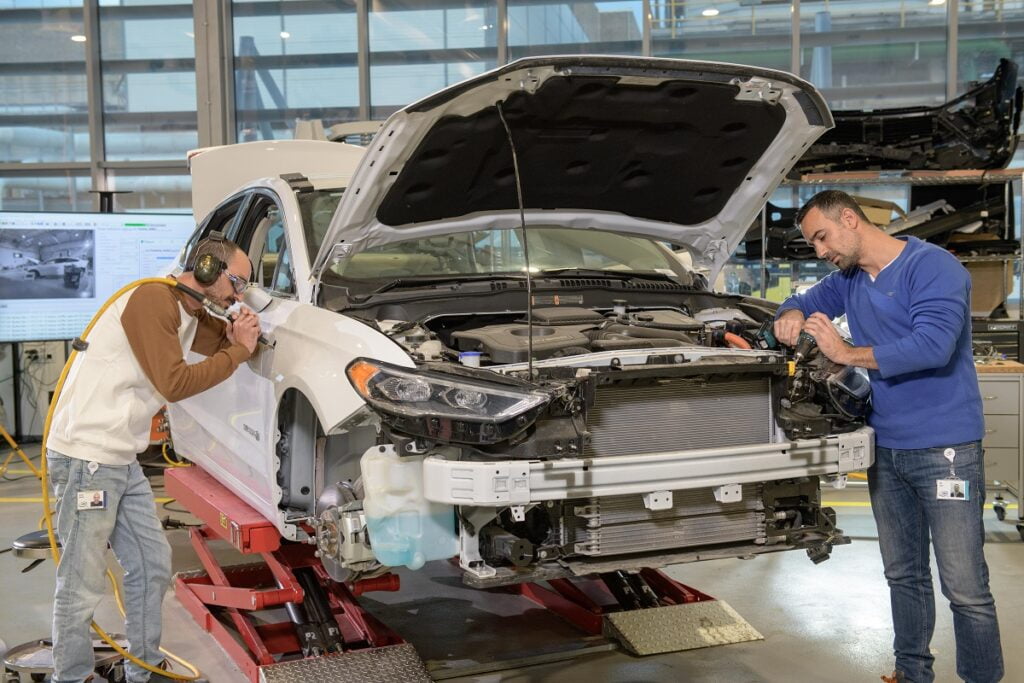 Autonomous driving tech company Mobileye has launched the world's first software for vehicles that will prevent drivers from surpassing the maximum speed limit on roads – by using AI and a camera. 
Intelligent Speed Assist (ISA) is a technology that has already been introduced to new vehicles, and relies on a combination of cameras, low-resolution maps and GPS data. Mobileye's ISA system, on the other hand, uses machine learning and one camera alone to automatically determine the speed limit.
ISA technology can slow the vehicle's speed to conform with the speed limit, or take a more passive approach and warn the driver when the vehicle is speeding.
According to Mobileye, there are technical difficulties in integrating the current ISA alternative into vehicles, which are more costly and not as reliable.
Its new software uses several advanced technologies, including being able to identify whether a speed sign is relevant to the lane the driver is in, and being able to use different cues on the road to detect the right speed, even when traffic signs are missing.
The company's new software is designed for its EyeQ computing chip, which also supports a variety of other functions like emergency brake assist and blind spot warnings. It's been certified for use in all 27 EU countries as well as Israel, Norway, Switzerland, and Turkey.
The software is expected to be integrated by a major global auto group into two vehicle brands for models going on sale in Europe later this year, with several more to follow suit in 2024.
By July 2024, all new passenger vehicles sold in the EU must meet specific ISA requirements. Experts say that the new regulations could reduce collisions by as much as 30 percent.
"This is a major accomplishment for Mobileye, because we've proven to the industry not only that achieving [EU General Safety Regulation]-compatible vision-only ISA is possible, but also that it performs better than traditional map-based solutions," said Dr. Gaby Hayon, Executive Vice President of Research and Development at Mobileye.
"Mobileye's 400-petabyte database of driving footage, gathered from around the world, enables us to rapidly meet the growing requirements of automotive safety regulators," he said. "We look forward to collaborating with automakers to implement this lifesaving technology in Europe and beyond."
Mobileye was founded in 1999 in Jerusalem by Amnon Shashua and Ziv Amram. In 2017, US semiconductor giant Intel bought the startup for $15.3 billion. To date, more than 135 million vehicles globally have been built with Mobileye assist technology.
Related posts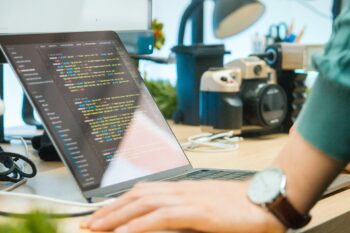 Israel Invests Millions To Help AI Comprehend Hebrew, Arabic
September 21, 2023