By Enne Kim, NoCamels
July 13, 2023
4
minutes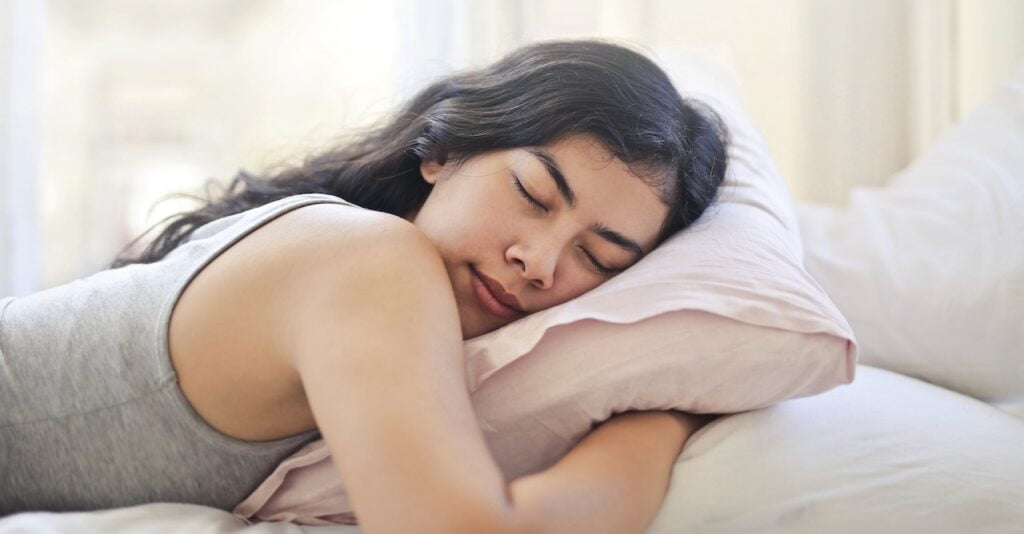 Imagine that just by going to sleep you could help resolve skin problems such as acne, psoriasis, and eczema.
An Israeli startup has created a therapeutic pillowcase embedded with silver ion and zinc compound, two metals whose healing properties, including for burns and bacterial infections, have been utilized by people for centuries.
ONYX Radiance has developed two lines of skincare pillowcases: one infused with silver ion that is focused on rejuvenation and the other containing zinc compound for treatment.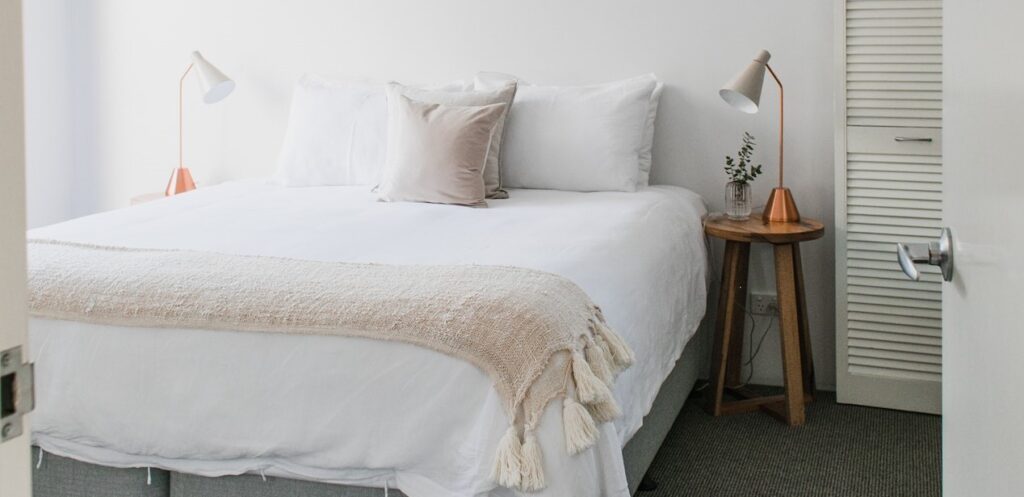 ONYX CEO and founder Galia Hirsch says she became aware of the health benefits of these natural minerals after her father underwent a major heart procedure. Although it was initially successful, he later developed an infection which doctors could not stave off despite months of treatment.
"Just a week before he passed away, they told us there was a hospital department for infections that had silver ion solutions that might help in his case," she recalls. It was then that she began her research on ion solutions (ionic compounds such as salt that have been dissolved in water).
Silver acts as an extremely potent antibacterial and anti-inflammatory agent, so much so that no microorganism can survive when silver ions are present. And zinc is not only antibacterial but also antifungal, which helps protect against infections like athlete's foot and eczema.
Hirsch says people using the infused pillowcases have reported the alleviation of a variety of skin conditions, including acne.
The pillowcases cleared the skin of various issues, including redness, wounds and irritations, she says.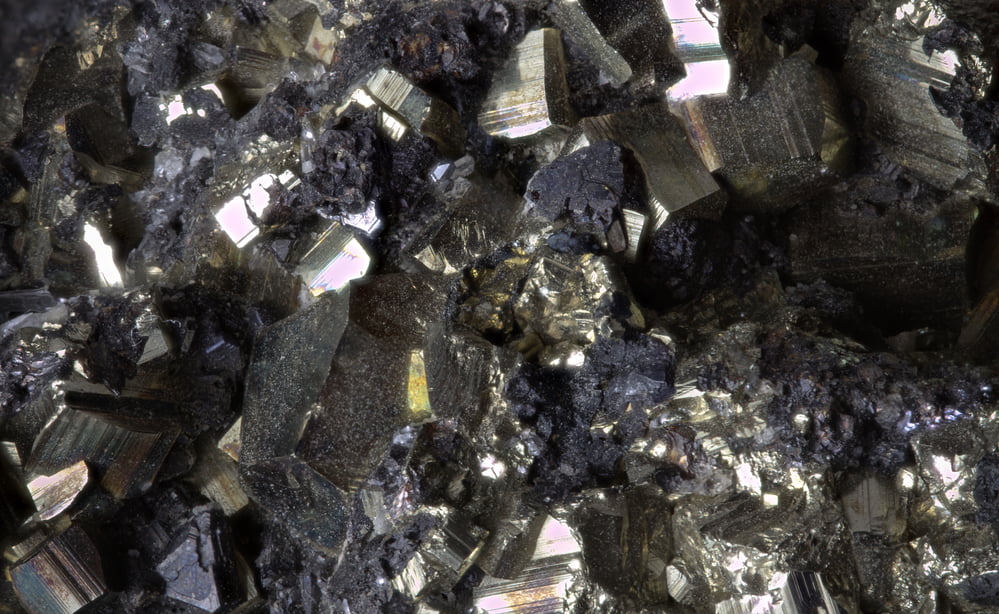 Hirsch chose pillowcases as she wanted to productively utilize resting hours for rejuvenation. And as powerful microbial agents, silver and zinc can treat the skin during sleep.
By embedding the minerals inside a pillowcase, users can absorb these benefits while sleeping.
The minerals in the pillowcases also create a bacteria-free environment and sterilize the sleeping environment, which improves sleep quality.
While there are other companies that produce smart textiles using silver ions, ONYX says it is the first to incorporate them into fabrics in such high concentrations and the first to use an exclusively zinc compound in its products.
That compound is currently undergoing clinical trials at the lab of Prof. Ofir Artzi, head of the Center for Aesthetic Dermatology at Ichilov Hospital in Tel Aviv. Hirsch says this is so that the pillowcases can be introduced into Israeli hospitals, backed by science.
Multipurpose Metals
Sign up for our free weekly newsletter
Subscribe
Both silver and zinc are common additives in skincare serums and oils due to their rejuvenation properties, which Hirsch says are also a benefit of her products.
"Regarding the line of silver ion pillowcases, it helps rejuvenate wrinkles, the texture of the skin, the firmness, even in pigmentation," Hirsch tells NoCamels.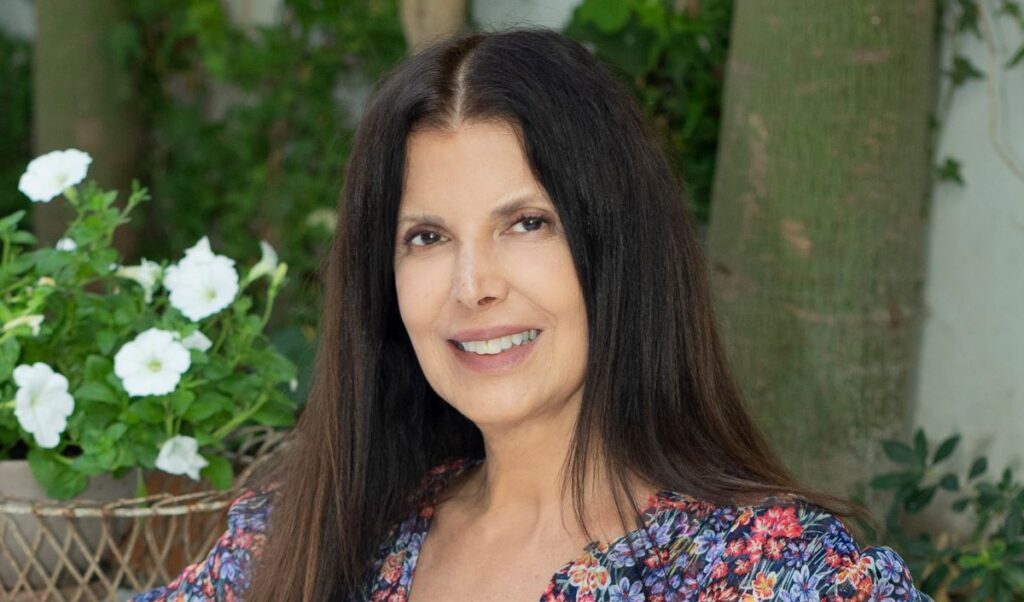 The zinc compound cases are designed for people suffering from skin conditions like acne, which, Hirsch says, satisfied users have called "life-changing."
Users of the pillowcases who suffer from acne see results in up to two weeks, she says, explaining that the mineral balances out the natural oiliness of the skin. This improves skin texture, combats future outbreaks, and even heals old acne scars.
According to Hirsch, the pillowcases can also boost hair growth and recovery. She cites the case of a client who was left with a bald patch on her scalp following a very severe car accident.
After using the ONYX pillowcase for five months, Hirsch says, the woman called her to report hair growth on her bald patch for the first time in 20 years.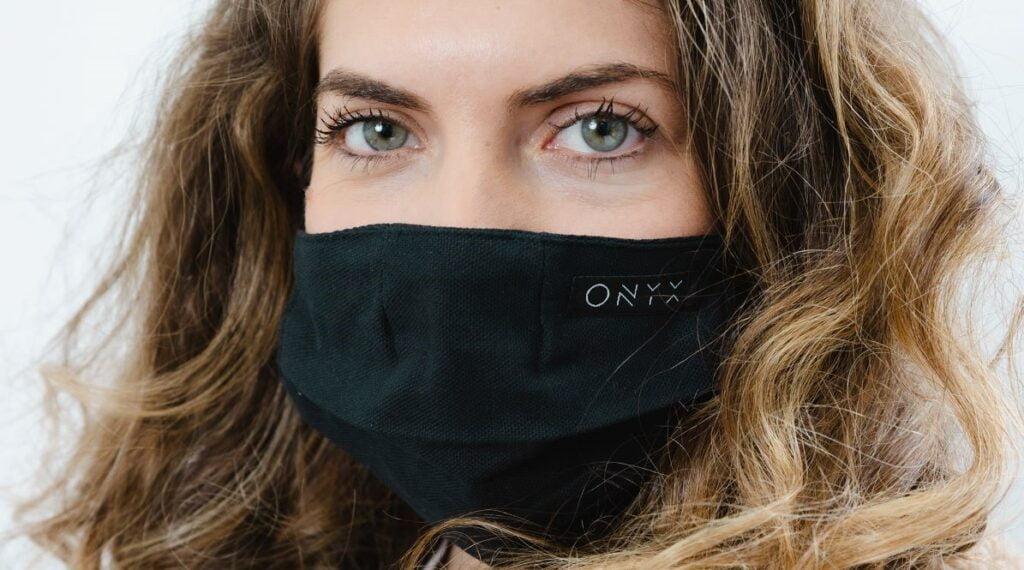 Zinc supplements are often recommended for hair loss and scalp treatment, as the mineral is essential for skin health and protein production. Hair loss is actually a symptom of people without enough zinc intake.
Based in Tel Aviv, Hirsch started the company in 2015 with no external capital. After five years of research and development funded with personal resources, the startup began selling the pillowcases in 2020. When the COVID-19 pandemic hit soon after, Hirsch saw it as an opportunity to add face masks into the line.
"During coronavirus, people had a lot of issues with their skin. With our pillowcases and face masks, people saw results in up to two or three days," Hirsch says.
The company has since expanded their product line, adding head wraps, hijabs, and even shirts – all infused with silver ion or zinc compound. The products are available at cosmeticians in Israel or online.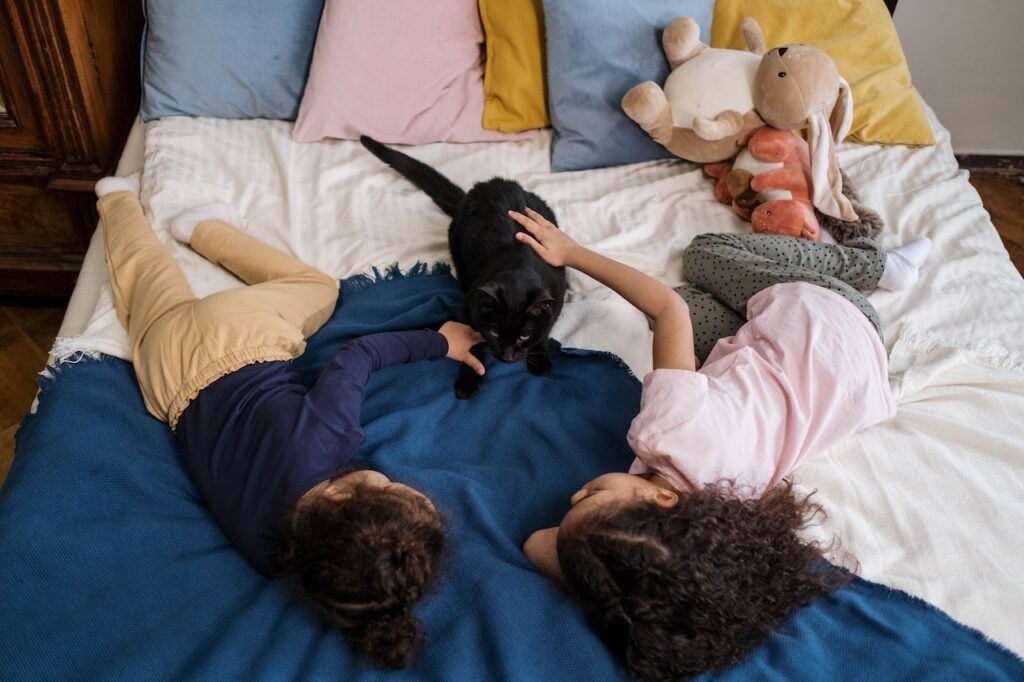 Hirsch is also hoping to expand her customer base to our furry friends with a pillowcase line specifically for animals using the same silver and zinc solutions. The line can help with allergic reactions that affect skin and fur and is set for launch in the next half year.
"You sleep like royalty on it," says Hirsch of her pillowcases. "It's comfortable and breathable. It's amazing."
Related posts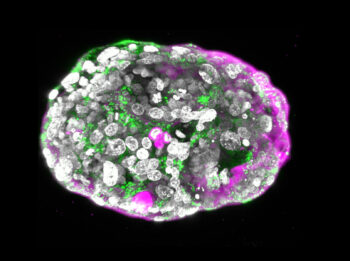 Scientists Grow Model Embryo In Lab, Without Egg Or Sperm 
September 13, 2023