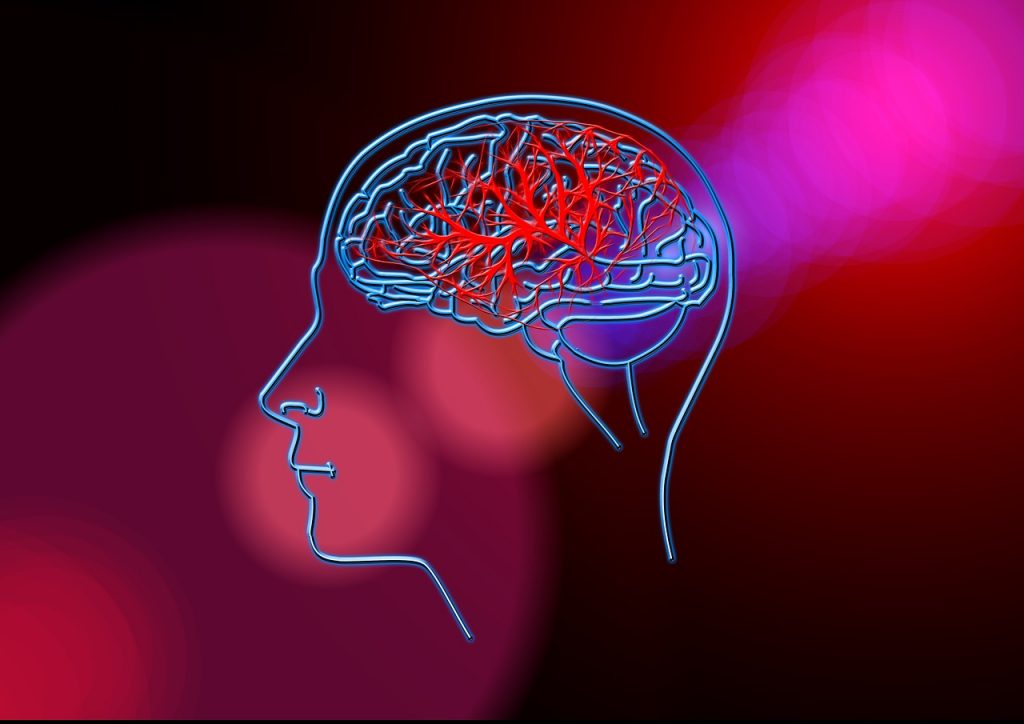 An Israeli startup that is developing a device to prevent strokes in patients with irregular and rapid heart rates has raised $4.35 million.
Append Medical's Appligator prevent blood clots from forming in the heart's decompression chamber – the left atrial appendage (LAA) – by closing it, thereby reducing the risk of stroke for patients with the heart condition atrial fibrillation. 
Patients with atrial fibrillation have weak heart contractions and often experience blood pooling in the LAA, instead of it flowing into the other parts of the heart like it is supposed to. This can result in clots forming in the LAA, which may migrate to the brain and increase the risk of stroke.
Current procedures that can close the LAA use metal implants and sealings, but in some cases has resulted in the leaking of blood and blood clots. Append Medical says that its device can prevent this from happening through a transcatheter procedure that requires no metal implants.
The funding, which will be used to support the company's first in-human trials, was raised by Shoni Health Ventures and ALIVE Israel HealthTech Fund.
"We would like to thank our valued investors for their support. Today's news is especially significant because we successfully enlarged the series A second tranche, with both existing as well as new investors," said Append Medical CEO Nadav Agian. "This is indicative of the importance of our work."
Shoni Health Ventures CEO and Managing Partner Eran Lerer said: "Append's innovative LAA closure technology that leaves no implant behind is revolutionary.
"Shoni is proud to partner with Append's team as they develop a superior stroke prevention solution that could benefit atrial fibrillation patients around the world.
Related posts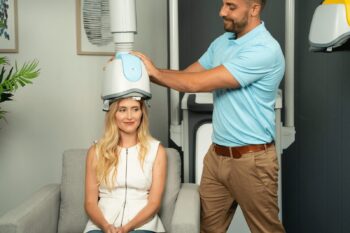 US Soldiers, Vets To Get Israeli-Made Helmets To Treat Depression
September 27, 2023