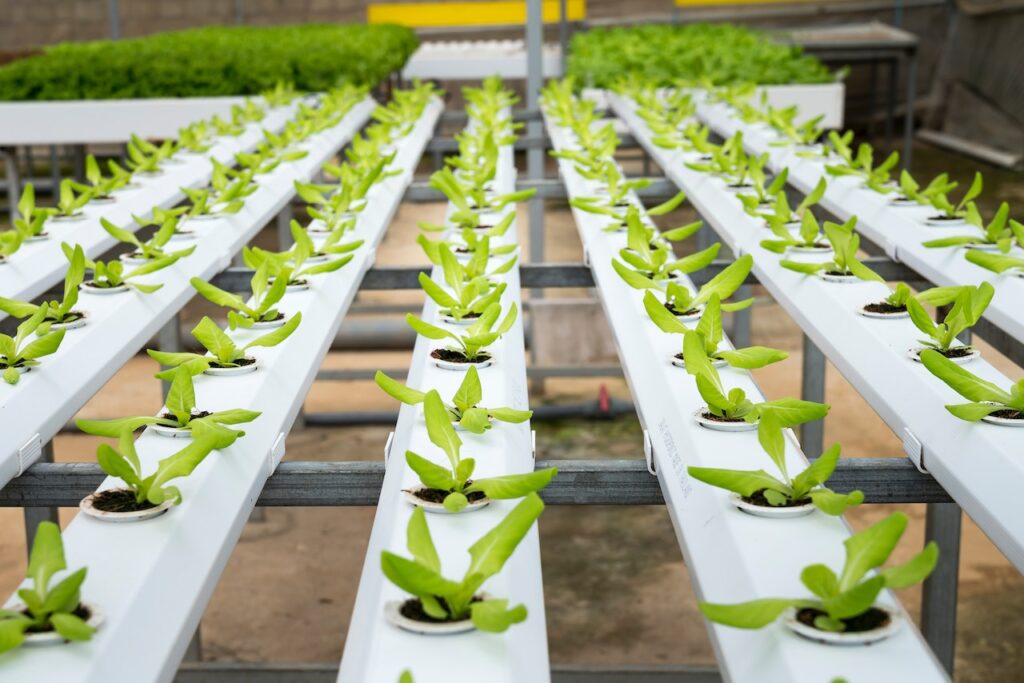 An Israeli venture capital firm has launched a new $80 million fund for sustainable agrifood startups, the largest of its kind in the country.
FLORA Ventures will invest in early-stage startups from Israel and Europe that are working towards building a healthier, more sustainable and resilient system of producing food and other agricultural products.
It has already completed its first investment in Arrakis Bio, a stealth-mode Israeli startup that is developing a technology to produce high-quality, animal-free collagen and gelatin.
The firm raised the funds with its partners, including Sadot Kibbutzim, a co-operative of more than 185 kibbutzim that will offer the startups access to agricultural land, production capabilities, and expertise to help scale their technologies.
Gil Horksy and Esther Barak-Landes, founders of FLORA Ventures, say that the COVID-19 pandemic, the Russian invasion of Ukraine, and the climate crisis all underscored the urgency for a fund to help accelerate innovation and impact in the agrifood industry, which is worth $8 trillion today.
"I've been fortunate in my career to lead important VC deals in the Retail-Tech, FinTech, and Digital Transformation sectors, which enables me to reapply proven technologies and business models to the AgriFood industry where it is greatly needed," said Barak-Landes.
"I am excited to bring my skills to finding and fueling start-ups from Israel & Europe that are good for people and kind to the planet, while helping to build the next generation of AgriFood unicorns."
Related posts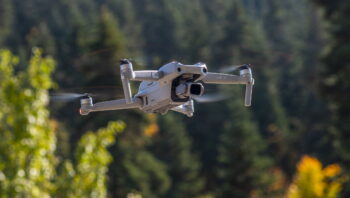 Israeli Startups Create Powerful Drone-Detecting Software
September 28, 2023