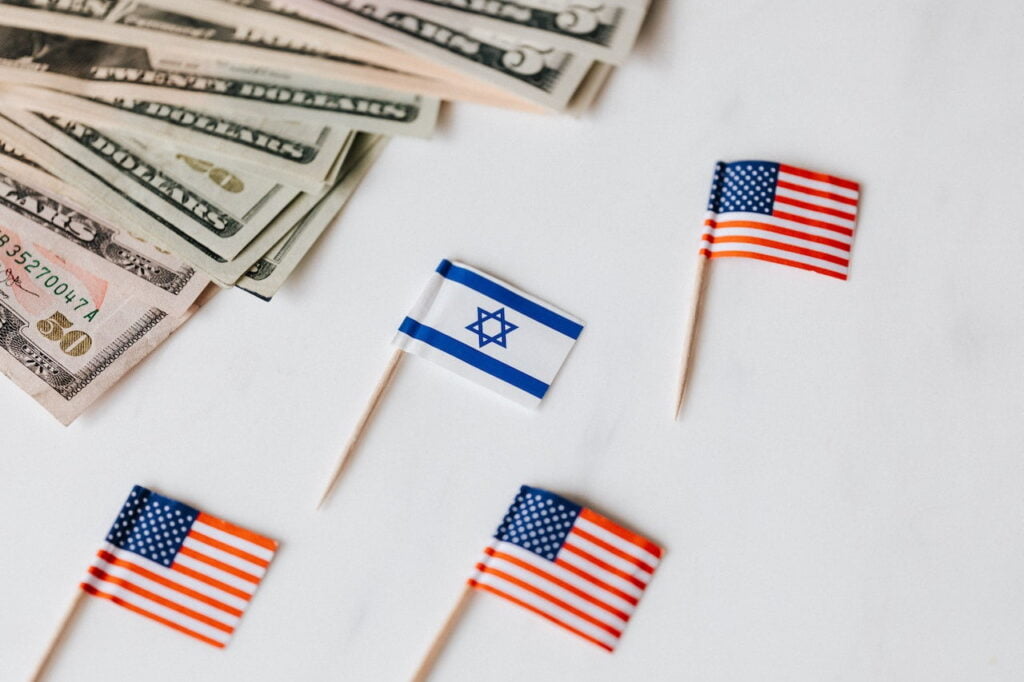 Israeli and American tech companies have received $8 million in funding to develop new joint products in the field of agriculture, foodtech, electronics, and more.
The funding was approved by the BIRD (The Israel-US Binational Industrial Research and Development) Foundation, which encourages cooperation between Israeli and US tech companies, and offers funding to selected projects.
The projects approved include:
Agado Live (Tel Aviv, Israel) and Adventist HealthCare (Rockville, MD) to develop a remote rehabilitation platform for neurologic diseases;
Agromentum (also known as Fieldin, in Yokneam Illit, Israel) and Manulife Investment Management Agriculture Services Inc. (Turlock, CA) to develop a hardware and software platform that turns every tractor into an autonomous tractor for operating in orchards;
ContainerEyes (Tel Aviv, Israel) and NTELX (Tysons, VA) to develop a real time tracking and risk analysis service to increase food safety and reduce food loss when it is being shipped; and
NeuroTrigger (Tel Aviv, Israel), and Rand Eye Institute (Deerfield Beach, FL) to develop a clinically validated eyelid pacemaker that restores blinking to individuals with facial paralysis.
Sign up for our free weekly newsletter
Subscribe
The other Israeli startups that have received funding include AlvaLinks, GeneYX, Oshi, Quantum Machines, and Treetoscope. 
The BIRD Foundation has approved over 1,000 projects for funding during its 46-year history. To date, its investment in joint products is over $390 million, and it has helped generate sales of more than $10 billion. The new projects that have been approved will have a total value of $23 million.
The submitted projects are reviewed by evaluators appointed by the National Institute of Standards and Technology of the U.S. Department of Commerce and the Israel Innovation Authority.
​​Mr. Jaron Lotan, Executive Director of the BIRD Foundation, said: "This cycle, we received a record number of outstanding submissions, and our BIRD team provided exceptional assistance to the companies.
"I am proud of the diverse and high-quality companies collaborating to develop creative solutions for future technologies, and I wish them much success in their efforts to bring new and innovative products to market."
Related posts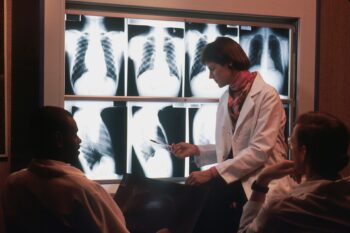 AI Can Predict Future Heart Attacks By Analyzing CT Scans
October 01, 2023