By Enne Kim, NoCamels
July 25, 2023
< 1
minute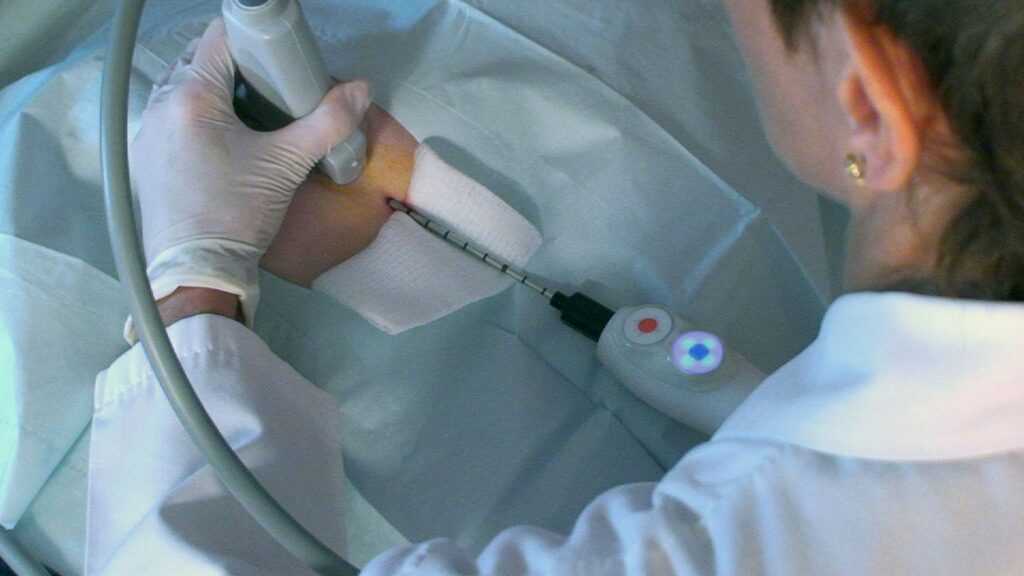 An Israeli medtech company that freezes and destroys tumors has received approval to provide its treatment in Canada.
IceCure Medical has developed the ProSense system, which uses extremely cold liquid (known as cryoablation) to freeze and destroy abnormal tumors as an alternative to surgical removal, with its focus being early-stage breast, lung, liver, and kidney tumors.
Health Canada, a Canadian government agency that regulates health services, has approved IceCure's ProSense system and disposable cryoprobes as surgical tools for tumors, general surgeries, and more.
Cryoablation is not a new process. But IceCure Medical's system allows physicians to perform the procedure at their own office, with no need for hospitalization.
The breakthrough is the use of liquid nitrogen instead of a mixture of argon and helium gasses. Liquid nitrogen is cheaper, it can be frozen faster, and is easier to maintain at sub-zero temperatures, shortening the treatment time.
"As we continue to gain traction in the United States, this approval in Canada will create synergies for us in the broader North American market," said Eyal Shamir, CEO of IceCure.
Total healthcare spending in Canada reached $331 billion in 2022. Shamir said that IceCure had "already been contacted by multiple Canadian healthcare providers with requests to purchase and implement ProSense." 
"We have been directly engaging with healthcare providers through education, hands-on training seminars, marketing, and sales in the US and we will expand these activities into Canada," he said.
IceCure's ProSense system currently has regulatory approval in 15 countries, including the United States and China.
Founded in 2006, IceCure Medical is headquartered in Caesarea, northern Israel.
Related posts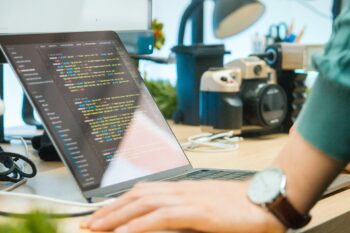 Israel Invests Millions To Help AI Comprehend Hebrew, Arabic
September 21, 2023