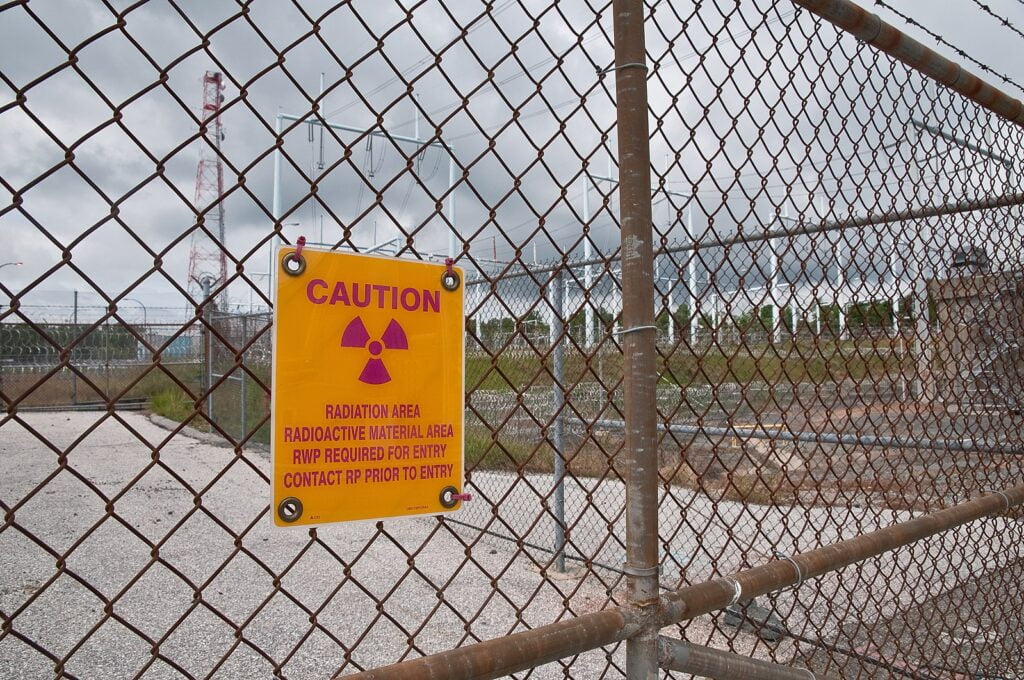 An Israeli biotechnology company will collaborate with the US government to help develop its new treatment for radiation poisoning.
Pluri's novel treatment, the PLX-R18, seeks to prevent bone marrow from declining as a result of exposure to radiation. It uses cells derived from the human placenta to help the bone marrow recover, which regenerates the cells in the blood that circulate throughout the body.  
The Haifa-based startup has just signed a three-year contract with the US National Institute of Allergy and Infectious Diseases (NIAID) worth $4.2 million. Under the contract, it will collaborate with the Department of Defense's Armed Forces Radiobiology Research Institute to further develop the treatment.
Radiation poisoning, or Hematopoietic Acute Radiation Syndrome (H-ARS), is a deadly disease that can result from nuclear disasters and radiation exposure, and may lead to life-threateningly low amounts of red and white blood cells and possible death. A person who has absorbed very large doses of radiation has little chance of recovery.
In studies, the treatment increased the survival rates of animals exposed to radiation from 29 percent in the control group to 97 percent in the treated group.
And when they were treated with PLX-R18 before radiation exposure, as well as 72 hours after exposure, survival rates increased from four percent in the placebo group to 74 percent in the treated group.
Pluri hopes that the contract will help it achieve marketing approval by the US Food and Drug Administration, so it could be purchased by the government's national repository of critical medical supplies as a countermeasure for radiation exposure.
"The current time calls for us to accelerate the development and accessibility of radiation treatments, especially as geopolitical instability rises, and nuclear power plants face the threat of warfare," said Pluri CEO and President Yaky Yanay.
"Through this strategic contract with NIAID, we believe that we can realize our mission of making PLX-R18 readily available for emergency preparedness."
Related posts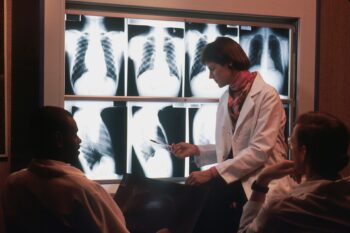 AI Can Predict Future Heart Attacks By Analyzing CT Scans
October 01, 2023