By Enne Kim, NoCamels
July 18, 2023
< 1
minute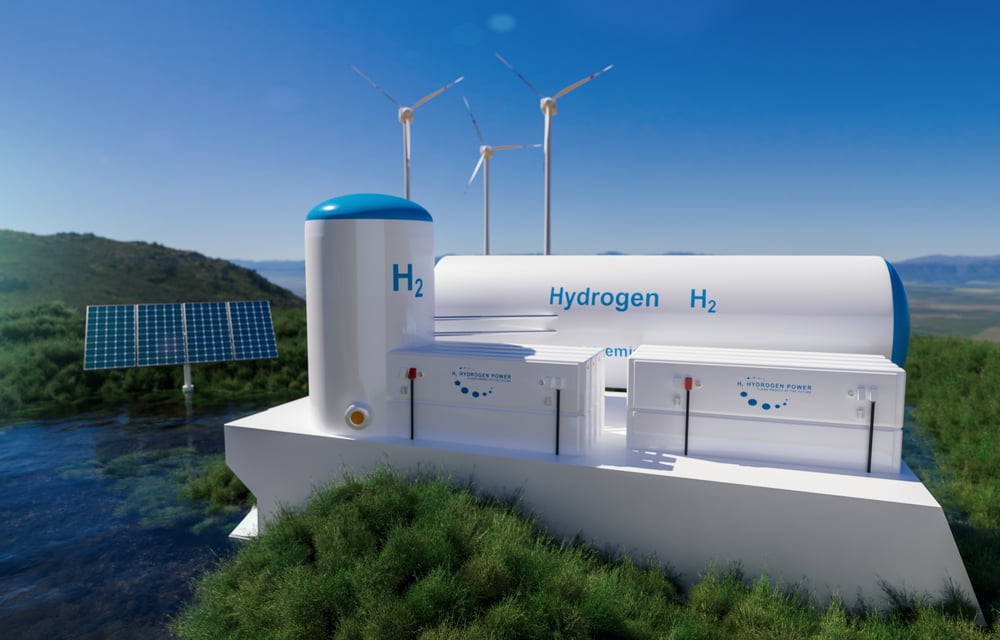 Israeli researchers have found a way to produce "green" hydrogen without creating air pollution, which means that the chemical can be used as a clean energy source and reduce carbon emissions.
Doctoral students Itzhak Grinberg and Oren Ben-Zvi of Tel Aviv University created the hydrogen through a process involving enzymes, proteins that accelerate chemical reactions. Enzymes in microscopic organisms produce hydrogen after photosynthesizing, which gives them the energy to do so. 
"In the lab, we 'electrify' those enzymes, that is, an electrode provides the energy instead of the sun," said Grinberg. 
"The result is a particularly efficient process, with no demand for extreme conditions, that can utilize electricity from renewable sources such as solar panels or wind turbines."
When the enzyme is attached to the electrode through a hydrogel (water-based gel), it activates a biochemical reaction that produces the "green" hydrogen. The hydrogel holds the enzyme for a long period of time and in various environments, which allows hydrogen to be produced in conditions like salt water.
"The material of the gel itself is known, but our innovation is to use it to produce hydrogen," said Prof. Iftach Yacoby, who guided the process along with Prof. Lihi Adler-Abramovich.
Grinberg and Ben-Zvi developed this method in order to eliminate the need for "black" or "gray" hydrogen, which is produced from nonrenewable energy sources and emits tons of carbon emissions. Today, 95% of hydrogen produced is "black" or "gray." 
"We hope that in the future, it will be possible to employ our method commercially, to lower the costs, and to make the switch towards using green hydrogen in industry, agriculture, and as a clean energy source," said Ben-Zvi. 
Related posts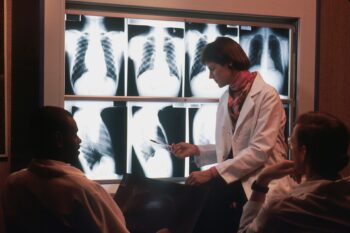 AI Can Predict Future Heart Attacks By Analyzing CT Scans
October 01, 2023