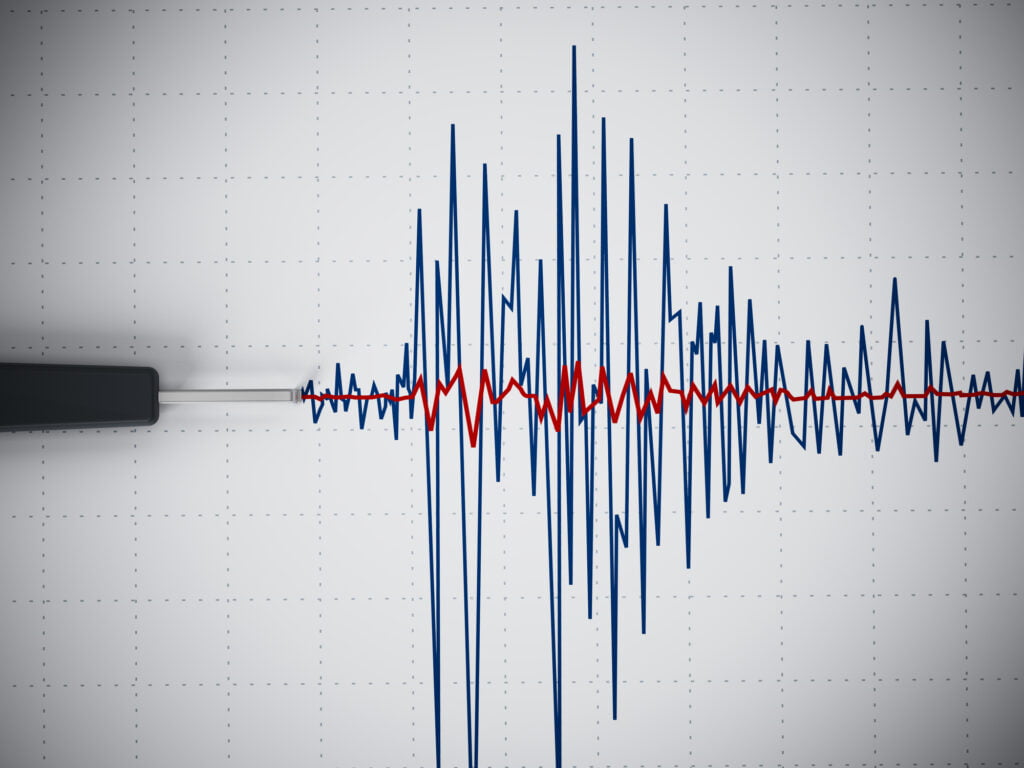 Canada is funding research by Tel Aviv University (TAU) to improve the country's Earthquake Early Warning (EEW) system.
The TAU system will provide early warnings and alerts by measuring an earthquake's seismic waves using advanced sensor station grid technology.
In partnership with Canada's Ministry of Natural Resources, the university will work to improve the EEW software for people living in Canada's coastal and border regions, the highest at-risk earthquake regions, to receive emergency earthquake alerts.
"We are pleased to bring Tel Aviv University's world-leading expertise to Canada, helping us gain access to the earliest, most accurate alerts for earthquakes and tsunamis," said Canadian Minister of Natural Resources Jonathan Wilkinson.
The EEW system was developed in collaboration with SeismicAI, an Israeli high tech company specializing in the technology. The new system will be introduced in Canada next year.
With approximately 5,000 earthquakes taking place across Canada each year, this partnership marks the most recent effort by the Canadian government's initiatives to strengthen the national emergency infrastructure.
"Of all the earthquake mitigation actions that may be considered for Canada, the array-based earthquake early warning is the most practical and most cost-effective one. I truly believe that the setting up of such a system is an important step toward building earthquake-resilient communities in Canada," said Professor Alon Ziv of Tel Aviv University.
Related posts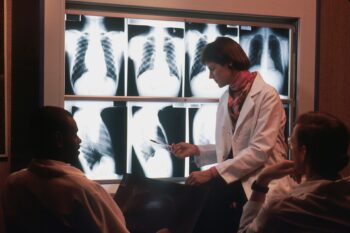 AI Can Predict Future Heart Attacks By Analyzing CT Scans
October 01, 2023