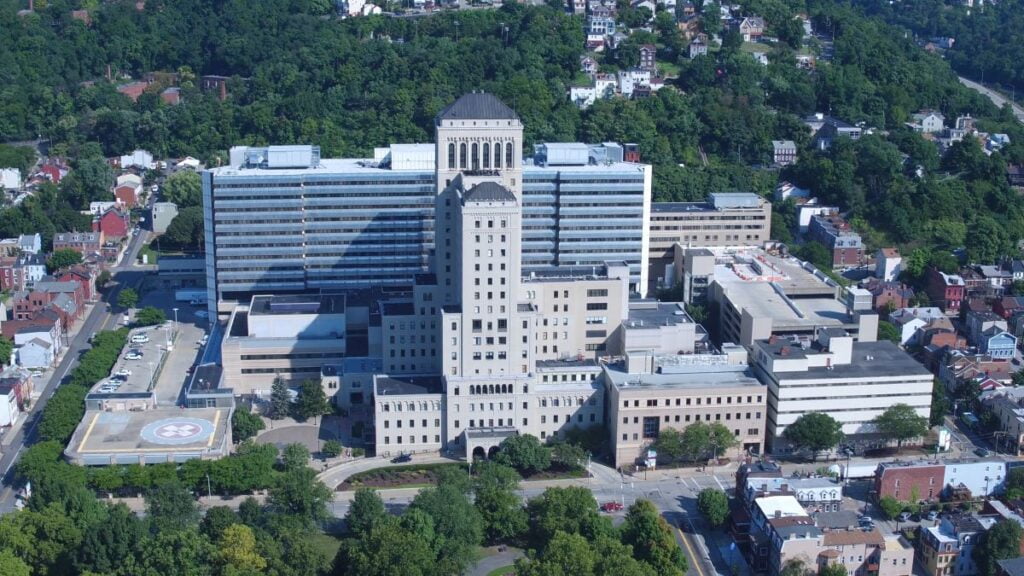 The Israel Innovation Authority (IIA) is partnering with the Pittsburgh-based Allegheny Health Network (AHN) to support Israeli healthcare startups in the United States.
The Israel Innovation Authority, a Jerusalem-based branch of the government dedicated to supporting high-tech and industrial R&D, will work with AHN on developing research, technologies and business strategies to bring some of Israel's health technology startups to Pennsylvania.
Israeli companies will be able to apply to the program, with the IIA and the AHN jointly selecting the participants. The successful candidates will receive 50% funding from the Israel Innovation Authority for conducting joint research and development projects or pilots together with AHN.
The AHN is a healthcare organization based in Pittsburgh that serves hospitals, surgeries and clinics, a research institute and home health services in the Western Pennsylvania area.
"We are delighted to collaborate with an outstanding partner such as AHN, which has a rich legacy of advancing pioneering scientific research and groundbreaking clinical innovations that have improved the health and well-being of so many people over the decades," said Dr. Amiram Appelbaum, IIA chairman and chief innovation scientist at the Ministry of Innovation, Science and Technology.
This collaboration is the IIA's recent international healthcare R&D project, and the Authority has previously established similar partnerships with the Mayo Clinic, Hartford HealthCare and Thomas Jefferson University Hospitals in the U.S., as well as hospitals in the United Kingdom and Germany.
"We're excited to partner with the Israel Innovation Authority to help cultivate some of their country's brightest health care startups," said Dr. Tariq J. Cheema, medical director of the AHN Research Institute.
"We're thrilled to work with their entrepreneurs as they refine, test and scale innovative new technologies that may one day benefit patients and medical providers here in Pittsburgh, and around the world."
Related posts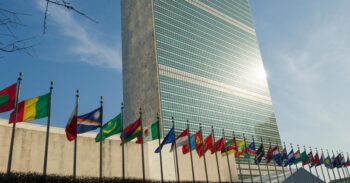 UN Honors Israeli Food Exec For Sustainability Work
September 26, 2023