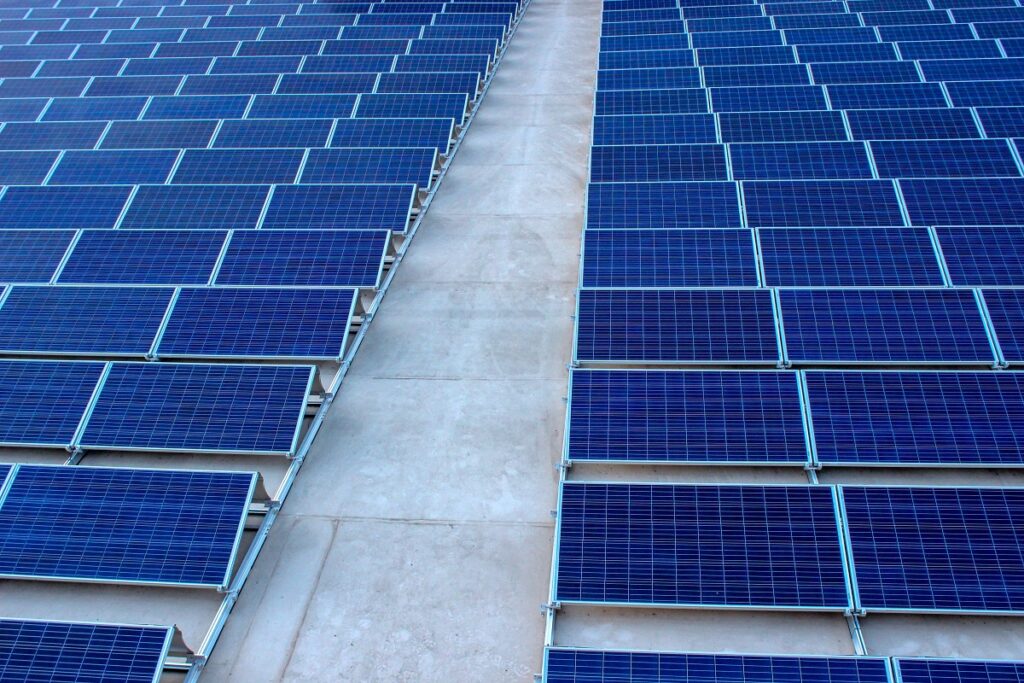 One of Israel's largest renewable energy companies has been commissioned to construct six new solar projects in the US at a total valuation of $520 million. 
Energix Renewables, which manages wind and solar energy systems from the planning and construction stages through their operational activity, will construct the projects in Virginia and Pennsylvania. The projects combined will provide up to 416 MW of energy to local grids, and create hundreds of construction jobs. 
The financing was acquired via lenders led by Santander Corporate & Investment Banking, as well as an investment from financial services company Morgan Stanley. Energix said the funds will be used to help bring clean, reliable and affordable energy to the local communities of the two US states. 
Energix has had two previous deals with Morgan Stanley, which resulted in the construction of eight projects in Virginia that can generate up to 200 MW of energy in total.
"Energix is delighted to further strengthen its longstanding partnership with Morgan Stanley," said  Asa (Asi) Levinger, CEO of Energix. "This continued collaboration reinforces Energix's position as a leading independent power producer in the US market."
Jorge Iragorri, Managing Director and Head of Renewable Energy Investments at Morgan Stanley, said: "We are pleased to deepen our relationship with Energix by investing in a portfolio of renewable energy assets and continue supporting the decarbonization of the US grid."
Energix, which is based in Ramat Gan, central Israel, first entered the US market in 2016. It has since developed nine facilities, which can together generate up to 224 MW of electricity.
Related posts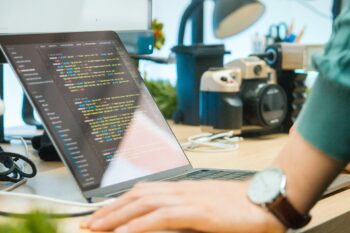 Israel Invests Millions To Help AI Comprehend Hebrew, Arabic
September 21, 2023