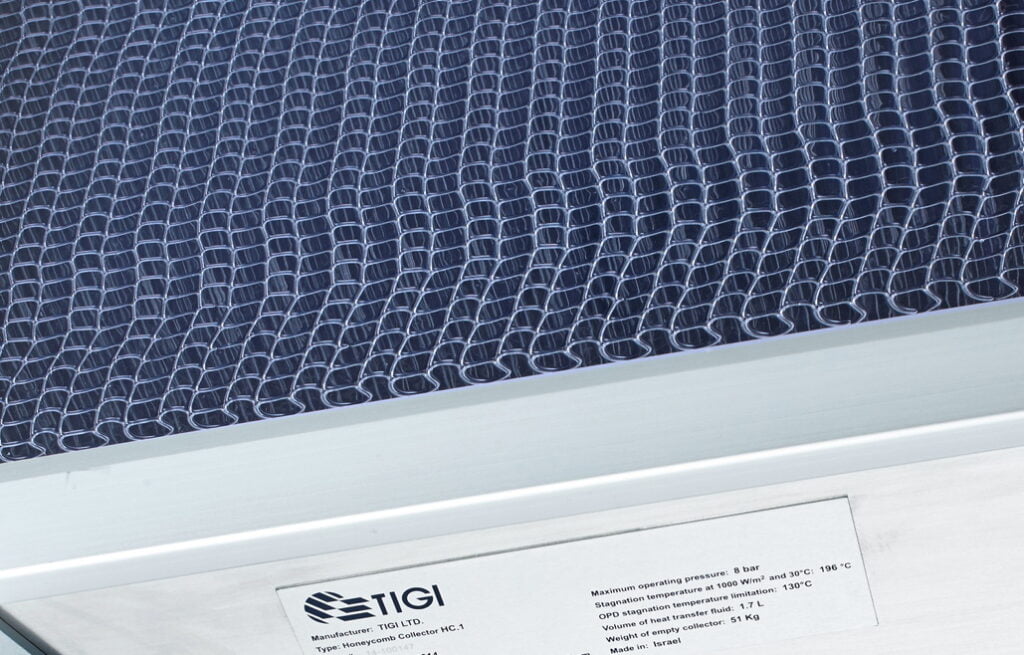 One of Israel's top food producers is switching to a local renewable energy startup with a unique design for storing solar power, as part of its move away from fossil fuels.
Tigi Solar, which is based in central Israel, uses a honeycomb design to insulate its water heaters, minimizing heat energy losses and reducing greenhouse gas emissions. And instead of heating water to temperatures of around 40°C, Tigi's technology can bring the temperatures up to 100°C.
Of HaGalil will use Tigi's thermal heat storage system as part of its mission to move to renewable energy sources from fossil fuels. 
Tigi's system, which includes thermal heat storage and cloud-based monitoring and management, replaces a large boiler that burns low-quality oil.
The company says its system is an extremely efficient candidate to replace fossil fuel-based heat systems.
"We are very excited that Of HaGalil has chosen us to design and implement this project," said Moshe Ben Yishai, Tigi's vice president of sales.
"The international potential for Tigi Solar is great, thanks to our comprehensive approach and unmatched ability to deliver end-to-end solutions that integrate not only heat generation from multiple renewable sources but also smart thermal storage and optimization using cloud services."
Tigi's thermal storage technology, patented and certified in the United States and Europe, is currently used in locations across Israel, America, Europe, Norway, and China.
The company is based in Hod Hasharon and was founded in 2008.
"We are pleased to be working with Tigi Solar on this project as they are renowned for their comprehensive and advanced industrial solutions. This close collaboration ushers in a new era of sustainable energy in Israel," said Gadi Nataniel, general manager Of HaGalil.
"By leveraging Tigi Solar's pioneering expertise, Of HaGalil is set to embrace a future marked by reduced emissions, diminished reliance on fossil fuels, and unprecedented energy efficiency."
Related posts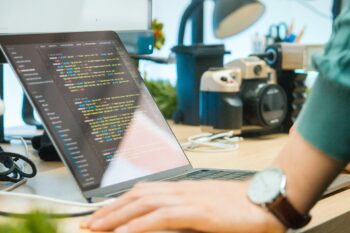 Israel Invests Millions To Help AI Comprehend Hebrew, Arabic
September 21, 2023