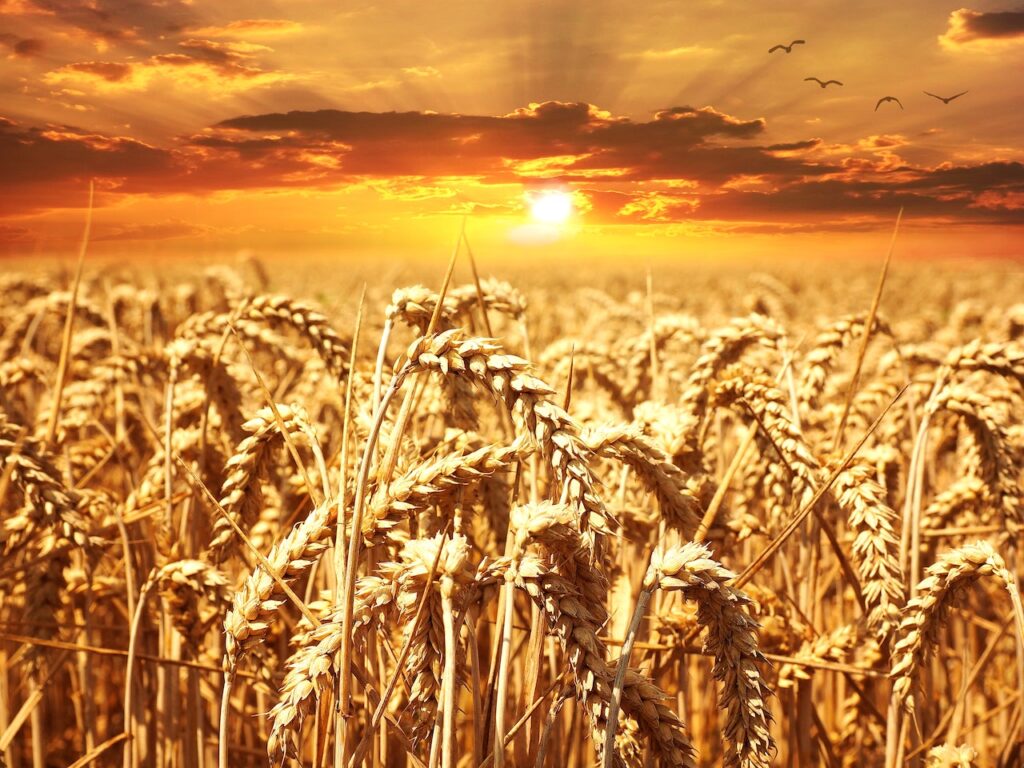 A bio-fertilizer developed by Israeli agro-tech company Grace Breeding has secured Austrian permissions and will now be used on the country's wheat and corn crops.
Grace Breeding produces natural, biological-based on-farm technology that replaces synthetic, nitrogen-based fertilizers filled with harmful chemicals.
The company says its environmentally friendly bio-fertilizer Addir improves crop health, reduces CO2 emissions, lessens air, groundwater, and soil contamination, enhances nitrogen uptake by crops, and lowers synthetic nitrogen use by up to 50%.
Grace Breeding CEO Assaf Dotan said Addir relies on less amounts of urea, the byproducts of which are harmful to the environment.
"Being able to apply our bio-fertilizer technology to wheat, one of the largest staples in Europe, as well as corn, is an important market addition for this product," said Dotan.
Grace Breeding was founded in 2015 and is headquartered in Rehovot. Last week's approval in Austria marks the company's first product registration in the European Union, on the heels of similar authorization from Brazil in May.
It is planning to continue its expansion in the United States and other countries.
Related posts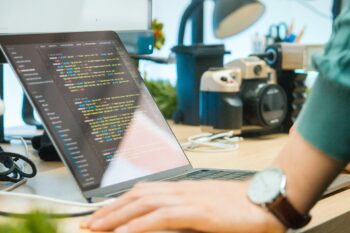 Israel Invests Millions To Help AI Comprehend Hebrew, Arabic
September 21, 2023