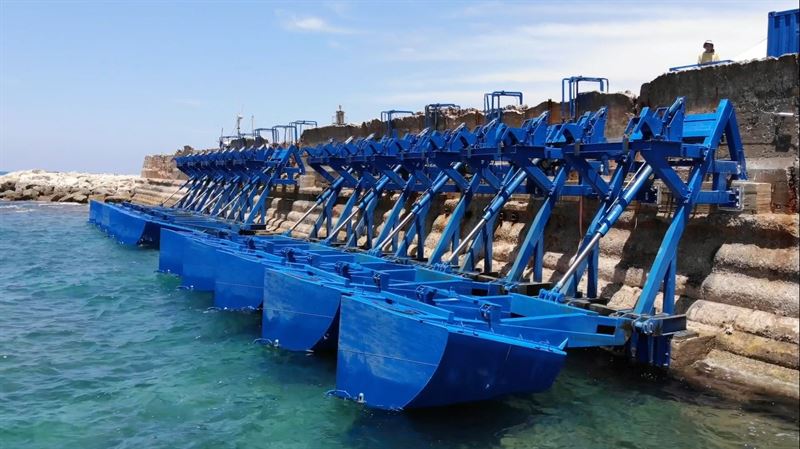 Wave energy company Eco Wave Power says the power station it has constructed at Jaffa Port has received its final grant from the Israeli government, marking official completion of the EWP-EDF One project.
This will be Israel's first onshore wave energy power station, and will officially be connected to the national electrical grid in the coming months, following final technical approval from the Israel Electric Corporation.
The project was carried out in conjunction with renewable energy company EDF Renewables IL, and with funding from Israel's Ministry of Energy.
The power station has a capacity of 100 KW and consists of 10 floaters placed along the breakwater in Jaffa Port. Each of the floaters connects to Eco Wave Power's land-based energy conversion unit.
"We are grateful for the funding from the Israeli Ministry of Energy, which helped bring a new form of renewable energy to Israel," said Inna Braverman, the co-founder and CEO of Eco Wave Power.
"With the power station's upcoming connection to the energy grid, Israel will finally start exploring the immense power of wave energy – one of the most reliable and consistent sources of renewable energy in the world," she said.
The company was founded in Tel Aviv in 2011, and also has headquarters in Sweden.
Related posts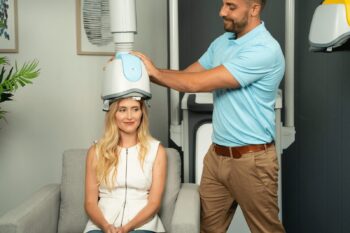 US Soldiers, Vets To Get Israeli-Made Helmets To Treat Depression
September 27, 2023