By Enne Kim, NoCamels
July 04, 2023
< 1
minute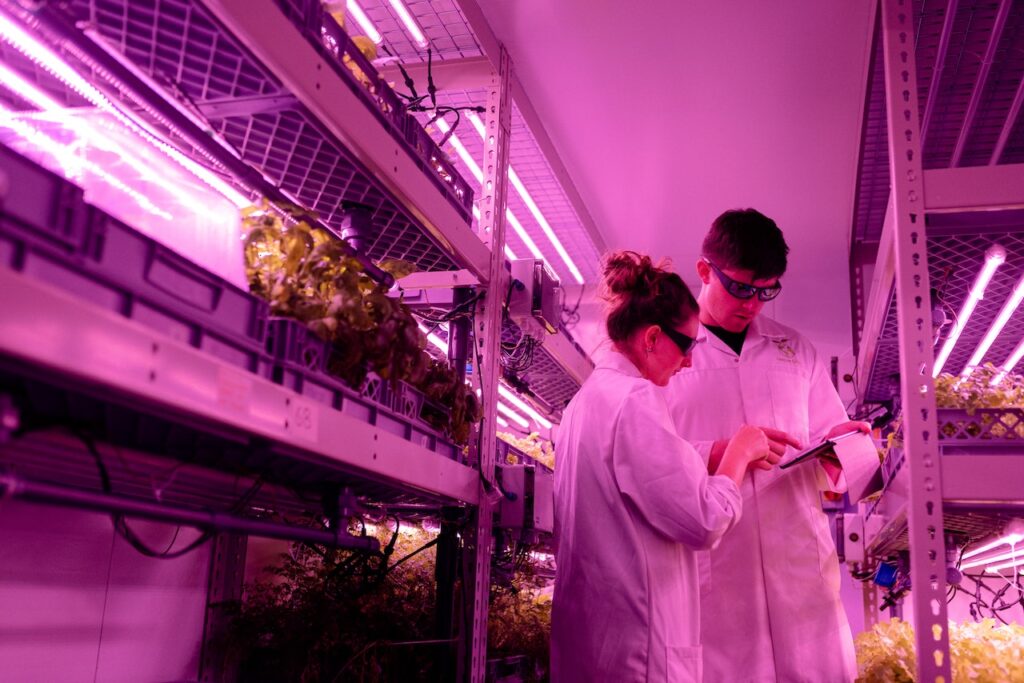 The Israel Innovation Authority (IIA) has launched a new program awarding up to 200,000 shekels (approx. $54,000) to entrepreneurs in an effort to promote Israeli tech startups.
The Ideation Incentive Program will award conditional grants to Israeli entrepreneurs and startup companies over a period of two years. Based on their initial pitch, startups will be eligible for a grant of up to 85 percent of their approved budget, with a limit of 100,000 shekels (approx. $27,000) per year. 
The funds will be used to build initial prototypes, intellectual property (IP) protection, and other business development tools.
"The development of innovative entrepreneurs at the beginning of their journey requires government support. Our aim is to cement Israel's position as a technological super-power in the next decade as well as in the present," said Minister of Innovation, Science and Technology Ofir Akunis.
The IIA, a branch of the Israeli government based in Jerusalem, also hopes to focus on growth in the bio-convergence sector, a growing field that combines the healthcare and life science industries.
Startups that propose innovation in bio-convergence, therefore, can request an additional grant of up to 200,000 shekels per year.
"We can learn from the past, that periods of slowdown in investments provide excellent opportunities for the creation of new projects," said Israel Innovation Authority CEO Dror Bin of the project.
Related posts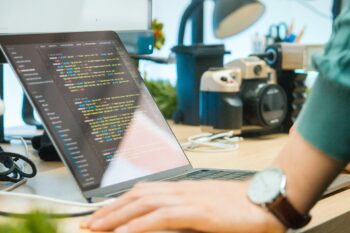 Israel Invests Millions To Help AI Comprehend Hebrew, Arabic
September 21, 2023