By Enne Kim, NoCamels
July 09, 2023
< 1
minute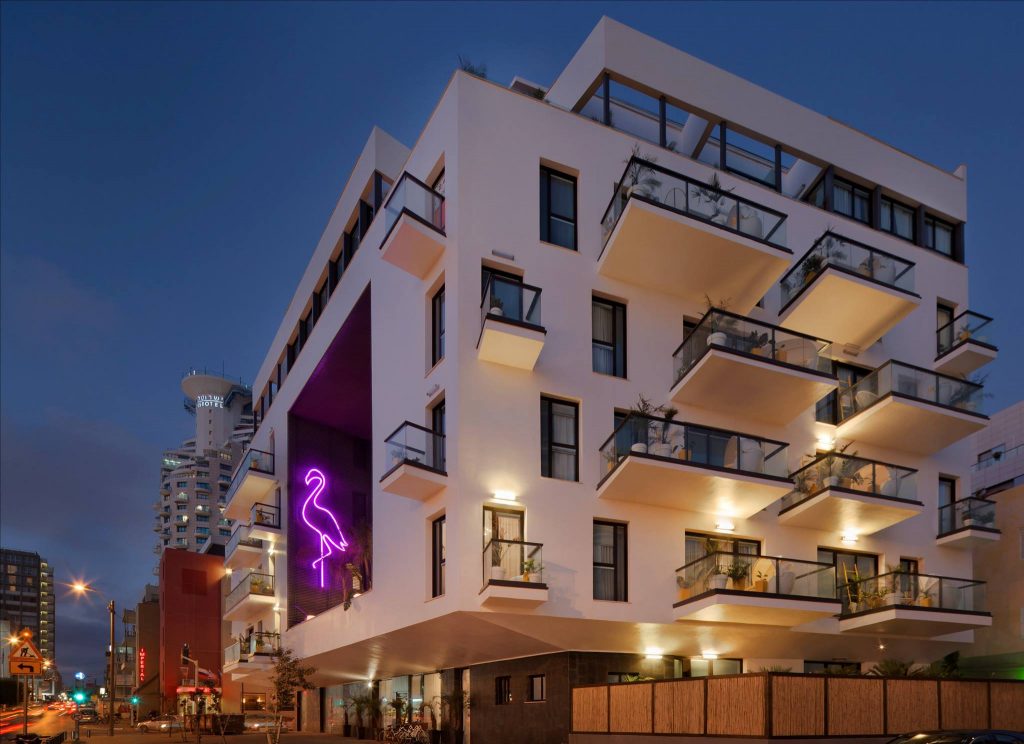 An Israeli startup connecting companies within the travel industry has raised over $23 million in Series A funding, which it says will be used to develop the tech platform and accelerate growth.
HyperGuest is an online platform that provides a direct connection between hotels, suppliers and travel agencies. HyperGuest's website allows travel agencies to book rooms for their clients directly, without having to go through third-party hotel retailers. This eliminates price inconsistencies and increases direct profit for both agencies and hotels.
HyperGuest plans to invest the new funding in marketing efforts, enhance the tech platform and expand its global presence.
"We have achieved a significant milestone of 25,000 live hotels while partnering with over 380 demand customers and more than 150 global technology integrations." said Nir Yaron, CEO and co-founder of HyperGuest.
"This remarkable progress has led to exceptional growth, with both bookings and revenue rising more than 10 times, year on year."
The Series A funding round was led by investment giants like Israel's Viola Partners, and California-based Lightspeed Venture Partners and Thayer Ventures.
"Distribution is a long-term problem for hoteliers and travel companies alike," said Chris Hemmeter, Managing Partner at Thayer Ventures.
"HyperGuest's platform delivers a unique solution that removes all barriers for doing business."
Related posts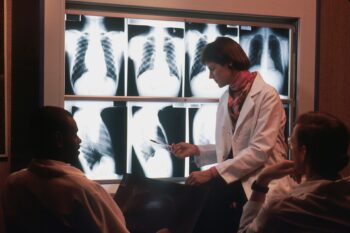 AI Can Predict Future Heart Attacks By Analyzing CT Scans
October 01, 2023