By Enne Kim, NoCamels
July 02, 2023
< 1
minute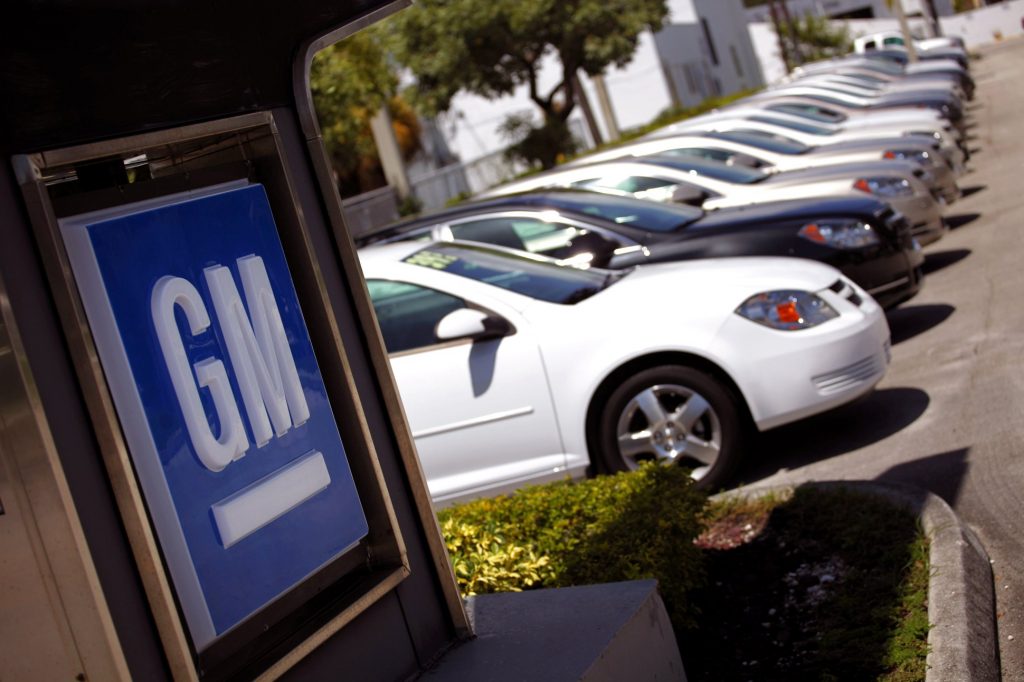 An Israeli startup whose software can detect potential hazards in electrical vehicle batteries has been acquired by American car giant General Motors (GM). The amount GM paid for the company has not been disclosed.
ALGOLiON's software detects anomalies in electrical signals in lithium batteries, triggering early prevention measures to stop potential hazards such as explosions.
The company believes that the General Motors acquisition can greatly accelerate the commercialization of their early battery hazard detection system, which GM says will benefit its EV drivers.
"ALGOLiON has developed cutting edge battery analytics and prediction software that will help General Motors deliver great performing EVs for our customers," said Gil Golan, Corporate Vice President, Technology Acceleration and Commercialization at General Motors.
ALGOLiON CEO Niles Fleischer, who co-founded the company with CTO Alex Nimberger in 2014, expressed hope that the GM acquisition would lead to an all-EV future.
"We found the right home for our technology to play an integral role in maintaining healthy batteries for exciting products and reaching customers globally," he said.
ALGOLiON is currently head-quartered in Rehovot, but with the purchase will be based in the General Motors Technical Center in Herzliya, which employs more than 850 people.
Lisya Bahar-Manoah, partner at Israel-based Catalyst Funds investment firm, told NoCamels last month that the smart mobility industry today "is all about the batteries."
Related posts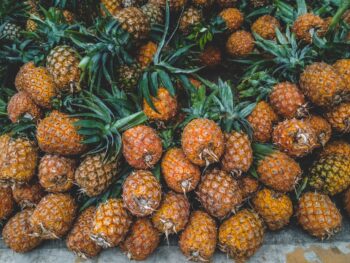 Israeli Pineapple-Based Burn Therapy Treating Injured US Troops
October 02, 2023