By Enne Kim, NoCamels
July 16, 2023
< 1
minute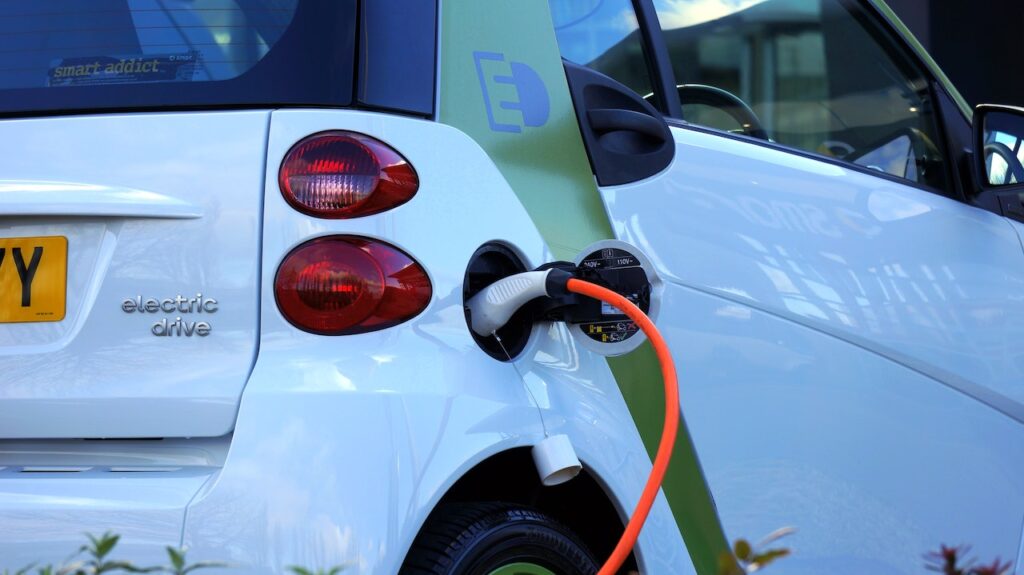 An Israeli startup that has developed a way for cars to wirelessly charge even while driving, is launching its first major project in France as part of an initiative to reduce carbon emissions from vehicles. 
Electreon's system includes copper coil segments underneath the road, which transfer power from the electricity grid to the batteries in electric vehicles as they drive over them. 
This greatly reduces charging time and battery size, and has even allowed the startup to set the world record for the longest unbroken electric vehicle trip.
Now, the French government and private French-based banking company Bpifrance have selected Electreon to partner with other sustainable energy companies such Paris-based VINCI Construction in a new project.
The goal is to implement an Electric Road System (ERS) across all French roadways and promote underground wireless charging on highways.
"Wireless Electric Road Systems are particularly promising in terms of economic and industrial impacts, as it can decarbonize road transport through dynamic charging of electric vehicles," said Louis Du Pasquier, Director in Charge of Decarbonation at VINCI Autoroutes.
According to a 2021 study by France's Transportation Ministry, the ERS could reduce carbon emissions from road freight transport by 86%. The study says the ERS could cover over 5,000 km (approx. 3,106 miles) by 2030 and 9,000 km (approx. 5,500 miles) by 2035.
"France's net-zero transport plan to reach nearly 9,000 km by 2035 is yet another example of the widespread global adoption of wireless charging," said Oren Ezer, CEO and co-founder of Electreon.
Related posts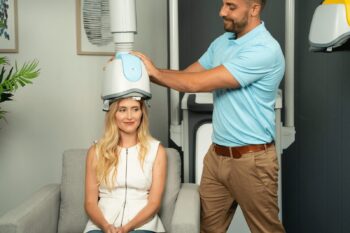 US Soldiers, Vets To Get Israeli-Made Helmets To Treat Depression
September 27, 2023