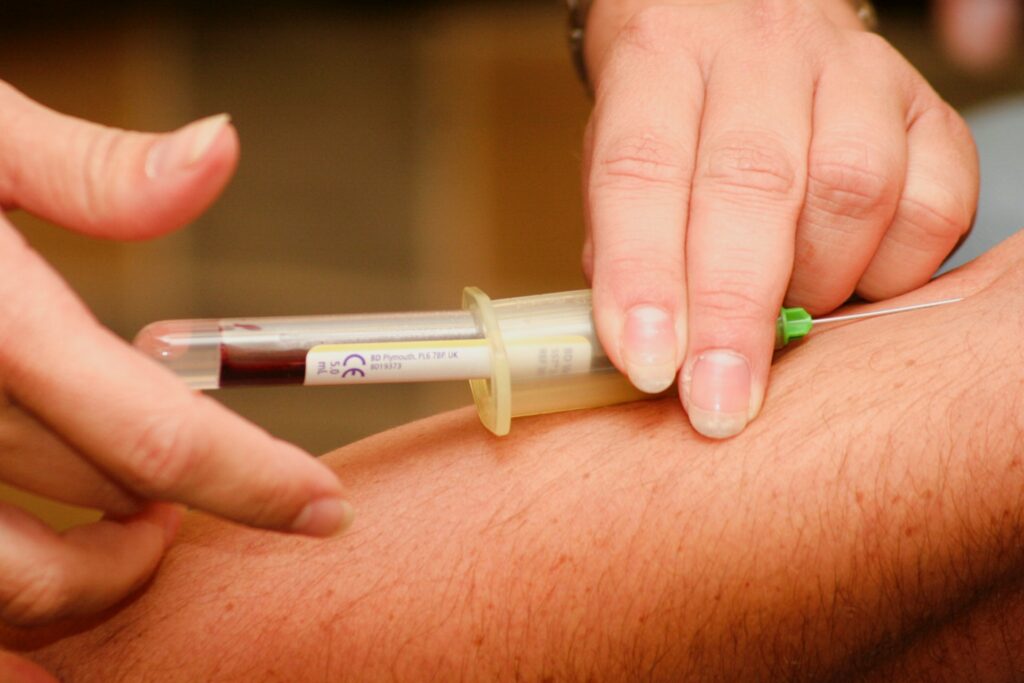 Israeli startup MeMed Diagnostics has announced that its rapid test to distinguish between bacterial and viral infections has received clearance from the United States' Food and Drug Administration (FDA) to test blood donations. 
Bacterial and viral infections are often clinically indistinguishable, which can often lead to the wrong prescription of antibiotics because a doctor believes the patient has a bacterial infection when it's actually viral.
Antibiotic misuse can lead to antimicrobial resistance (AMR), which is when 
bacteria, viruses, fungi and parasites adapt over time, rendering the treatments against them ineffective.
"The FDA clearance of MeMed BV on whole blood is a significant milestone in our journey to make bacterial versus viral infection testing a standard of care," said Eran Eden, MeMed's co-founder and CEO.
"This enhancement to enable testing on whole blood allows for even easier use, faster results, and maintains the same level of performance, leading to improved patient care now being available across broader settings in the care continuum."
The Haifa-headquartered startup has established a US base in Boston.
Related posts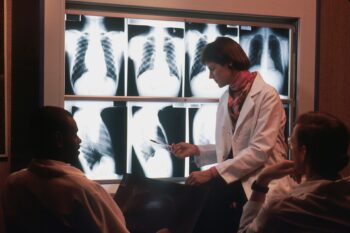 AI Can Predict Future Heart Attacks By Analyzing CT Scans
October 01, 2023