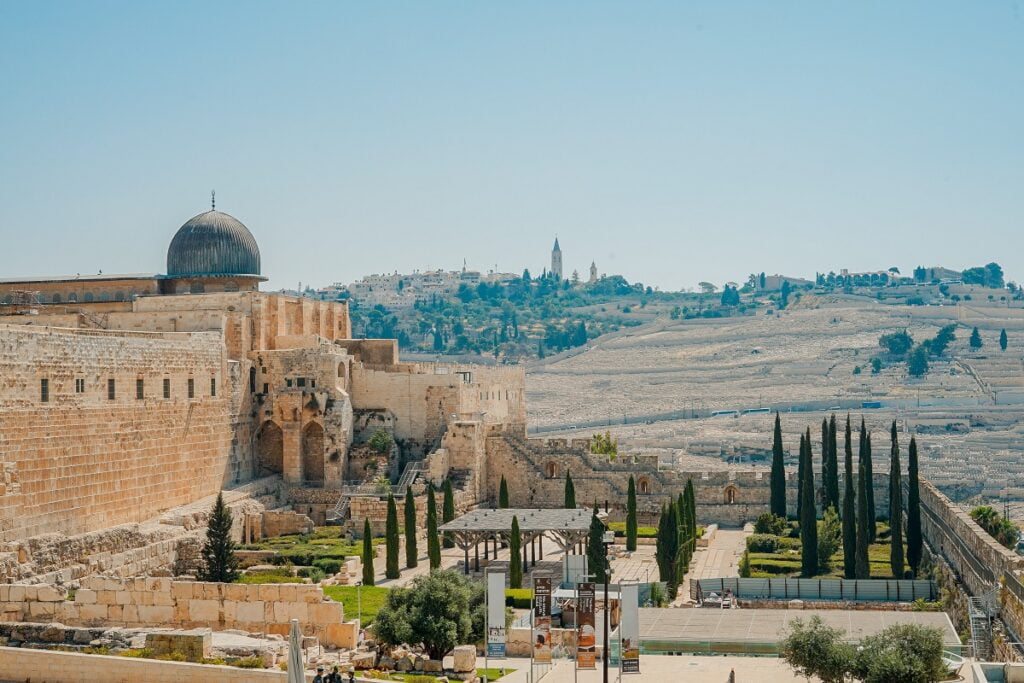 Seven Israeli startups, including companies innovating in the fields of unmanned aerial vehicles and sustainable materials, have been announced as the winners of this year's MassChallenge Israel core accelerator program, a four-month intensive program that helps entrepreneurs advance their nascent companies.
Out of the 49 startups that participated, a total of nine (including the seven Israeli startups) were announced as the winners at the finale event which took place in Jerusalem.
The Israeli startups are:
H2Oll, which produces high quality, reliable, and affordable water from air;
McFly, developer of portable utility drones for logistics, energy, infrastructure, and security needs;
Origametria, an edtech platform that uses AI and origami to teach geometry to students who have previously found it challenging;
PregnanTech, developer of a non-surgical device for delaying pre-term birth to reduce global rates of child morbidity and mortality;
RealizeMD, which anonymizes facial features of before and after imaging for medical procedures to maintain patient privacy;
Sign up for our free weekly newsletter
Subscribe
TextRe, which turns textile waste into new recycled materials that can replace industrial materials with a high carbon footprint; and
CODA, a cloud-based AI platform for simultaneous translation of a spoken language into sign language, making the world accessible to the hearing impaired.
Companies were assessed based on the demonstration of a clear business strategy, the potential impact in their respective industries, and progress achieved over the course of the program. The winners will go on a roadshow to Boston and New York to meet with investors, customers, partners, and business leaders and officials.
MassChallenge is a nonprofit that accelerates startups worldwide. Since launching in 2009, more than 3,000 startups have participated in one of its programs.
Its Israel program has a proven track-record, with over 75 percent of its 330 alumni companies still in operation. MassChallenge Israel startups have collectively raised over $1.2 billion, and since the program began, it has created 17,500 jobs to drive local economic growth.
"We're in a post-pandemic, post-recession economy, which has made it increasingly difficult for founders to effect the changes that our societies and economies so desperately need," said Motti Sigel, the incoming Managing Director of MassChallenge Israel.
"In this climate, MassChallenge Israel is an even more vital springboard for entrepreneurs to advance their businesses. I'm ready to get into the trenches alongside our startup founders and leverage our robust global ecosystem to empower the next generation of change-makers."
Related posts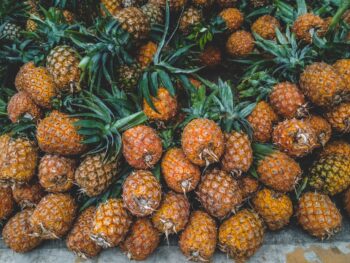 Israeli Pineapple-Based Burn Therapy Treating Injured US Troops
October 02, 2023