An Israeli-founded biotech company that develops treatments for urologic cancers has announced that it will raise $120 million after publishing positive results from clinical trials of its drug to treat bladder cancer.
UroGen Pharma says it will receive the capital from investors Capital and Green Point Ventures, with participation from Acorn Bioventures, Monograph Capital and Horton Capital Partners Fund, LP.
The company has developed UGN-102, a drug intended for patients with bladder cancer that can be treated by surgery but has a high recurrence rate. The treatment utilizes the company's hydrogel, which is instilled through standard catheters and is excreted via normal urine flow.
The new research has found that 64.8 percent of patients with low-grade bladder cancer who were administered the drug had no detectable disease three months after starting treatment.
This is compared with 63.6 percent of patients who underwent surgery to treat the cancer and experienced remission. UroGen believes that its treatment can be offered as the first minimally invasive, non-surgical treatment for these patients.
UroGen already has one approved product, Jelmyto, which treats upper tract urothelial cancer and addresses a market of a few thousand patients.
"UGN-102 has demonstrated a robust and consistent therapeutic profile across multiple clinical trials, providing a compelling picture of its potential to be a transformational product and advance the standard of care away from repetitive surgery to a minimally invasive, non-surgical option," said UroGen CEO Liz Barrett.
"If approved, we anticipate UGN-102 to be a significant growth driver for UroGen as the first-ever non-surgical treatment option for a disease afflicting approximately 82,000 new patients in the U.S. each year."
UroGen was founded in 2004, and is headquartered in Princeton, New Jersey, with operations in Israel.
Related posts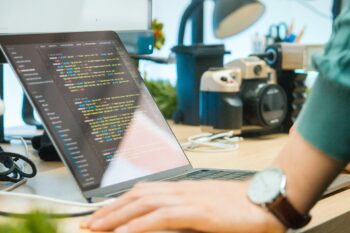 Israel Invests Millions To Help AI Comprehend Hebrew, Arabic
September 21, 2023