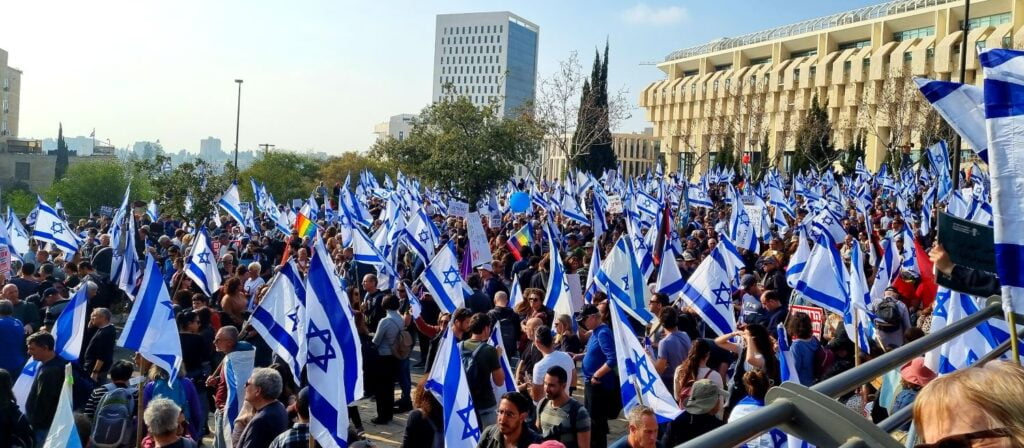 Sixty-eight percent of Israeli startups have begun taking active legal and financial steps to partially or fully move out of the country, believing that the state's planned judicial reforms pose an economic risk, a new survey found.
These steps include withdrawing cash reserves, changing the location of their headquarters to outside of Israel, relocating employees and even conducting layoffs.
Start-Up Nation Central, a non-profit organization that promotes Israeli innovators to help solve global challenges, surveyed 615 respondents from tech companies, and 119 investors over the course of two days last week (July 18-19).
The survey also found that 22 percent of companies have diversified cash reserves outside Israel, and 37 percent of investors say companies in their portfolios have withdrawn some of their cash reserves and moved them abroad.
Of the investors surveyed, 67 percent of them are investing or are thinking about investing in foreign companies.
Additionally, 65 percent of investors see that the US venture capital market will recover over the coming six months, compared with only 12 percent in Israel.
"Companies and investors are taking active steps to move activity away from Israel and this behavior has increased significantly over the past three months," said Start-Up Nation Central CEO Avi Hasson.
"Concerning trends like registering a company abroad or launching new start-ups outside Israel will be hard to reverse," he said.

Related posts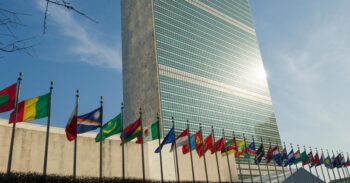 UN Honors Israeli Food Exec For Sustainability Work
September 26, 2023