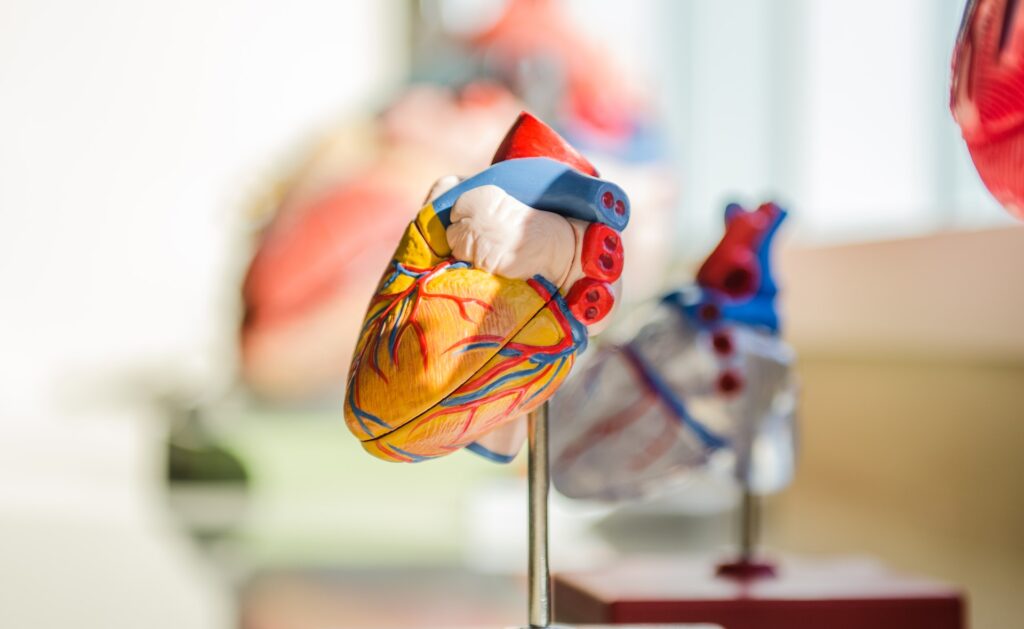 The world's smallest heart pump, which was developed by an Israeli startup, is now being used in the treatment of two heart patients in New York as part of an FDA-approved study.
The study is the first step to securing approval for the use of Magenta Medical's Elevate heart pump in the US. It will evaluate the device's safety and feasibility in providing temporary support during procedures used to open clogged arteries in the heart. 
The Elevate pump can support the heart's activity, and even temporarily replace the organ for several days by opening clogged arteries of cardiac patients, and reducing symptoms such as chest pain and shortness of breath.
The pump is folded and inserted through a catheter via the groin. Once it has been guided to the heart's left ventricle (which is responsible for pumping oxygenated blood all over the body), and the catheter has been removed, it expands by up to three and a half times.
Inside the heart, the speed of the pump can be adjusted to provide more than five liters of blood a minute – the full cardiac output of an adult at rest. The company says the pump is more powerful than others, with peak flows exceeding seven liters per minute.
Existing temporary devices provide a more limited flow of oxygenated blood to the body's tissues or require an invasive surgical procedure – or both.
The two patients will be treated in New York at the Mount Sinai Health System and the St. Francis Hospital and Heart Center.
"Magenta is proud to partner with top cardiology centers in the United States to further the validation of its technology and provide cardiologists with a powerful tool to support their high-risk patients during complex procedures," said Dr. David Israeli, CEO of Magenta Medical.
"We are looking forward to a speedy recruitment process and favorable study outcomes that would allow us to take the next step in the clinical program towards ultimate market approval."
Magenta Medical was founded in 2012, and is based in Kadima Zoran in central Israel.
Related posts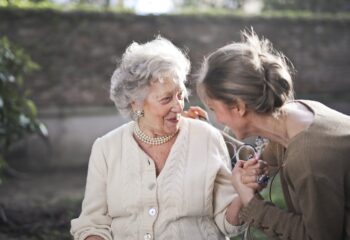 New Israeli Breakthrough In Understanding Onset Of Alzheimer's
October 03, 2023