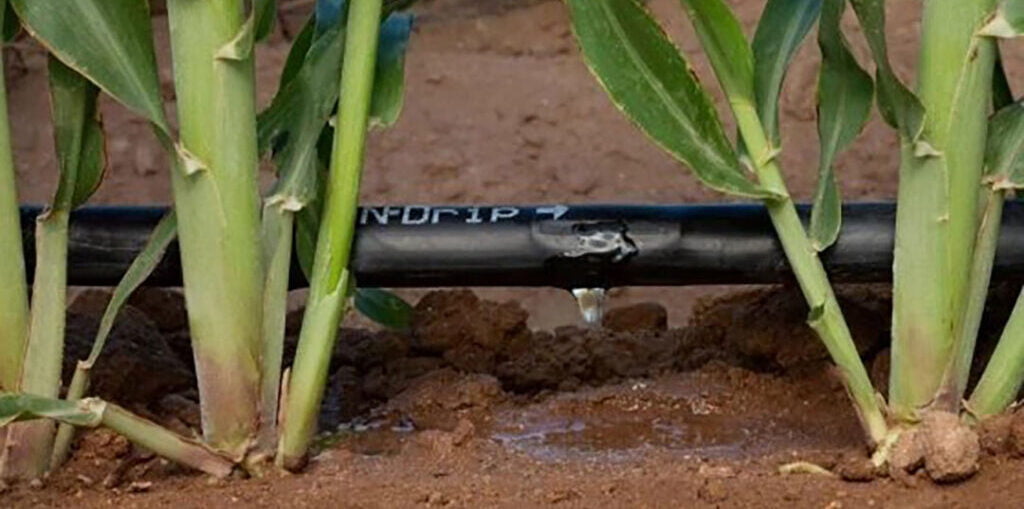 An Israeli agritech company whose irrigation system helps farmers boost crops and save water has raised $44 million in its third (C) funding round.
N-Drip allows farmers to switch from traditional flood irrigation, in which they cover their crop fields with water, to its Gravity Micro Irrigation system, which directly irrigates the roots of the plant using gravitational force rather than pumps that use far more energy.
The company says that its product is cheap, simple to install, and easy to maintain, unlike other systems.
Furthermore, it says, the Gravity Micro Irrigation system cuts water usage by 50 percent, boosts yields by 30 percent, and cuts greenhouse gas emissions by 50-85 percent.
Ninety-five percent of farmers around the world continue to use flood irrigation, which is inefficient, causes land degradation, and adds to harmful greenhouse gasses.
According to N-Drip, most cannot afford to transform their operations to a micro irrigation system, as it requires installing expensive pumps and filters.
N-Drip has raised a total of $80 million to date from investors in the US, Europe, and Israel. The latest round of funding was led by the Liechtenstein Group, a food and agriculture investor owned by Liechtenstein's royal family, with the participation of US investment management firm Hamilton Lane and water tech investor Natural Ventures.
"The current funding round will support the company's rapid growth at the same time as a global water crisis has farmers and policymakers looking for solutions that will allow them to continue to grow food and fiber, although with less water," said N-Drip CEO Eran Pollak. 
"Farmers with farms of all sizes and in all geographies will be able to make use of our transformative technologies to help assure stability and continued farm income while also joining the worldwide effort to meaningfully reduce agricultural greenhouse gasses."
Related posts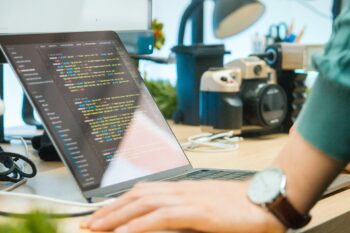 Israel Invests Millions To Help AI Comprehend Hebrew, Arabic
September 21, 2023