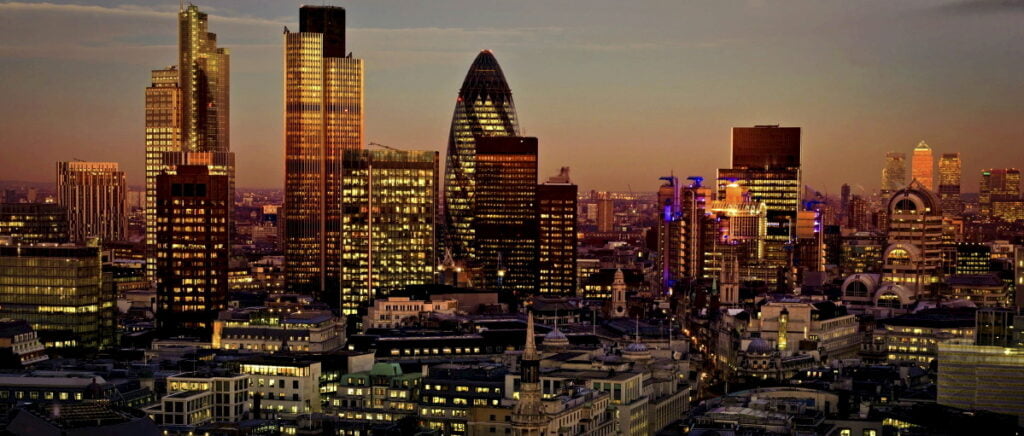 Tidy mind, tidy desktop. Not me. I have dozens of tabs open on my computer. I have no idea if the information I want is on a WhatsApp message, one of several email accounts, a LinkedIn post, a voice note, or on a scrap of paper in my pant pocket.
So I was intrigued to learn about an app that offers to help me declutter. Not my whole life. That would require more of a miracle than app. But to declutter my "urban experience."
I didn't realize I had an urban experience, or that it needed decluttering. But Urbaniser sounded like a cool idea, so I downloaded it, spoke to the founder, and here's what I discovered.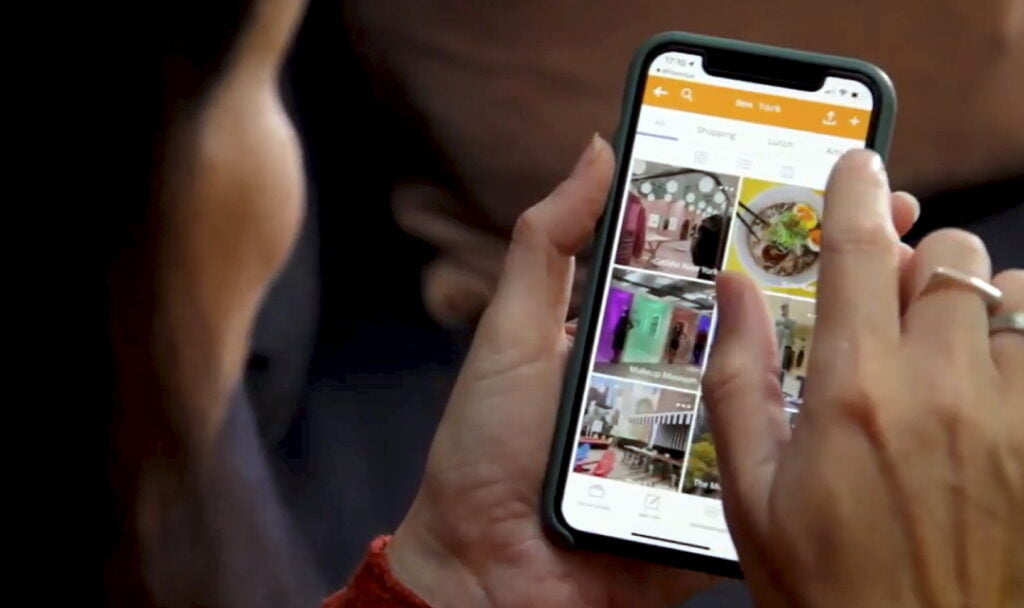 Urbaniser is a neat way to put all your favorite cafes, bars, restaurants, shops, delis and random interesting venues into one place.
You type the name and Urbaniser does the rest. It imports all the relevant info – address, directions, opening times, website – and allows you to add your own notes.
You build up a collection and can share some or all of it with other people. Or simply feel a sense of pride at having curated them. A little like the olden days, when you'd put your CDs in alphabetic order.
I started a collection for the city that's my home in central Israel, with a pizza place, another pizza place, a falafel place and another pizza place. I looked at them on a map, I labelled them as a breakfast, lunch or dinner venue (or all three). Then I started to wonder what more Urbaniser could offer.
Curating the places you like is only the start, says Orit Gal from Israel, who has a doctorate in international political economy from the Hebrew University of Jerusalem, and who is the driving force, CEO and founder behind Urbaniser.
The next stage, currently under construction, will connect businesses with the people who have chosen – or "Urbanised" – them, so they can directly target them with offers and news about events.
After that, in stage three, the app will start using AI to generate personalized recommendations based on the individual preferences of each user.
"We could actually give you great suggestions of places to go, things to do, communities to join," says Gal. "We could start connecting the dots between different people who might never met each other, but actually share quite a lot of passions for certain lifestyles."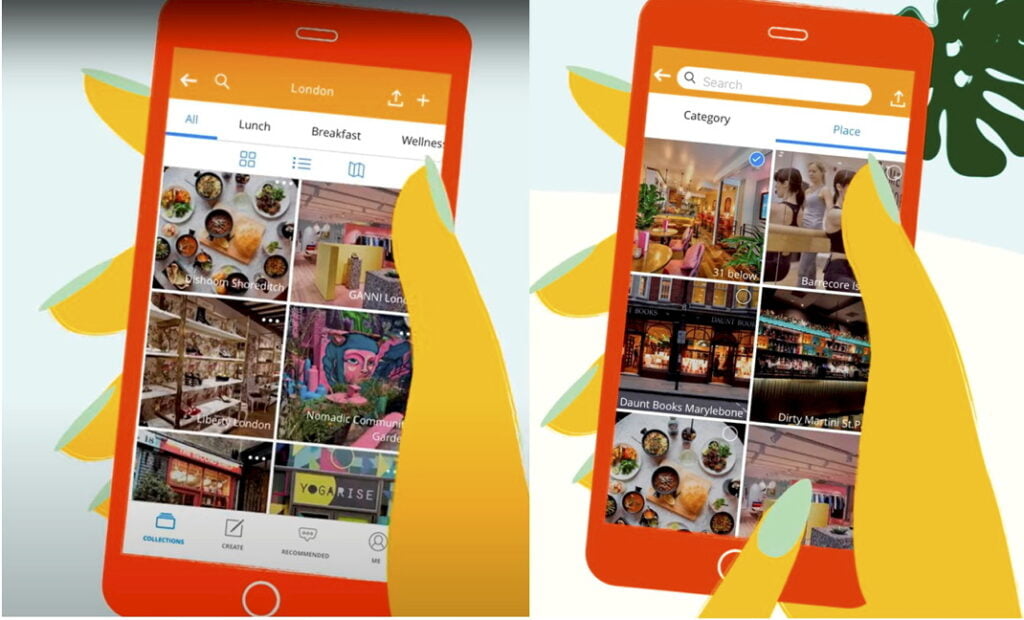 She sees her app as an urban matchmaker, pairing city dwellers who are overwhelmed by choice, with businesses that have a tough time retaining customers in the internet age.
Urbaniser will make money when users book tables, rides or tickets, and from businesses who subscribe to communicate directly with interested customers and sign them up for loyalty programs.
"So far, we have just over 40,000 users, we've created over 61,000 city collections, and over 600,000 places urbanised across the world," says Gal.
Sign up for our free weekly newsletter
Subscribe
Most users are in Europe and the US, and Urbaniser has been building its presence in London in particular.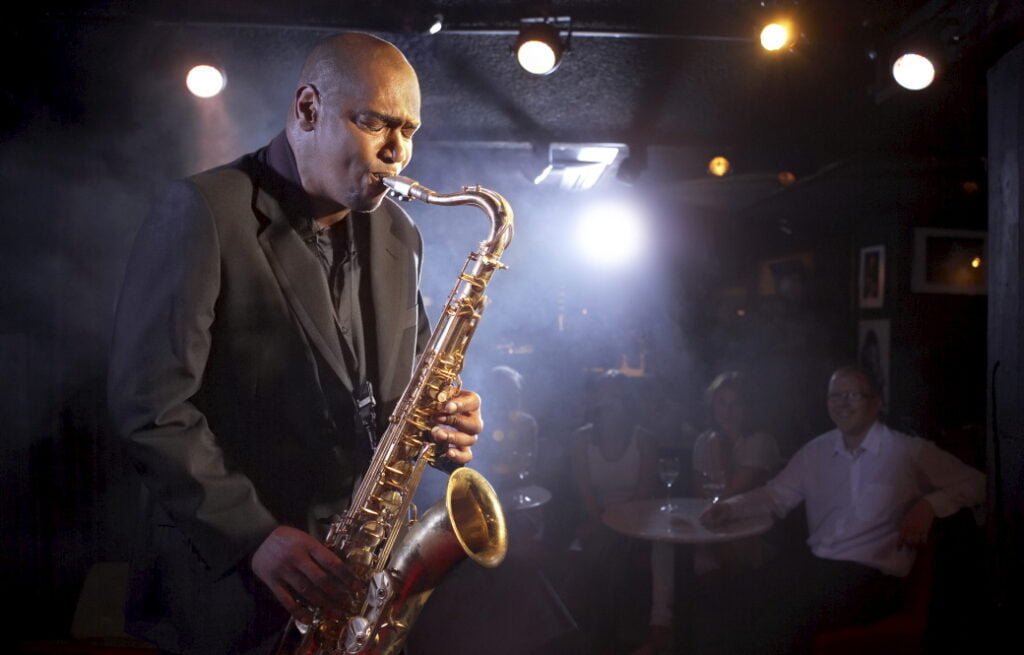 "Two thirds of the places people 'Urbanise' are food-related – bars, restaurants, cafes, delis – then there are galleries, shops, markets, even parks, playgrounds and places for kids," says Gal.
"It's a really cool tool that simply allows you to save, organize, and share literally anyplace in any city in the world, a bit like Spotify, but for places. You're creating your very own playlist for every city."
That's likely to be the city where you live, but could just as well be one you're visiting for a vacation or for work.
Urbaniser is unlike social media platforms, with followers and likes. It's designed for a more targeted transfer of information.
"We pull in all the information for you, the visuals, opening times description, a get-me-there button, everything you need, and you just save it to one or more categories.
"We no longer have to run errands today, Amazon knocks on my door twice a day. But we are social organisms, we really crave everything that is not online," says Gal.
The internet meets many of our needs, but it can't replace the joy of chancing upon somewhere new, and sharing it with a friend.
Those happy discoveries will, through Urbaniser, build into meaningful relationships that work both ways, she says, for users and for businesses.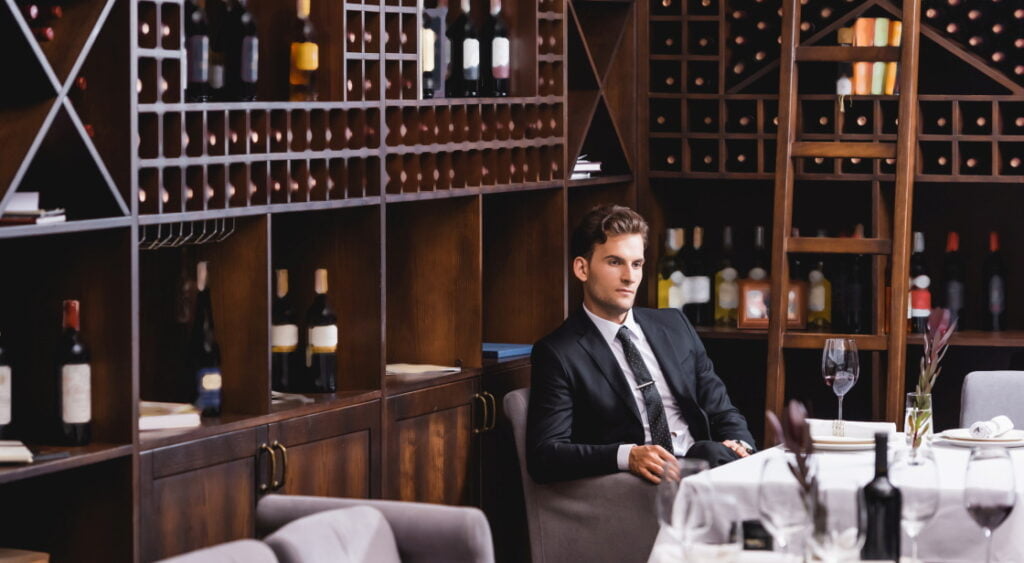 "Stores want you to come in and have an experience that will really build a connection, evenings with an author, a pop-up sale, pasta making class, whatever it is.
"Their pain point is that the only way they can let their customers know that these things are happening is either by sending us emails that we hardly open, or social media posts that immediately get lost in people's feed."
Urbaniser launched in 2021 after a Covid delay and is available for free on Google Play and App Store.
And in case you were wondering, Gal opted for Urbaniser, the English spelling, instead of the American Urbanizer because she lives in London.
Related posts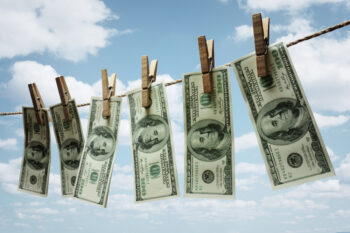 AI Money Laundering Watchdog That 'Senses' A Financial Crime 
September 24, 2023