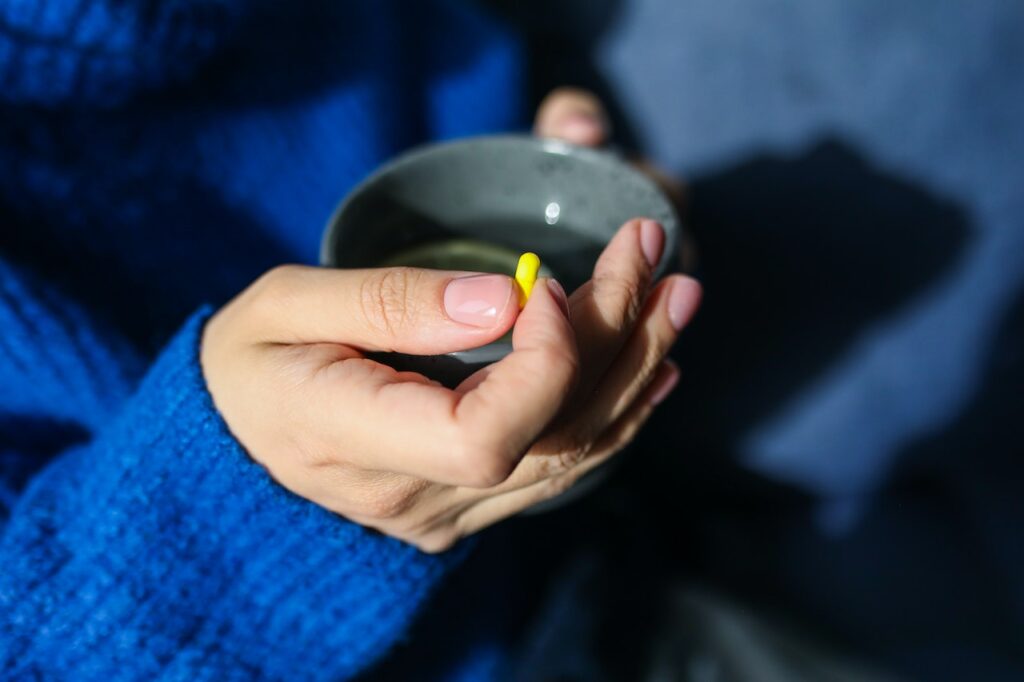 Pharma giant Teva has developed an effective treatment for patients who experience involuntary and repetitive body movements as a side effect from certain antipsychotic drugs.
Patients are at risk of developing tardive dyskinesia (TD) if they have been on high doses of certain medication for a long time. Symptoms include making involuntary noises or facial expressions that are out of their control; muscle spasms that can cause difficulty breathing or swallowing or changes to posture; and slow movements like writhing or squirming.
According to Andrew Cutler, Chief Medical Officer of the Neuroscience Education Institute, TD is a chronic movement disorder that affects up to one in four people who take certain medications for mental health issues.
"Managing their TD can become a tremendous burden, often resulting in difficulty adhering to their medications," he said.
Teva Pharmaceuticals USA has gathered real-world results of the medication's efficacy through a trial that provided 50 patients with a 4-week kit that helped them determine the best dose for them (known as titration), starting from a dose of 12 mg/day to 30 mg/day by week four.
Nearly half of all participants achieved treatment success by the end of the treatment period.
Additionally, a majority of patients found it easy to understand when and which dosage to take (72 percent), easy to remember to take their medication (77 percent), easy to change the dose weekly (74 percent), and easy to use the kit overall (77 percent), demonstrating the titration kit helped with daily use and following the recommended dose schedule.
Teva presented the results at Psych Congress Elevate, a US conference that focuses on the impact of different drugs on the mental health of patients.
"These results further support the potential to help patients with TD find their appropriate dose, remain on-schedule and achieve real-world outcomes similar to those seen in the pivotal studies," said Dr. Eric Hughes, Executive Vice President, Global R&D and Chief Medical Officer of Teva Pharmaceuticals.

Related posts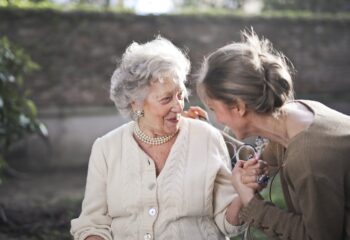 New Israeli Breakthrough In Understanding Onset Of Alzheimer's
October 03, 2023