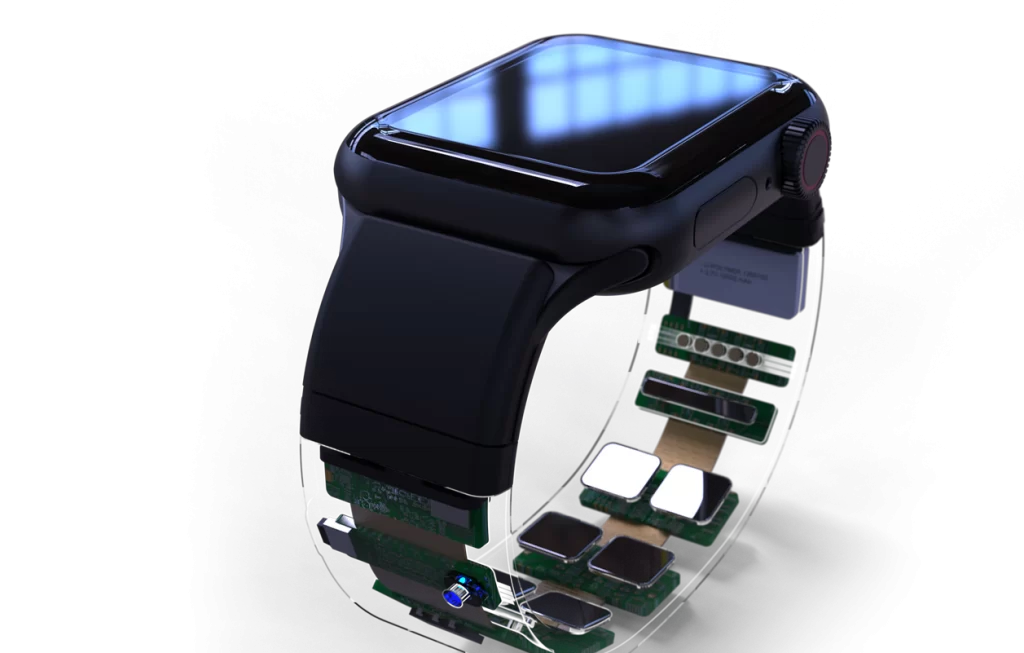 An Israeli startup has begun producing wristbands that allow the touchless operation of smart devices using hand movements. 
The Mudra Band, developed by Wearable Devices, uses a combination of unique sensors and artificial intelligence to support touchless control of the Apple Watch.  
Users can toggle and switch between connected devices, including Mac computers, Apple TVs, smart glasses, and various mobile gaming systems.
It will initially go on sale for the Apple Watch but is also compatible with the iPhone and additional Apple devices. 
Wearable said that it has also received thousands of pre-orders from other parties worldwide.
"We are focused on manufacturing an excellent product that will transform the way people interact with their electronic devices," said Guy Wagner, co-founder and Chief Scientific Officer of Wearable Devices.
"A key focus of our development process has been to optimize design for manufacturability so we can efficiently complete the manufacturing process and deliver the preorders to our customers," he said.
"Our team is dedicated to ensuring a seamless production process, and we look forward to introducing the Mudra Band to our valued customers."
Related posts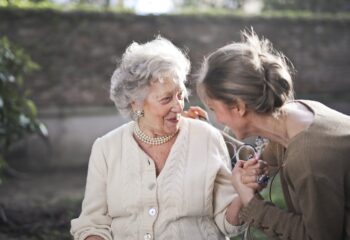 New Israeli Breakthrough In Understanding Onset Of Alzheimer's
October 03, 2023