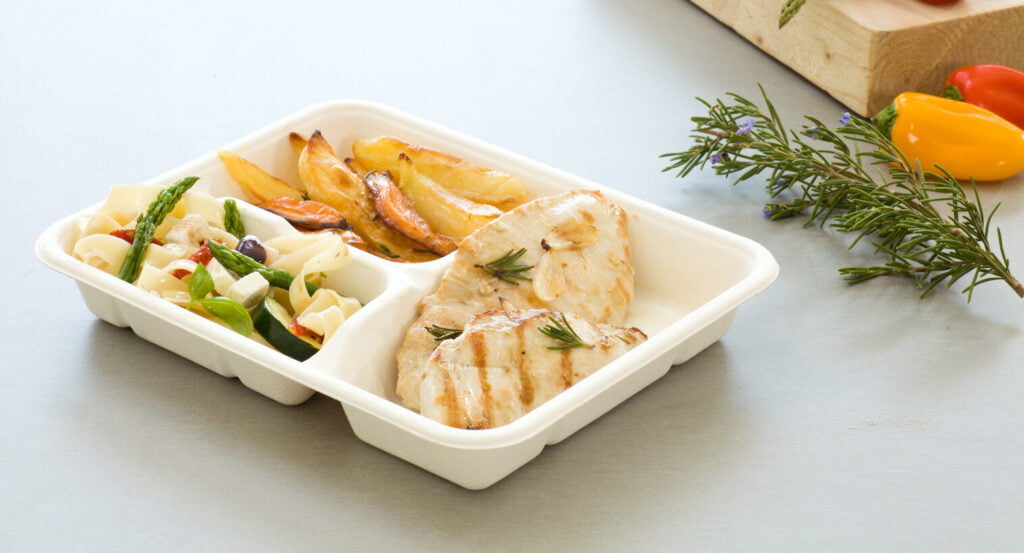 While restaurant chains and cafes are doing their part to preserve our environment by using eco-friendly single-use items and packaging, often the greener alternative is less than durable.
A startup in Kibbutz Gan Shmuel, northern Israel, says it has developed a "secret sauce" – comprising natural and synthetic materials – that makes environmentally friendly utensils last longer and offer true competition to plastic products.
Since it began to be mass-produced in the 1960s, a total of seven billion metric tons of plastic waste have been generated on our planet. And, according to the UN Environment Programme, less than 10 percent of it has been recycled.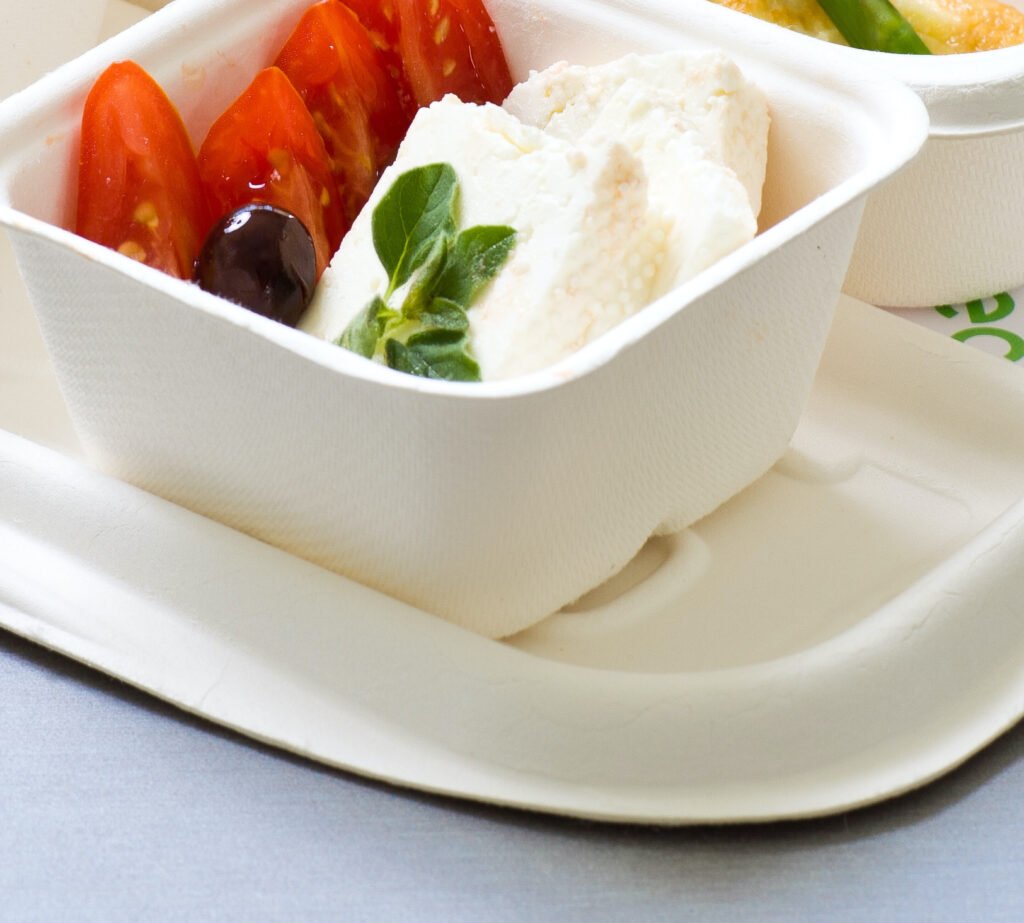 A small amount of W-Cycle's SupraPulp additive (just 3-5 percent of the final product) makes biodegradable trays capable of holding hot, wet, and greasy foods without leaking or absorbing the liquids or oils.
The treated items can also be used to bake or heat food up to 270˚C and freeze in as low as -40˚C.
According to W-Cycle CEO Isaac Rome, the companies that manufacture biodegradable trays are inclined to add SupraPulp to their process because doing so does not require any special machinery or any other major change to their industrial process.
The biodegradable trays are made by combining sugarcane and eucalyptus pulp as well as other organic materials that are industrial byproducts that would otherwise go to waste.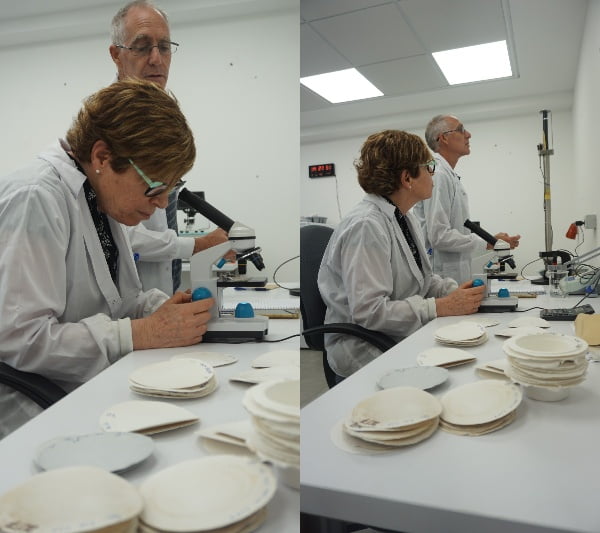 Once the mixture has a porridge-like consistency, it is poured into container molds, and baked until dry. All that is needed to increase the trays' resilience is a little SupraPulp that is added while the pulps are being combined.
W-Cycle, which partners with these companies and adds SupraPulp during the mixing, sells the finished product to its clients.
The startup is already supplying the custom-made trays to airline catering companies, frozen ready-meals producers, and even consumer goods giant Unilever.
SupraPulp has also received approval from the United States and European Union for its packaging that comes in contact with food and can be completely turned into compost.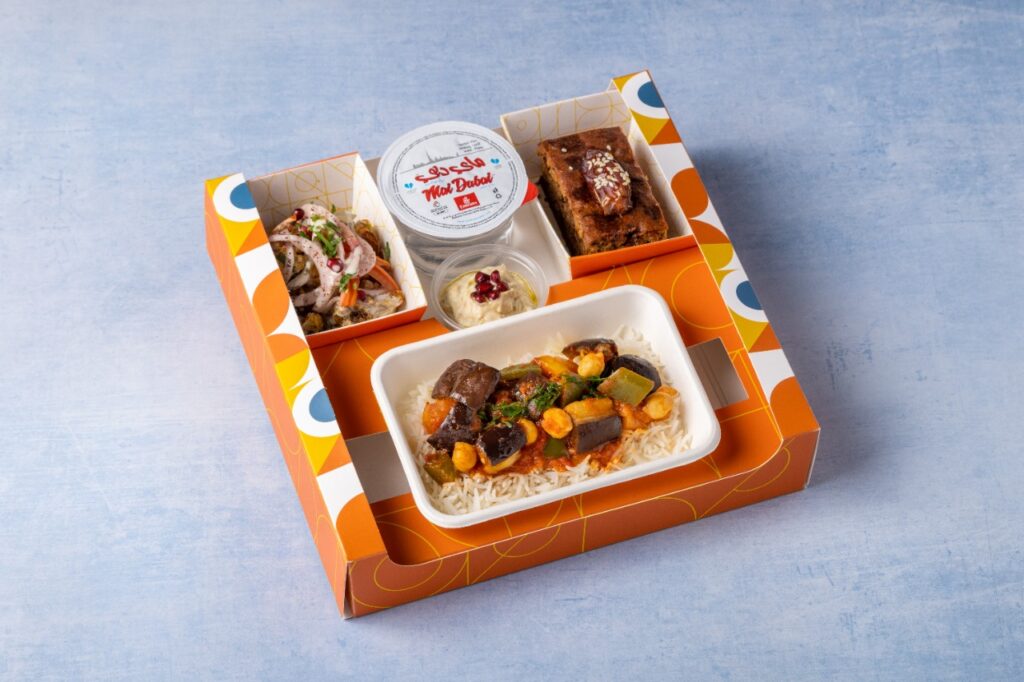 For now, the formula does not prevent oxidation of its contents, which causes some foods to spoil quickly (although it does have plans for an improved version that protects against oxygen and humidity).
Rome says this will not stop industry giants from jettisoning tried-and-tested plastic.
"There's been a push by big companies to get rid of plastic," he tells NoCamels.
"Global and international companies like Nestlé, Unilever, and others have committed to get rid of plastic in the next decade. They're all looking for solutions. And as far as [SupraPulp's] properties go, some of them are even better than plastic," he says.
Sign up for our free weekly newsletter
Subscribe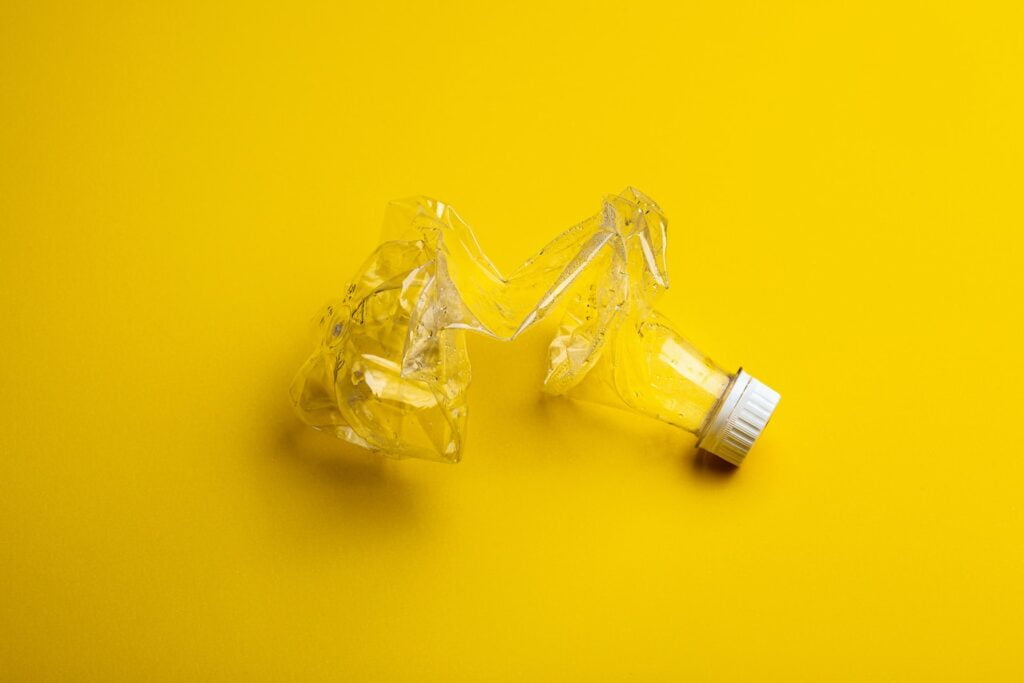 In fact, Rome asserts, all of his clients thus far have approached W-Cycle, rather than the other way around, which he believes shows the industry's need for a solution like his.
Aside from deriving an income from sales of the products, W-Cycle has also secured investment from unnamed French and Israeli sources as well as the kibbutz where it is based.
A World Of Plastic Waste
Most plastic waste is either tossed into a landfill or is incinerated, according to the nonprofit Plastic Pollution Coalition. And even when it is recycled, its quality diminishes, so manufacturers must mix in large portions of freshly made plastic to restore some of its desirable properties before downcycling it into a lower-quality product.
As a result, a global biodegradable plastics market has emerged that by 2021 was worth over seven billion dollars, saturated with companies that are trying to address the problem.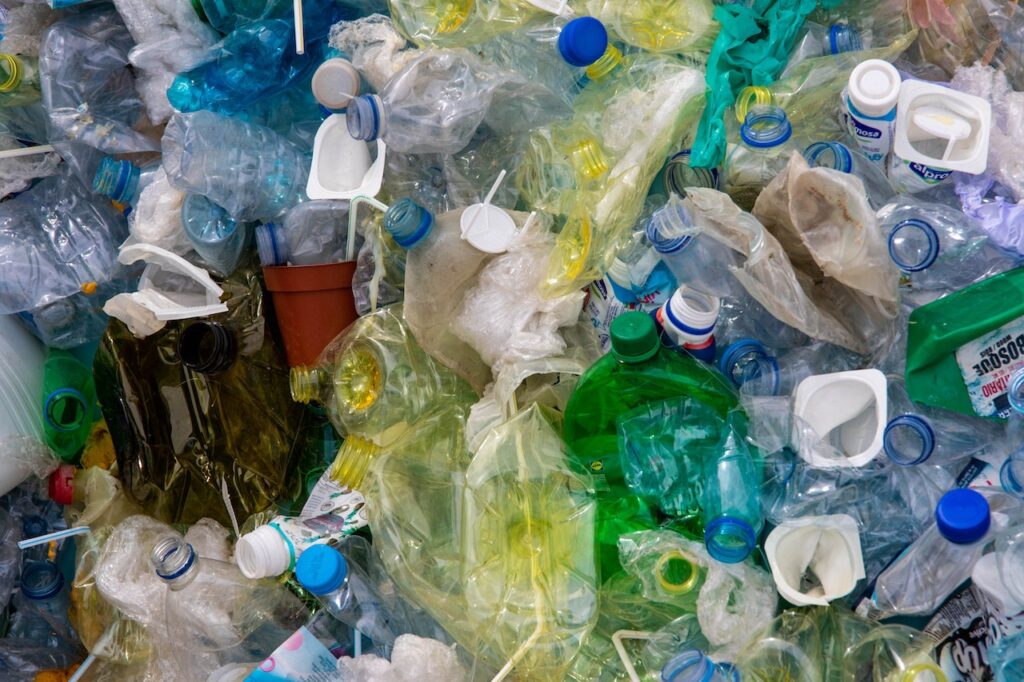 Some firms, like US-based NatureWorks, create bioplastics, which are plastics that are produced from raw vegetable materials (usually sugars) with bacterial strains.
Even though they have a smaller carbon footprint than traditional plastics made from petroleum, they can only be safely broken down in industrial composting facilities, and will not break down in a landfill.
Rome believes that a better solution to the plastic problem is tackling the issue at the source, and creating single-use materials that can biodegrade without remaining for hundreds of years in the environment.
While other companies are also creating biodegradable, single-use utensils, Rome says that they are either not as durable, or have not found their own reliable "secret sauce."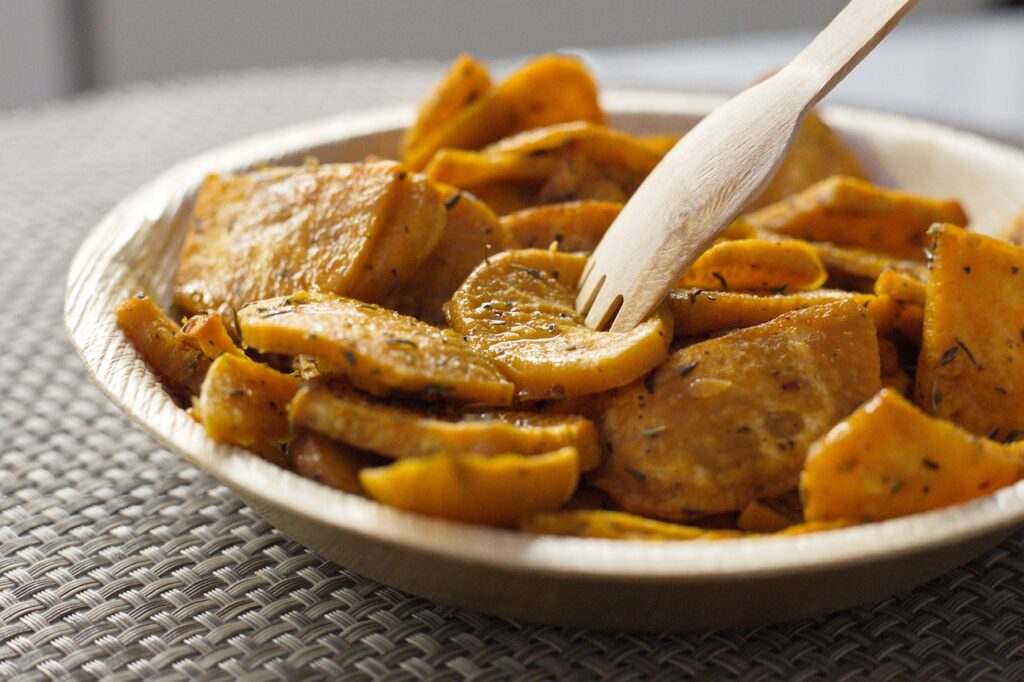 "If you take those products and put them in the oven, for example, the oil or water is going to leak," he says.
W-Cycle was founded by Joseph Siani in 2017, who was in the packaging industry for two decades and spent years looking for ways to make packaging more environmentally friendly.
The company is currently participating in the accelerator program run by MassChallenge, a nonprofit that accelerates startups worldwide.
For now, they are focused on providing packaging solutions for the food industry, but have plans to expand to the cosmetics and electronics industries, both of which use significant amounts of plastic.
Rome sees eradicating plastic as the long-term goal.
"Recycling it is not a perfect solution. We're looking to help the world get rid of plastic."
Related posts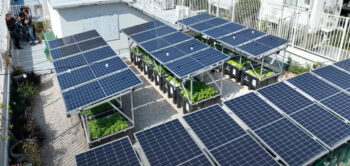 All-In-One Kit Turns Urban Roofs Into Energy-Producing Gardens
October 01, 2023