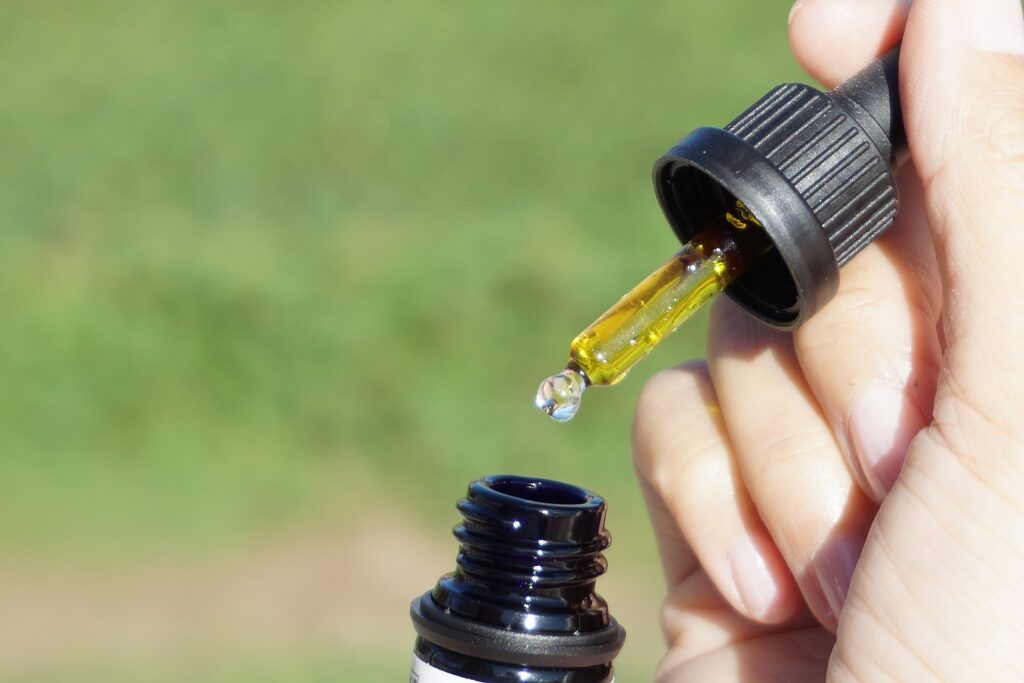 An Israeli company that develops cannabis-based therapeutics has submitted a patent for a new pain-relieving technology.
InnoCan Pharma has created a combined magnesium and cannabis-based solution specifically for alleviating pain and itching.
The pharmaceutical company develops products that deliver medications to specific sites of the human body using cannabinoids, which help to treat various conditions and improve patients' quality of life. Its products maximize drug efficiency and minimize possible side effects, while reducing the overall amount of medication used and frequency of treatment.
InnoCan Pharma also sells cosmetic and beauty products under the brand Shir, which infuses cannabidiol (CBD) into serums, face creams, and more. Research shows that CBD oil may have anti-inflammatory properties, and can treat dry skin or certain skin disorders. 
"I am delighted to announce the submission of our latest patent application, further exemplifying our unwavering dedication to pushing the boundaries of pain relief technology," said CEO Iris Bincovich.
"This patent represents the remarkable synergy between our combined magnesium and cannabis topical solution, showcasing a diverse range of cannabinoids and customizable dosages for optimal pain and itching alleviation.
"We persist in broadening our cannabis-based intellectual property portfolio and spearheading groundbreaking therapeutic solutions in the ever-evolving landscape of pharmaceutical technology."
InnoCan is headquartered in Herzliya, central Israel.
Related posts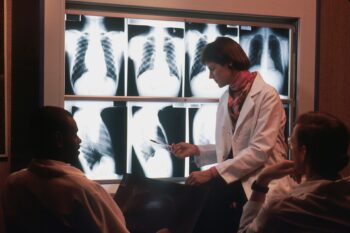 AI Can Predict Future Heart Attacks By Analyzing CT Scans
October 01, 2023