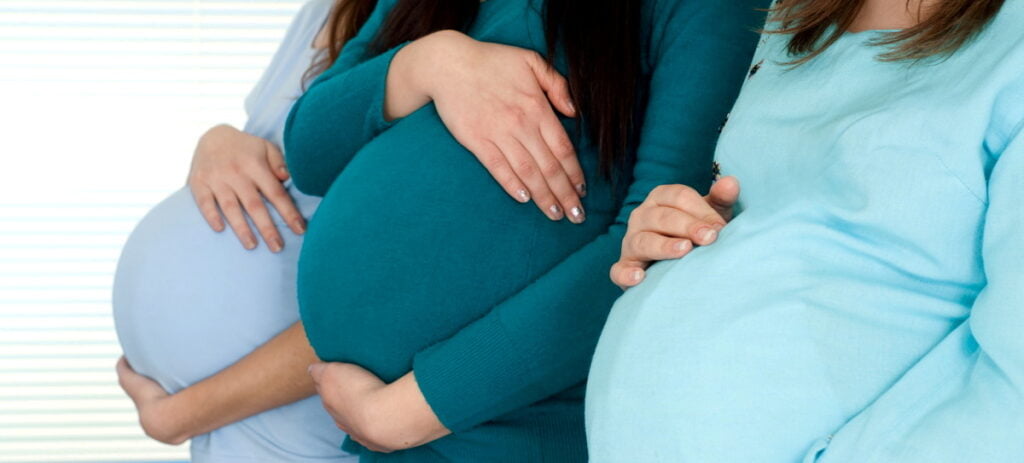 An Israeli startup that uses AI to improve in-vitro fertilization (IVF) cycles has announced a new tool to help women understand the reproductive potential of her oocytes, the cells in her ovaries that may turn into eggs.
Fairtility's new CHLOE OQ tool gives IVF professionals comprehensive information to support decision-making as patients undergo fertility preservation or assisted reproductive journeys. It predicts the oocyte's potential to become a blastocyst, the stage after an egg has been fertilized for several days and becomes a ball of rapidly dividing cells. 
The solution will be unveiled at an annual meeting of the European Society of Human Reproduction and Embryology (ESHRE), a non-profit organization that researches reproduction, in Copenhagen, Denmark, at the end of the month.
Oocyte potential prediction for reaching blastulation and pregnancy commonly relies on statistical methods based on a woman's age. Embryologists analyze oocyte quality based on oocyte maturity and characteristics including size, texture, shape, discoloration and fragmentation. These factors have proven to be subjective and lack correlation with the actual quality of the egg, according to ESHRE.
CHLOE OQ replaces generalized decision-making with personalized, data-driven AI analysis that reveals the potential of each oocyte backed by biological data.
"An embryologist's assessment of fertility potential involves understanding three factors: sperm, oocytes and embryos. We can evaluate the viability of embryos and understand sperm quality. However, assessing oocyte quality has remained a statistical gamble," said Dr. Cristina Hickman, Chief Clinical Officer of Fairtility.
"When looking at a seemingly 'good' oocyte, we can't really identify which one will become a blast after fertilization. CHLOE OQ helps us fill the critical gap, providing evidence-based viability predictions for the evaluation of oocytes," she said.
"This will help clinicians to provide transparency to patients while discussing the potential of frozen oocytes for fertility preservation, the potential reasons for a failed IVF cycle, or when assessing and allocating donor eggs."
Related posts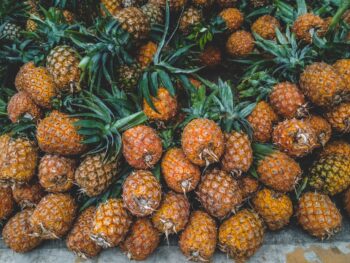 Israeli Pineapple-Based Burn Therapy Treating Injured US Troops
October 02, 2023