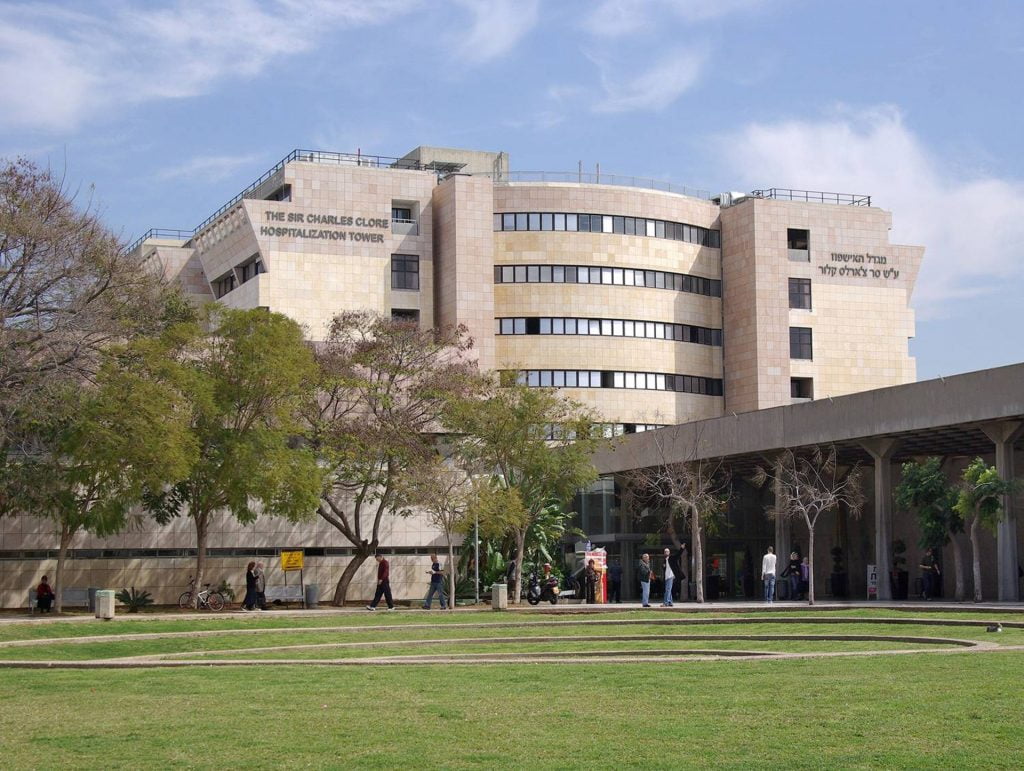 Israel's largest hospital, Sheba Medical Center, is partnering with the government and health centers in the Australian state of Victoria to create another version of its Accelerate, Redesign, Collaborate (ARC) Innovation Center.
According to Sheba, one central objective of the collaboration – which includes Victoria's Monash University, Monash Health and Peter MacCallum Cancer Centre – is the development of the state as a hub for healthcare innovation.
The ARC Centers aim to boost innovation, transforming the way in which healthcare is delivered and improving patient outcomes.
The centers promote collaboration between leaders from across the digital health field, including physicians, startups, academics and medical centers.
Sheba plans to hold its inaugural ARC Asia Summit in the Victorian capital Melbourne in 2024. The summits that are held in Israel every year bring together hundreds of members of the sector from around the world, covering fields such as technology, medicine and public health.
"This partnership to boost digital healthcare will further cement Victoria's position as a global leader in med-tech manufacturing," said Victoria's Minister for Industry and Innovation Ben Carroll.
"Victoria and specifically Melbourne with its top-tier universities and healthcare providers holds unlimited potential in the fields of health and life science," said Prof. Eyal Zimlichman, Chief Innovation and Transformation Officer at Sheba Medical Center. "We look forward to working with leaders in Victoria over the next few months, and hopefully on the longer run, to realize this potential for the benefits of the community."
Related posts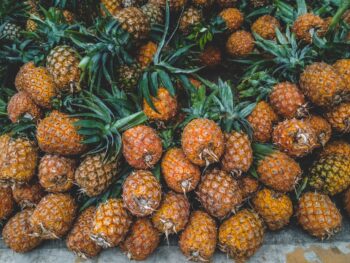 Israeli Pineapple-Based Burn Therapy Treating Injured US Troops
October 02, 2023