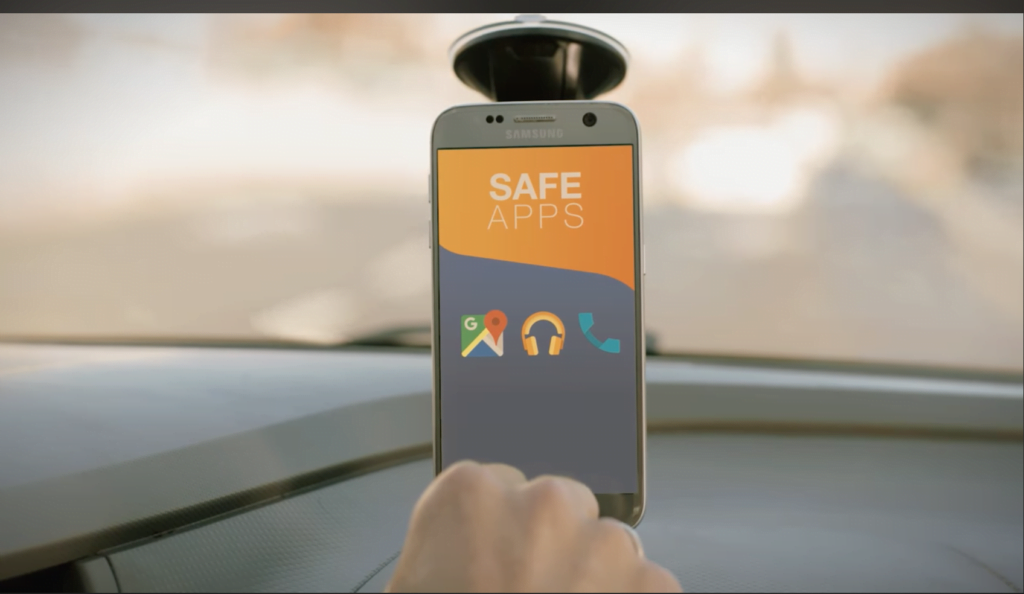 Technology to prevent drivers from using apps on their phones while driving will be implemented in dozens of Isuzu trucks in Israel.
The SaverOne system stops drivers from accessing potentially distracting apps such as instant messaging without user intervention, while allowing others like GPS platforms. The system can distinguish between users sitting in the driver and passenger seats, and restricts access only to those behind the wheel.
The new directive from United Trucks Israel, the country's official importer for the Japanese vehicles, comes after the company successfully implemented the SaverOne system in 100 trucks last year. United Trucks Israel leases over 1,700 Isuzu trucks and buses to its customers.
The SaverOne system is designed for fleets of commercial and private vehicles seeking to reduce potential damages and costs, carmakers looking to place safety solutions in their vehicles and insurance and leasing companies. It is already in use in fleets in Israel, Europe, and the US.
"Embedding the SaverOne system in vehicles managed by dominant industry players in Israel like United Trucks Israel is a core aspect of our strategic vision," said Ori Gilboa, CEO of SaverOne.
"This approach allows us to integrate our life-saving technology broadly, by targeting the fleets of leading vehicle importers, fleet managers, and lessors," he said.
"This partnership's expansion is a testament to our shared commitment to enhance road safety."
Related posts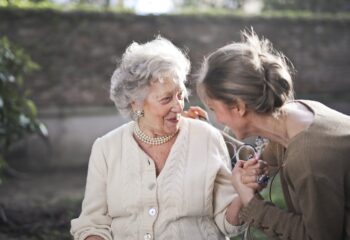 New Israeli Breakthrough In Understanding Onset Of Alzheimer's
October 03, 2023