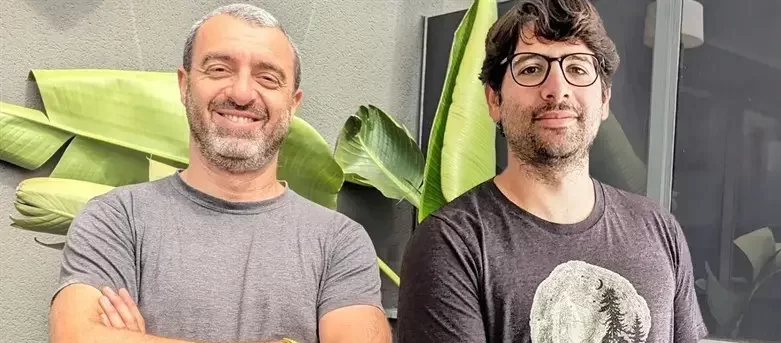 Israeli cloud-based translation service Bablic has been snapped up by international AI translator Unbabel.
Tel Aviv-based Bablic offers localization (adapting an existing website to a local culture) and translation services for websites and apps, and the acquisition allows Unbabel to enter into this global market.
According to Unbabel, website localization is a beneficial tool for a business, given that 95 percent of all consumers live outside of the United States. It can boost traffic to a company's website by up to 70 percent and conversion rates by 20 percent.
Bablic was created as a user-friendly and cost-effective translation tool for businesses large and small. It has worked with international brands, including Colgate and National Geographic, to localize their websites, maximize SEO and improve accessibility.
Founded in Portugal, Unbabel now has offices in the US, Philippines and various locations across Europe. Its major clients include Booking.com, Nestle, Panasonic and UPS.
"With the acquisition of Bablic, Unbabel is tackling this crucial component in the translation industry and truly taking website translation to a level we haven't seen in the market yet," said Unbabel co-founder and CEO Vasco Pedro.
"Bablic's strategy and mission aligns perfectly with Unbabel, and bringing them into our family will directly and positively impact our customers' digital footprints – opening up opportunities for growth and expanded business success," he said.
"Our team at Bablic is very excited to partner with Unbabel to continue transforming the translation industry and experience for our customers," said Bablic founder and CEO Gabriele Manasse.
"With the combination of Unbabel's robust language operations offerings and our capabilities, we can deliver the best website localization possible."
Related posts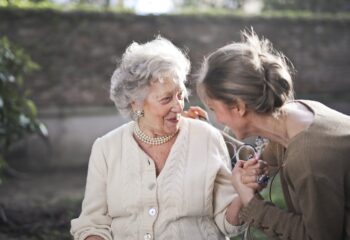 New Israeli Breakthrough In Understanding Onset Of Alzheimer's
October 03, 2023