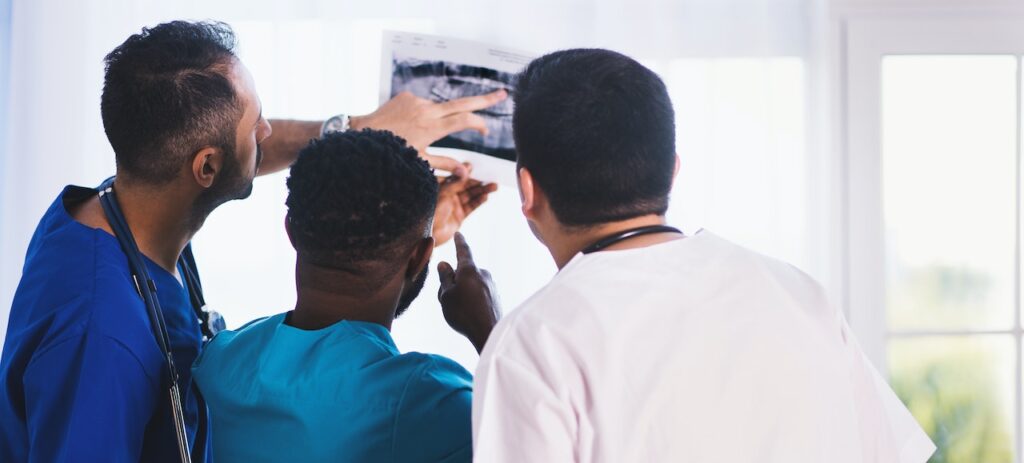 Two Israeli startups have been selected to participate in the world's largest accelerator program of medical technologies, in addition to 59 other companies from across the globe.
MedTech Innovator's four-month program will award $800,000 in funding to the winners of its competition, and provide all participants with access to leading MedTech manufacturers and investors.
The two Israeli companies chosen to participate in the program are 270Surgical, developer of advanced cameras for abdominal and pelvic surgery, and VeinWay, developer of a tool that can open up blocked veins that cannot be treated through standard interventions.
270Surgical has developed a new kind of laparoscope, or a long and thin tube equipped with a camera that allows surgeons to see abdominal organs for small-scale surgery. Unlike the industry standard of 80 degree field-of-view, the company's SurroundScope instrument has a 270 degree field-of-view. It reduces "off-screen" injuries, gives surgeons greater visibility of organs, and improves patient outcomes.
VeinWay has developed what it calls a first-of-its-kind catheter that treats chronic venous disease, when veins that are blocked, diseased and abnormal cause chronic conditions such as leg swelling, pain, and ulcers. It is capable of opening up blockages in veins that are small and inaccessible by catheters.
This year's startups are from 21 US states, as well as Canada, Finland, France, Germany, Ireland, Japan, Kazakhstan, Luxembourg, Lithuania, Netherlands, Spain, Sweden, and the UK.
"We are proud of our stellar track record of identifying and perfecting the most innovative medtech startups in the world," said Paul Grand, CEO and founder of MedTech Innovator.
"Since launching MedTech Innovator, more than 500 companies have completed the program, representing over 200 FDA approvals and clearances, and securing $6.8 billion in follow-on funding.
"The 2023 MedTech Innovator Cohort once again includes passionate medtech entrepreneurs from around the globe. We look forward to working with our corporate partners and industry advisors over the course of the program, to help these startups advance their medical device, diagnostic and digital health innovations to improve patient care."
Related posts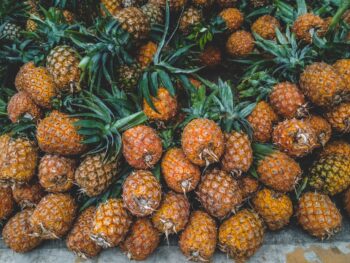 Israeli Pineapple-Based Burn Therapy Treating Injured US Troops
October 02, 2023