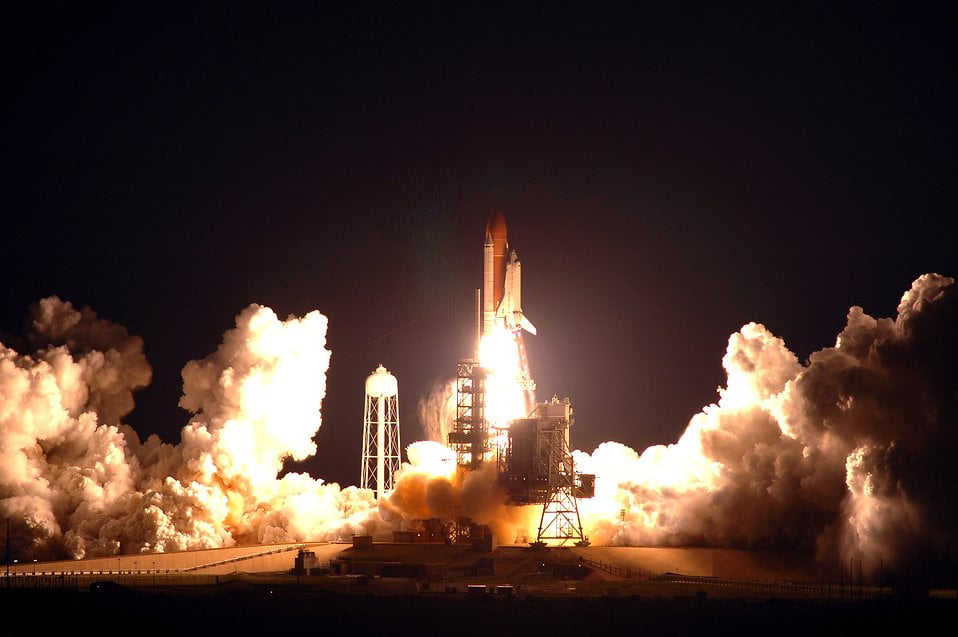 A group of Israeli startups have been awarded a share of $2 million in funding to help them research, develop and market their space technologies.
The funding will be allocated by the partnership program between Space Florida and the Israel Innovation Authority. The program has invested a total $20 million into the space industries of both states over the last decade. It is led by the Israel Innovation Authority, which fosters the country's innovation, and Space Florida, the US state's leading aerospace finance and development authority. 
The Israeli startups include:
Maris-Tech, which plans to develop a 360-degree ultra-high definition video system for satellite operations in Low Earth Orbit (an orbit close to the planet's surface);
Ayecka Communication Systems, which aims to create an integrated satellite communication system supporting various capabilities, including encryption;
NOVELSAT, which is creating a remote monitor and control center for autonomous vehicle operations;
Helios, which aims to develop a method of extracting oxygen from the soil on the Moon; and
Sign up for our free weekly newsletter
Subscribe
Lulav Space, which develops cost-efficient and customizable sensors, will use the funds to enhance orbiting spacecraft with a star tracking system.
The startups will work closely with American counterparts to develop these technologies.
"Our collaboration with Space Florida in space-related technologies has yielded remarkable successes, propelling innovative projects that are set to revolutionize the aerospace sector," said Dror Bin, CEO of the Israel Innovation Authority.
"With an annual joint investment of $2 million, we have harnessed disruptive innovations, further cementing the ties between our economies," he said.
"By working together, we ensure a prosperous future for aerospace and further strengthen the economic relationship between Florida and Israel," said Florida's Lieutenant Governor Jeanette Nuñez.
Related posts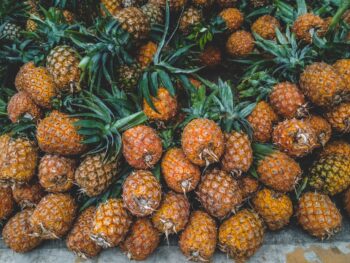 Israeli Pineapple-Based Burn Therapy Treating Injured US Troops
October 02, 2023