By Enne Kim, NoCamels
June 13, 2023
< 1
minute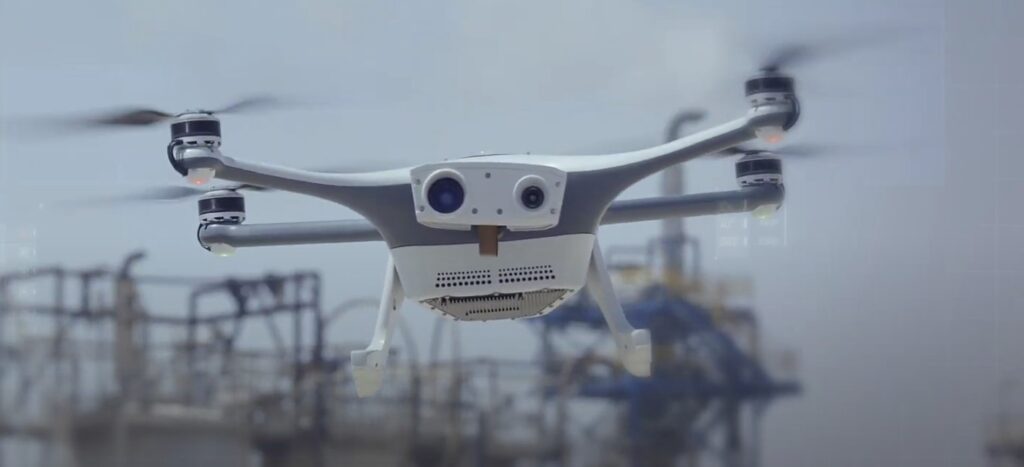 Israeli autonomous drone company Percepto has raised more than $67 million in funding, on the heels of receiving a waiver from the United States' Federal Aviation Administration (FAA), which allows the company to operate in the US.
Percepto's drones, which are used for the rapid detection of infrastructure failures, have earned an international reputation and drawn investors that include New York-based hedge fund Zimmer Partners and Koch Disruptive Technologies.
The company's drones are used to inspect industrial sites such as power plants and refineries, and the information is analyzed by artificial intelligence to identify any potential issues that could arise.
Including the funds from Percepto's six initial investors, the company's total investment revenue now stands at $120 million.
The waiver means that Percepto can now provide autonomous drones to any American company without FAA approval for each individual site, removing an obstacle to widespread adoption of the autonomous vehicles. It also allows Perceptop to fly its drones up to 200 feet over those sites.
"With this new round of funding, new strategic investors, and the new regulations that significantly increase the access to using autonomous drones," said Percepto co-founder and CEO Dor Abuhasira. "The conditions are ripe for the autonomous drone market to expand."
Percepto's current clients include Koch Industries (the parent company of Koch Disruptive Technologies), Delek US and Siemens Energy.
Illai Gescheit, a partner in Siemens Energy Ventures, expressed his admiration for "Percepto's growth within a turbulent market," saying he believed that the additional funding and waiver would serve as a major boost to the company's operational success.
Percepto was founded in 2014 and is based in Modi'in, Israel.
Related posts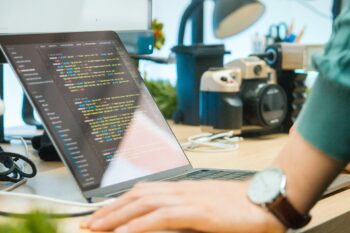 Israel Invests Millions To Help AI Comprehend Hebrew, Arabic
September 21, 2023