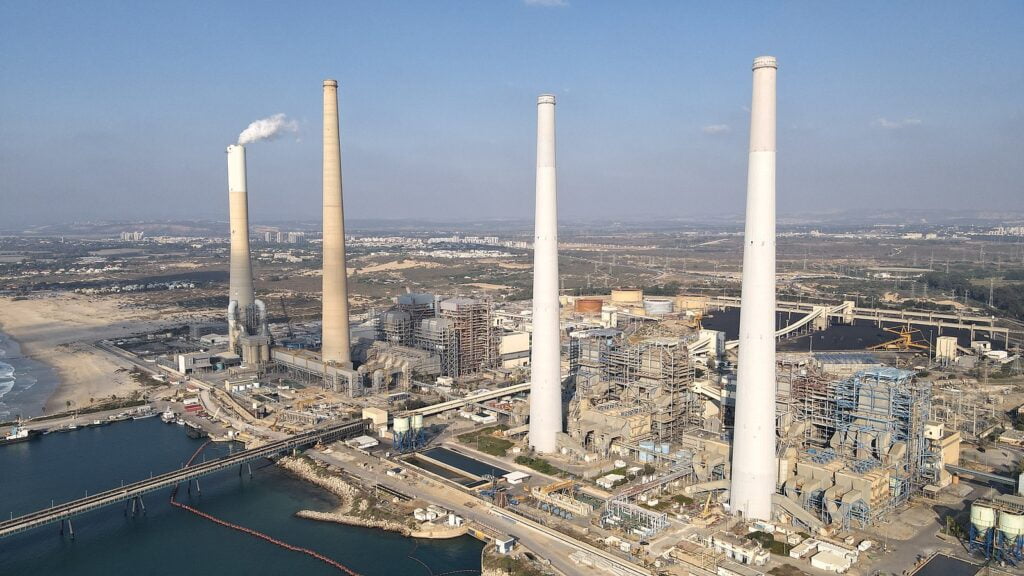 Israel's EnergyTech sector is thriving, and has more than 230 established companies as of 2023, as revealed in a recently-held event by Start-Up Nation Central (SNC), a nonprofit that promotes Israeli innovators to help solve global challenges. 
SNC mapped the growing ecosystem together with Israel's energy community Ignite the Spark and the Israeli Export Institute, and unveiled it at the event, which hosted leading companies and organizations in the Israeli EnergyTech community. 
The companies featured in the landscape map are developing technologies in a range of vital subsectors, including energy production, energy distribution, energy storage, hydrogen solutions, waste-to-energy and carbon capture, as well as companies that offer monitoring and security solutions for energy-specific applications.
The map will serve as a key tool in helping venture capital investors identify the high-potential Israeli companies and solutions in the sector.
During the event, EnergyTech sector experts presented in-depth knowledge and insights across a wide range of promising companies currently operating in Israel. Current and future challenges, as well as possible solutions, were also discussed.
"Start-Up Nation Central sees EnergyTech in particular and ClimateTech in general as sectors experiencing the most significant growth potential in the Israeli ecosystem," said Start-Up Nation Central's Head of the Climate Tech Sector Yael Weisz Zilberman.
"With our global outreach to multinational companies and investors, we are advancing the Israeli energy sector and its technologies as an important and viable solution to the world energy challenge and a solutions hub for reducing global carbon emissions," she said.
"Mapping sub-sectors and the companies in each provides broad accessibility to Israeli technological solutions and enables the entire sector to expand its activities."
Related posts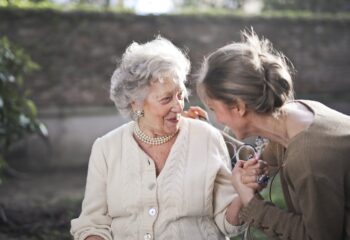 New Israeli Breakthrough In Understanding Onset Of Alzheimer's
October 03, 2023