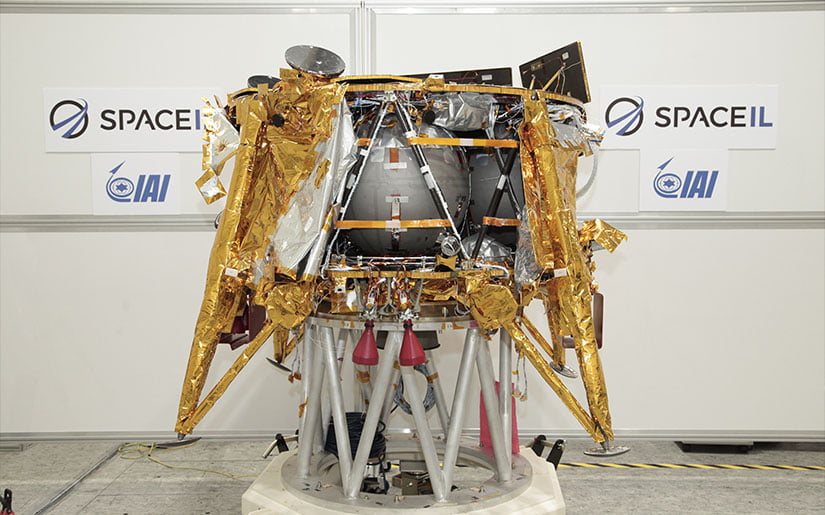 The Israel Innovation Authority has awarded a grant of 1.2 million shekels (approximately $330,000) to a startup developing technology for use in space. 
Maris-Tech is working on the production of peripheral photography, recording, transmission, and artificial intelligence for nanosatellites and space platforms.  
The grant is for the first year of development of the project, with the possibility of a further stipend for the second year.
The new platform is based on Maris' existing artificial intelligence computing technology, and will facilitate the recording and transmission of high-quality stills and video in space in real time.
The company also provided the video technology onboard Israel's 2019 attempt to put a small robotic lunar lander on the Moon. 
Rehovot-based Maris-Tech was founded in 2008 by its CEO Israel Bar to provide B2B video streaming and AI technology.  
"Maris-Tech is a proud member of the Israeli new space technology club, having provided the video recording and streaming solution on the 2019 SpaceIL Beresheet spacecraft and has been awarded the video solution for the Beresheet 2 Lunar Mission, which is under development. This new development grant will bring Maris-Tech's pioneering solutions to the forefront of the nanosatellite market," said Bar.
Related posts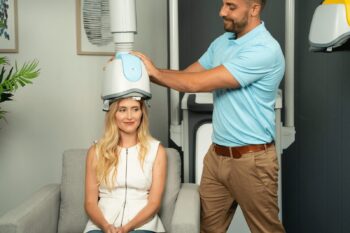 US Soldiers, Vets To Get Israeli-Made Helmets To Treat Depression
September 27, 2023