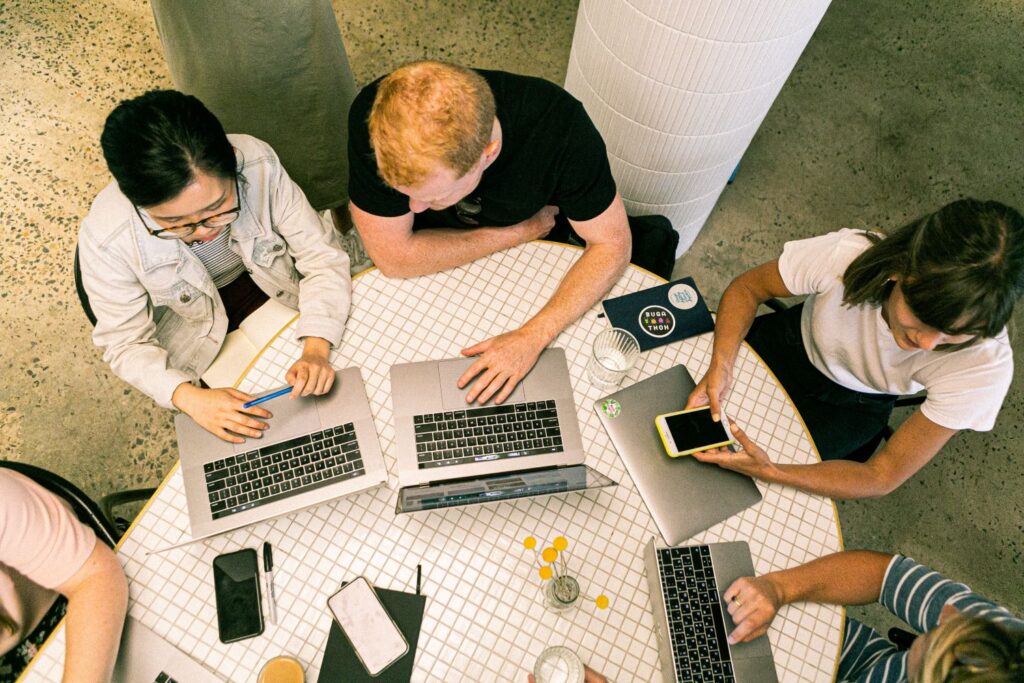 Fusion, an accelerator platform that invests in pre-seed Israeli startups, has raised $20 million for its fund.
In the last year alone, Fusion has invested in over 30 Israeli startups. It says it intends to remain the most active pre-seed platform in Israel, and invest in 60-80 startups by 2026.
Fusion puts $150,000 in startups that are between the idea stage and the initial product/revenue stage and aim to target the American market.
It is funded by dozens of serial entrepreneurs and venture capitalists from Israel and the US industry leaders, including Insight Partners, Gigi Levy-Weiss, Liad Agmon and Ofer Ben-Noon.
Twice a year, the fund holds an intensive two-month bootcamp in Tel Aviv with leading investors and entrepreneurs, after which the participating founders fly to a three-week roadshow in Silicon Valley, New York and Los Angeles, where they meet American investors and mentors.
Throughout the program, founders meet over 150 mentors from Israel and the US. After completing the accelerator program, founders join Fusion's alumni network, which provides ongoing workshops and forums covering fundraising, management of a company/board in later stages, hiring, sales and partnerships.
Since being founded in 2017, Fusion has invested in over 100 startups. Over 20 percent of Fusion's portfolio companies are led by women founders, and over 70 percent of the companies have completed a successful investment round following the program, with an average of $2.5 million.
"At a time when investments in Israel have declined by 75 percent compared to last year, we believe it's a great time to continue investing in Israeli companies and take risks where other angels and venture capital firms may hesitate or stall," said Fusion cofounder Guy Katsovich.
He said that over the past five years, it has been one of the most active "under the radar" investors, investing in more than 100 companies, and intends to continue at the same pace.
Related posts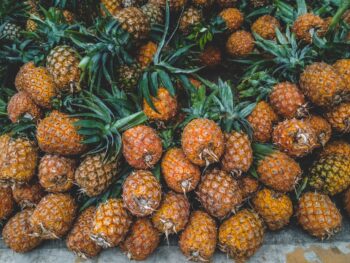 Israeli Pineapple-Based Burn Therapy Treating Injured US Troops
October 02, 2023