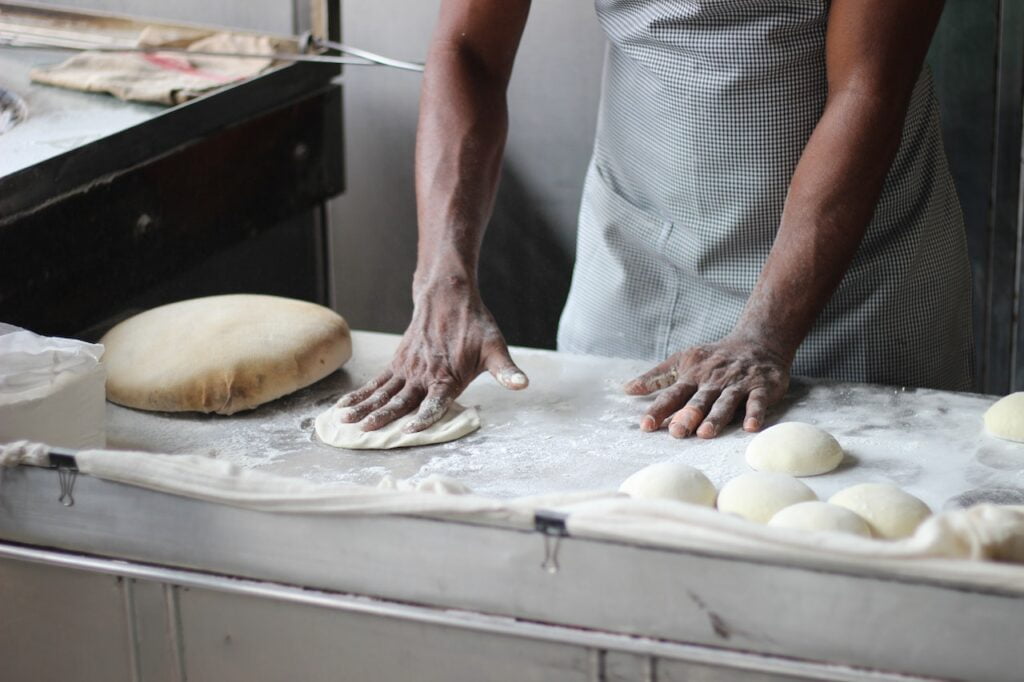 An Israeli foodtech startup has unveiled a butter alternative for pastries and other bakery products, by extracting proteins from plants.
Gavan Technologies' alternative butter, FaTRIX, is made of three natural ingredients: plant protein, plant oil, and water. It has successfully used the replacement in several bakery products, including in a soft and airy brioche, where it was able to slash the French pastry's saturated fat by five times. 
The startup created the plant-based butter by using its patented protein extraction process. Its low-energy and low-chemical process extracts proteins from any plant without generating waste.
Traditional protein extraction methods by comparison use many chemicals, are energy-heavy, and waste most of the plant source (up to 80 percent), which can be costly to dispose of.
Gavan uses its platform to also extract natural colors, flavor enhancers, egg white and gluten replacements, and other compounds from plant sources that are then used in plant-based food products.
The company says that its solution delivers the desired sensory and shelf-life properties that are often missing in plant-based pastries.
"Traditionally, pastries have relied on fats derived from animals," said Itai Cohen, Gavan co-founder and CEO. "Despite the widespread use of vegetable fats as an alternative, they still cannot match the characteristic taste, texture, and smoothness that real butter confers.
"Replacing animal fat with plant-based oils can create difficulties due to the fluid nature of these ingredients, yet hydrogenated oils are a less-than-ideal solution," he said.
Uri Jeremias, co-founder of Gavan and restaurant owner, said: "The composition of oil, water, and protein in FaTRIX delivers superior binding and cooking abilities, making it an ideal and convenient solution for food formulators.
"FaTRIX boasts a high melting point and fat-holding capacity, preventing it from leaching during processing or heating. These properties are crucial to maintaining the succulence and tenderness of the final product. Moreover, it acts as a carrier for flavors, vitamins, and beneficial omega-3."
Related posts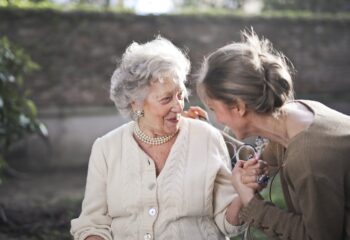 New Israeli Breakthrough In Understanding Onset Of Alzheimer's
October 03, 2023