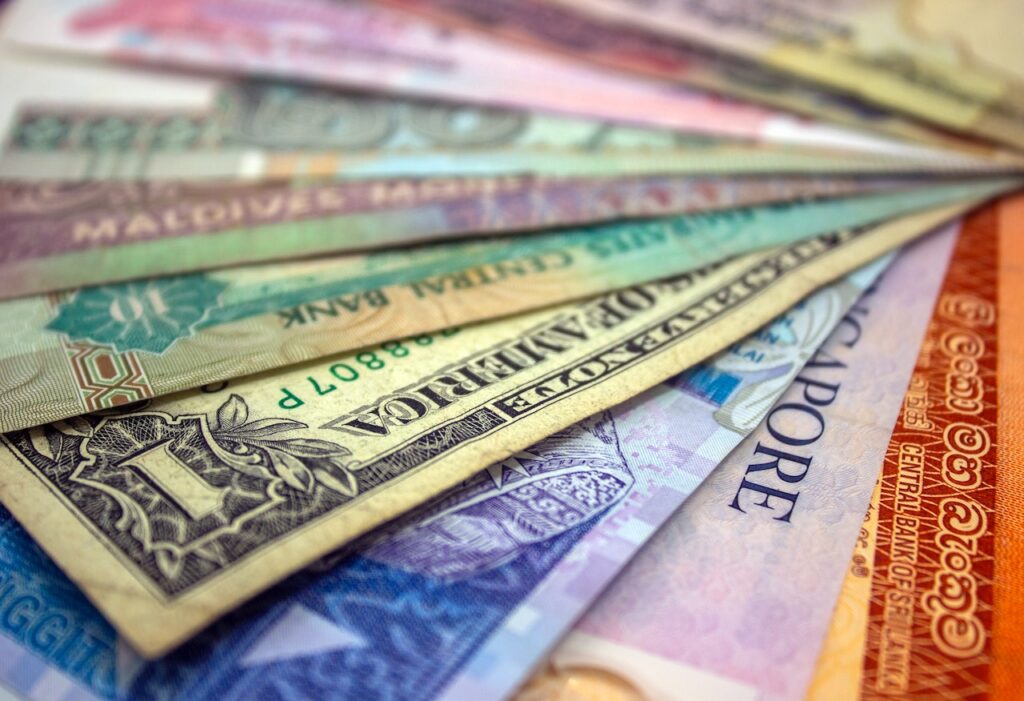 An Israeli-Swiss startup is launching an AI platform to help businesses in Europe simplify their international banking operations.
Okoora's new platform, the Automatic Business Currency Management (ABCM), is launching in multiple European countries to help firms manage their foreign funds and facilitate seamless global payments in more than 100 currencies.
Okoora says its artificial intelligence platform helps businesses plan, analyze and execute transactions to increase savings. Firms can also use the platform to send and receive payments in any currency, to any destination and keep track of their transactions in real time.
The startup, which was launched in January 2022, already has more than 7,000 customers. All have renewed their ABCM licenses for 2023 – a strong indication of customer satisfaction.
Okoora was established by its CEO Benjamin Avraham, the founder of Israel's leading financial risk management company Ofakim.
"Our advanced AI-based risk management system continuously analyzes customers' activities, unique characteristics, and the business environment," said Avraham.
"This, combined with tailored alerts and recommendations, has led to significant financial gains for Israeli businesses, totaling billions of shekels. Building on this success, we now aim to expand our unparalleled technological solution to organizations throughout Europe," he said.
"I am committed to making currency risk management accessible and seamless, empowering millions of businesses to thrive in the global marketplace."
Related posts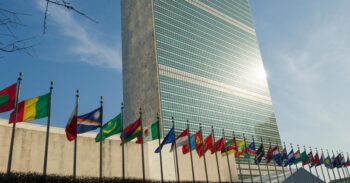 UN Honors Israeli Food Exec For Sustainability Work
September 26, 2023