By Enne Kim, NoCamels
June 14, 2023
< 1
minute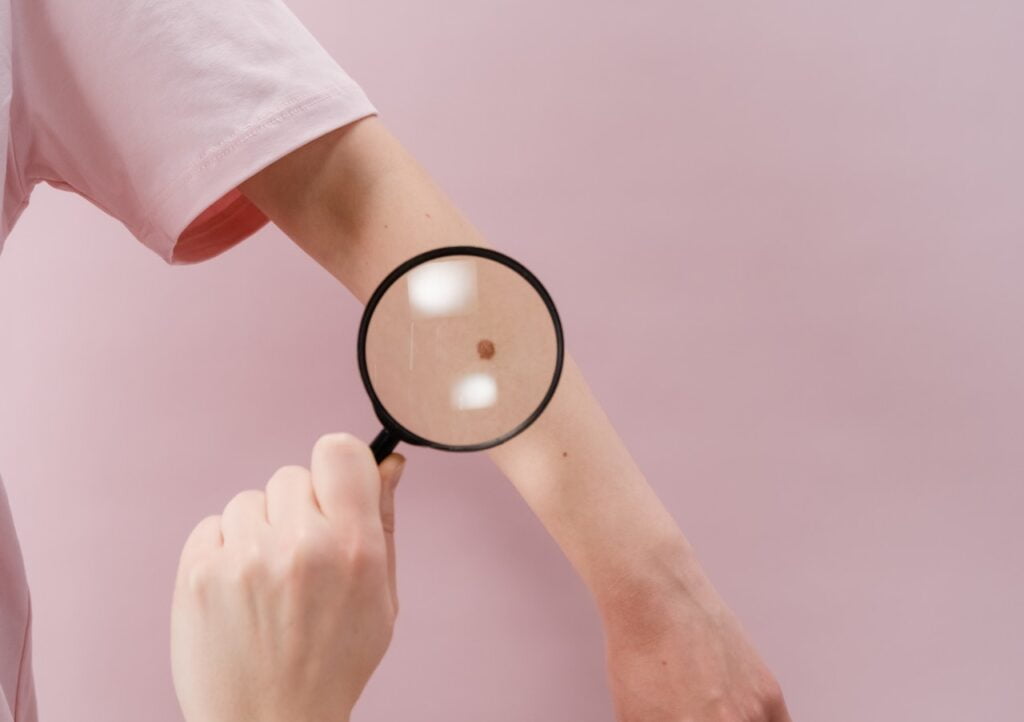 Israeli researchers have discovered how metastasized melanoma – the most deadly form of skin cancer – spread to other parts of the body, raising hopes of a vaccine against the disease.
The team from Tel Aviv University and Sheba Medical Center, Israel's largest hospital, found that the tumors impact their immediate environment by creating new lymph nodes that they use to move deeper into the skin and spread around the body via the lymphatic and blood systems.
Professors Carmit Levy of TAU Faculty of Medicine and Shoshana Greenberger from Sheba Medical Center examined tumor samples from patients with melanoma and discovered that the lymph vessels were able to replicate into dangerous amounts through melanosomes – tiny particles released from melanoma cells that create the conditions for cancer cell reproduction.
"Since melanoma is not dangerous at the premetastatic stage, understanding the mechanism by which the metastases spread via the lymphatic and blood systems can hopefully contribute to the development of a vaccine against this deadly cancer," said Greenberger.
"The most promising direction for fighting melanoma is immunotherapy: developing a vaccine that will arouse the immune system to combat the melanosomes, and specifically to attack the lymphatic endothelial cells already invaded by the melanosomes. If we can stop the mechanisms that generate metastases in lymph nodes, we can also stop the disease from spreading," said Levy.
The study was funded by ICRF (the Israel Cancer Research Fund) and its results appeared in the Journal of Investigative Dermatology published by Nature.
Related posts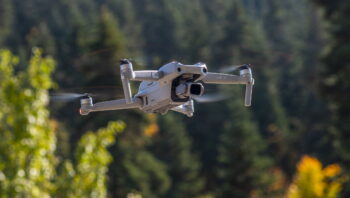 Israeli Startups Create Powerful Drone-Detecting Software
September 28, 2023